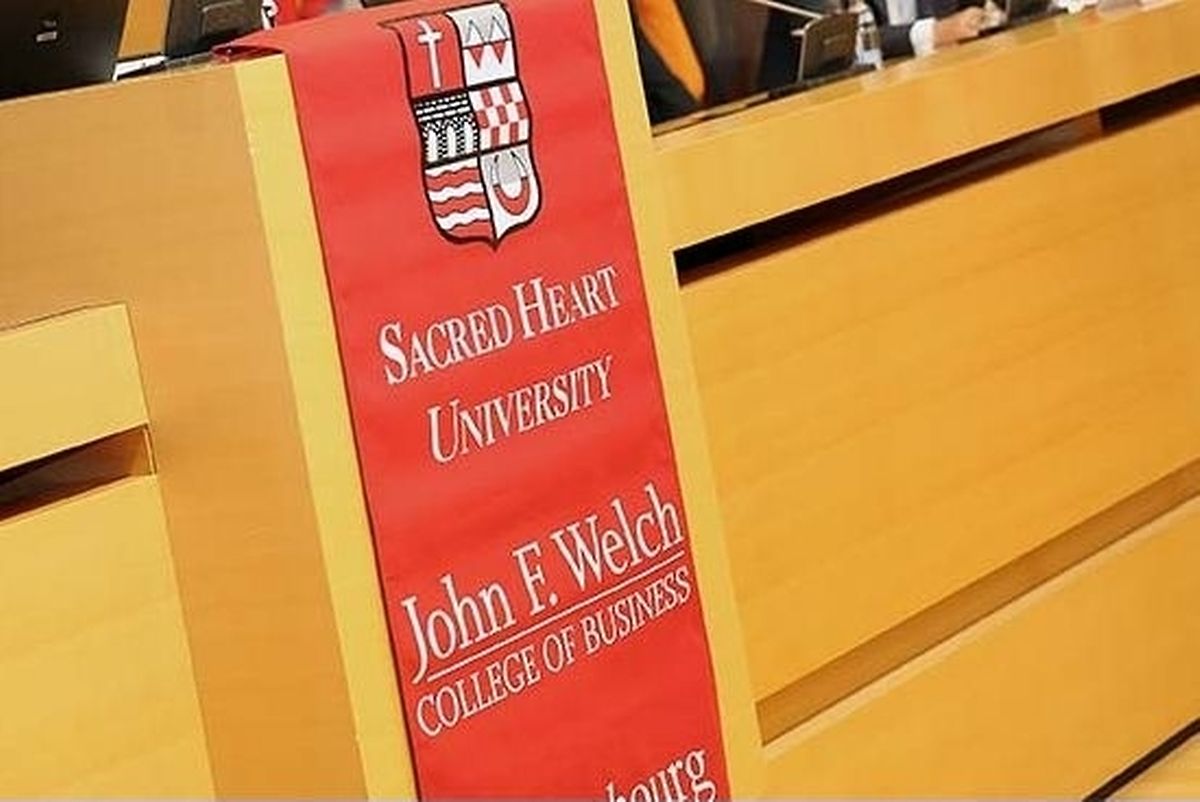 A Luxembourg-based university is to offer an English-language Risk Management Certificate from this autumn.
The Sacred Heart University, based at the Luxembourg Chamber of Commerce in Kirchberg, launches the new Graduate Professional Certificate in Risk Management later this year as an evening class.
The study programme, which is composed of four to five courses, each with 12 sessions, can be completed in a year or over a longer period.
It was developed to provide the knowledge and skills required to apply the tools and techniques of Risk Management with a focus on the financial sector.
The certificate complements and strengthens the role of finance professionals in areas including applied statistics, financial analysis, financial modelling, valuation and the identification, measurement and management of risk.
Evening sessions are held from 6.30pm until 9.30pm at the Chamber of Commerce.
Other programmes offered by the university include an MBA degree and a number of professional certificates.
For more information, visit www.shu.lu