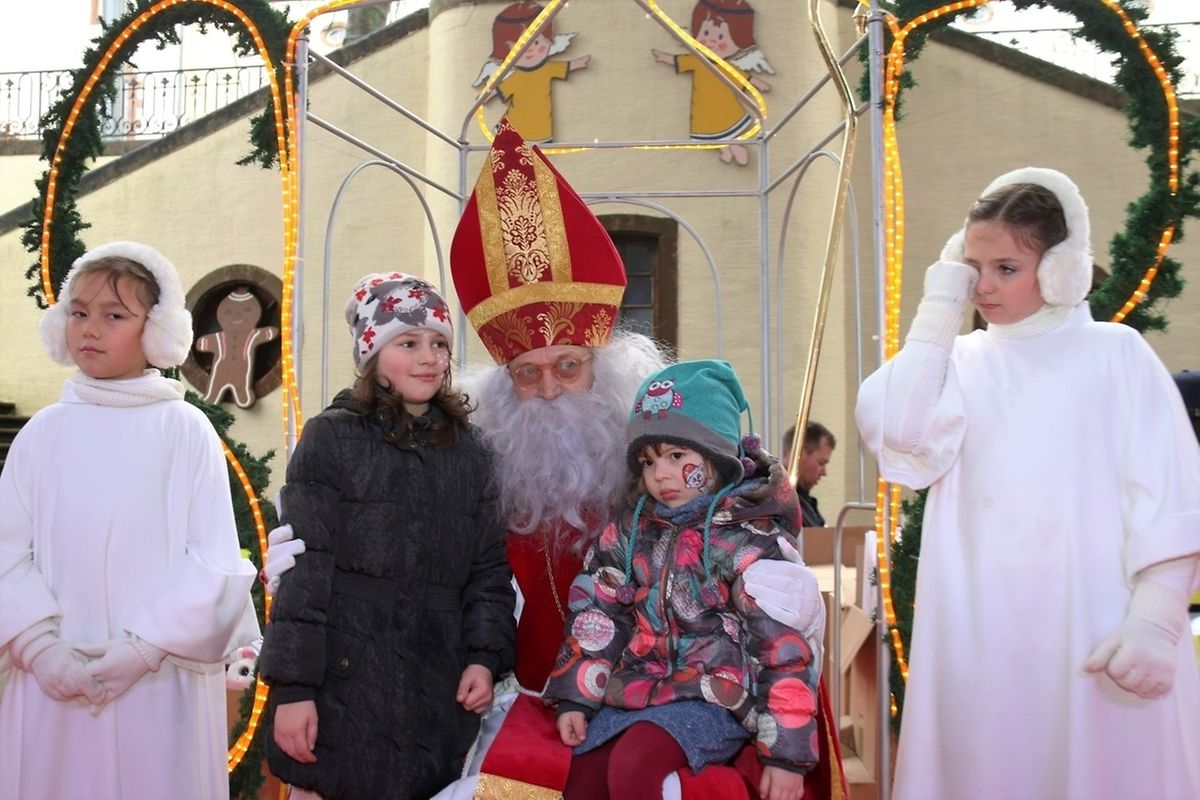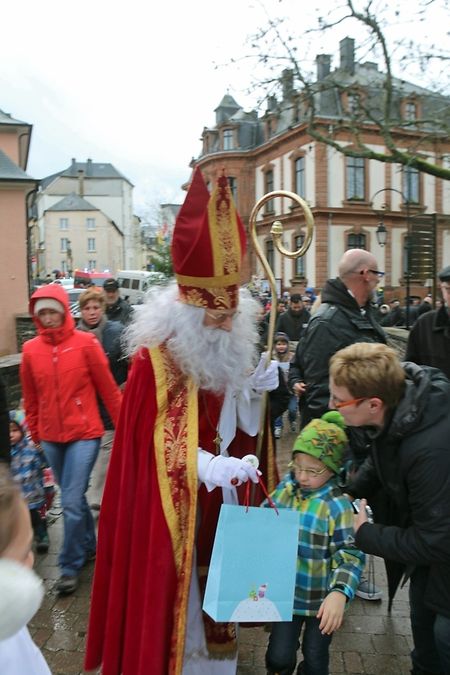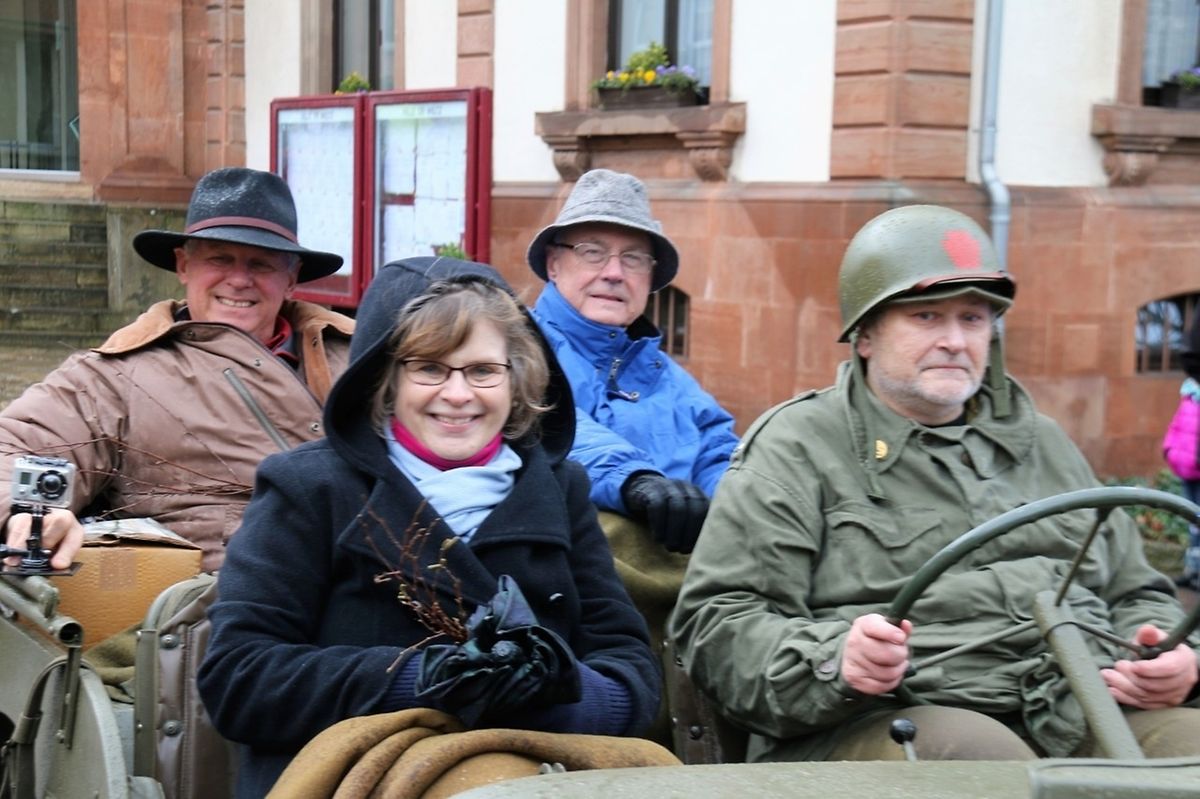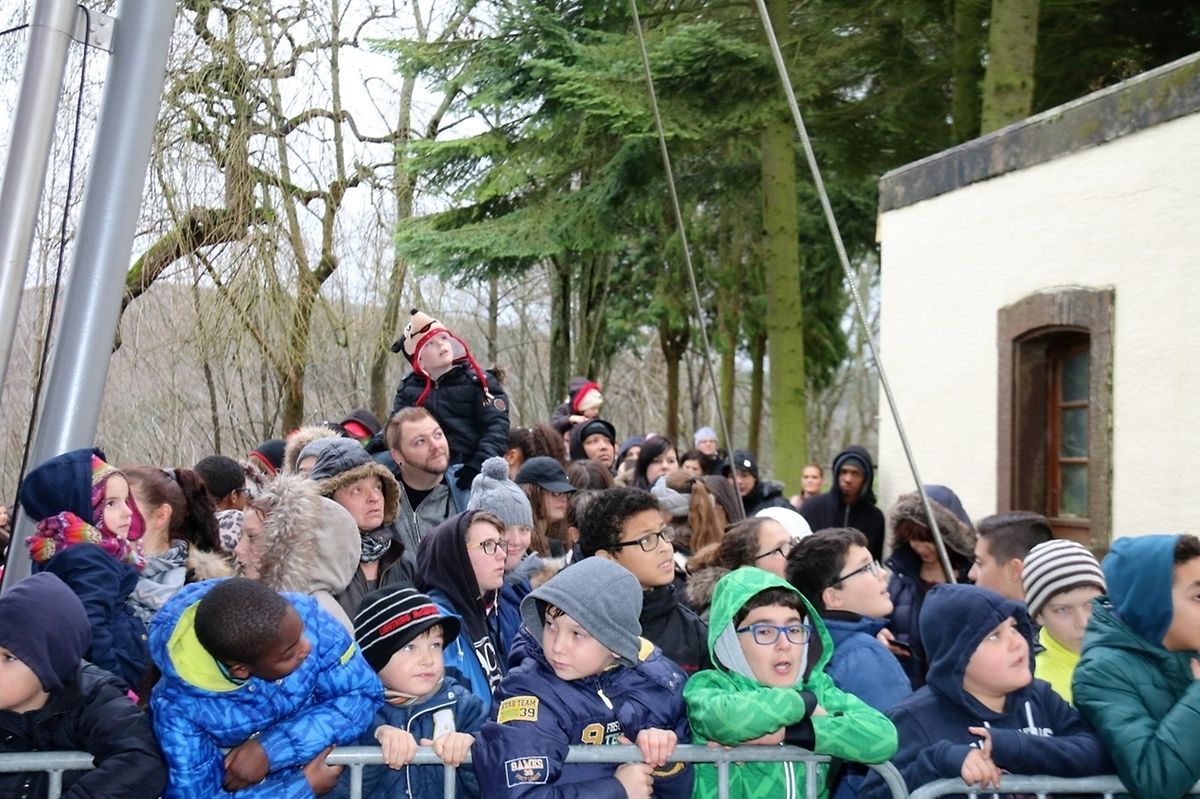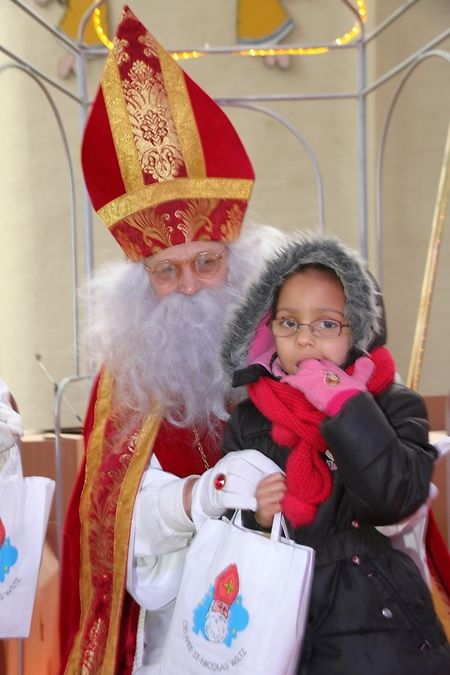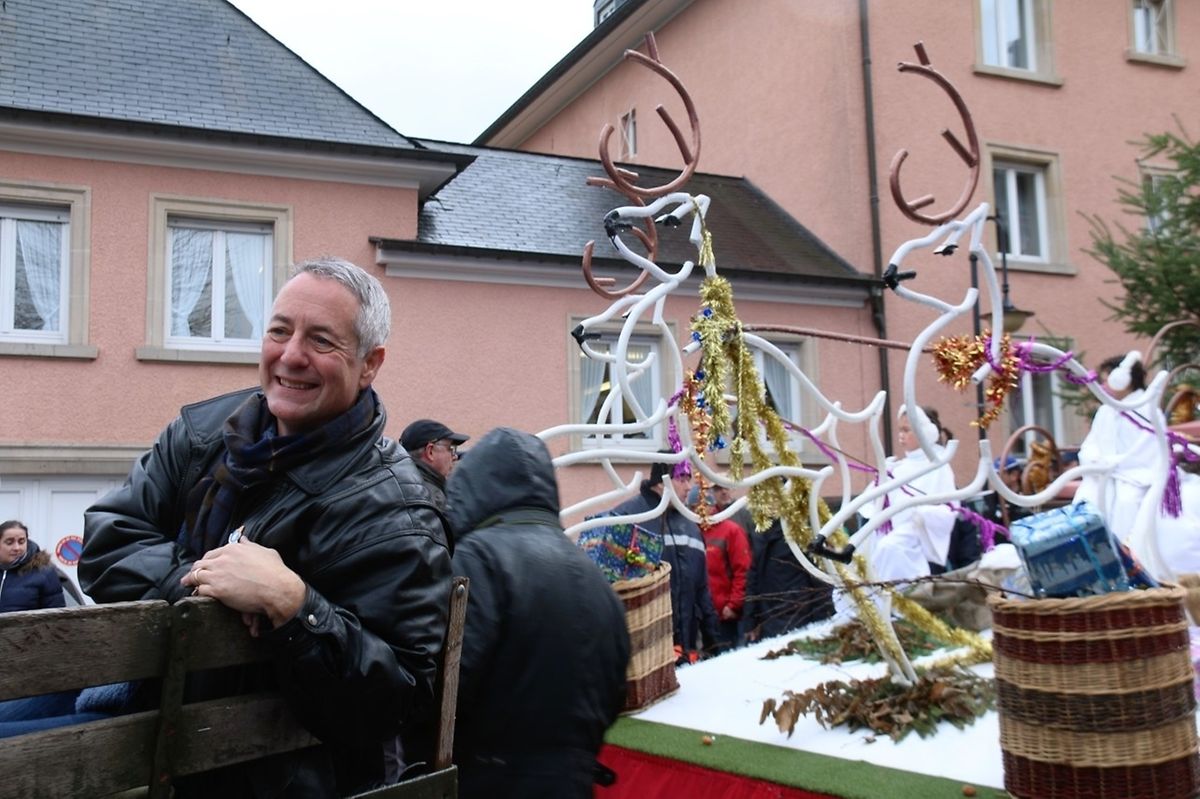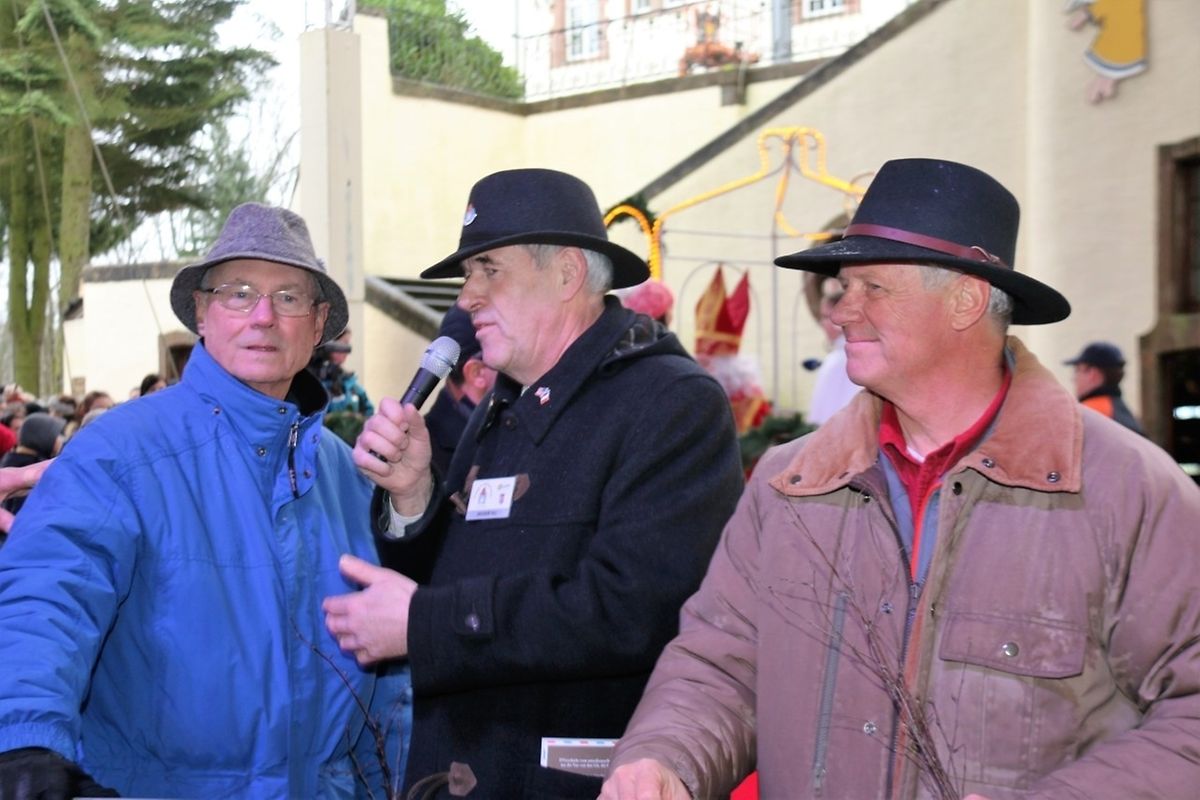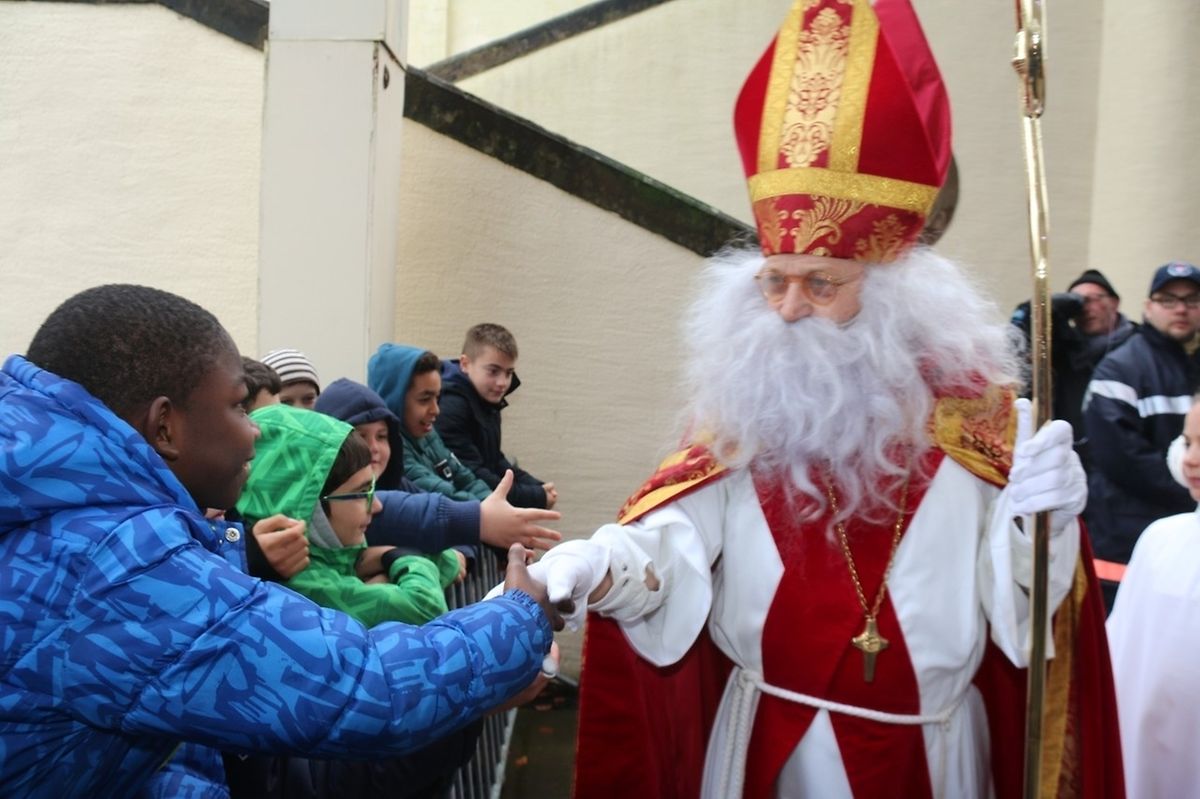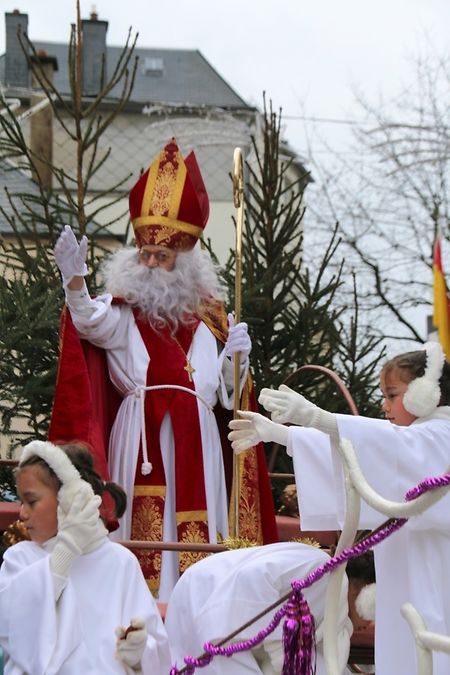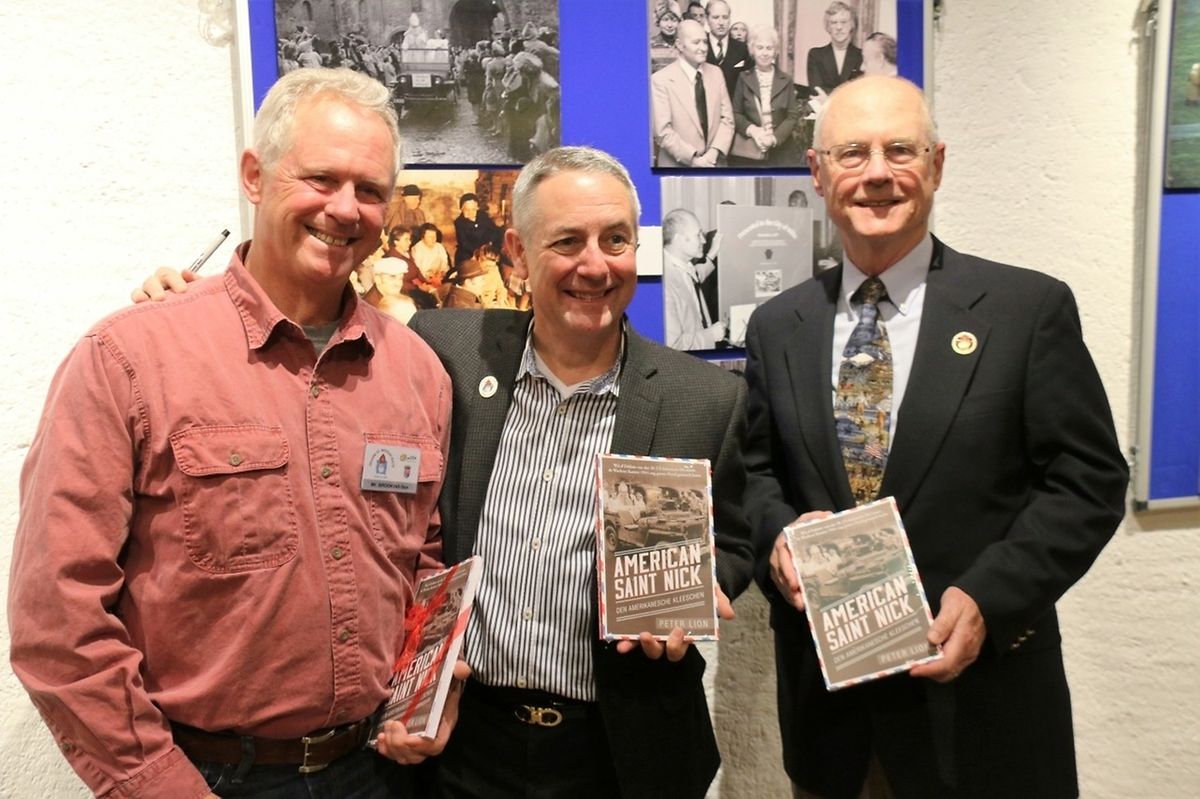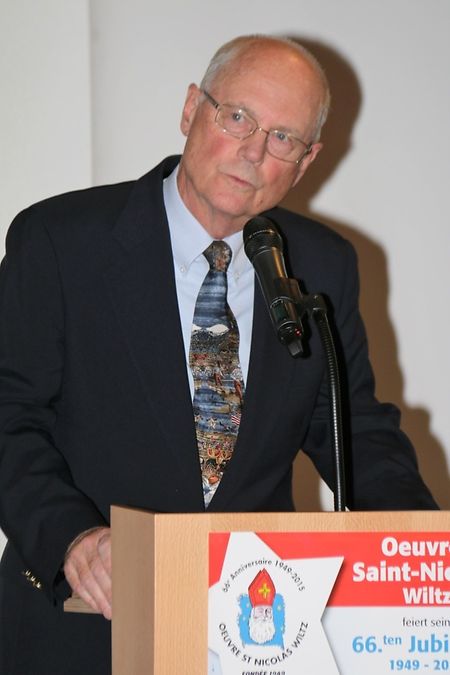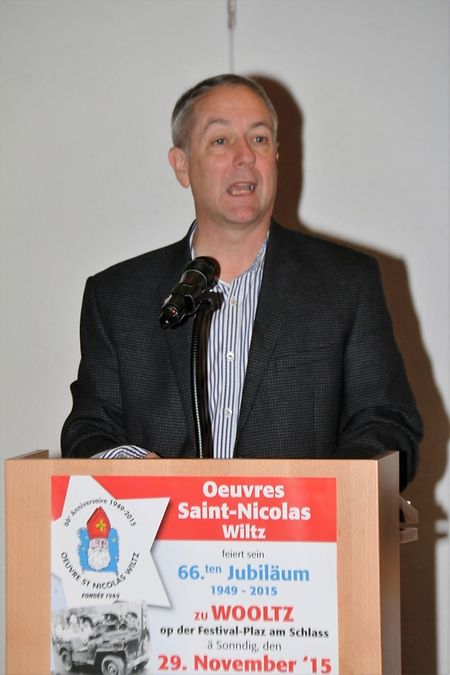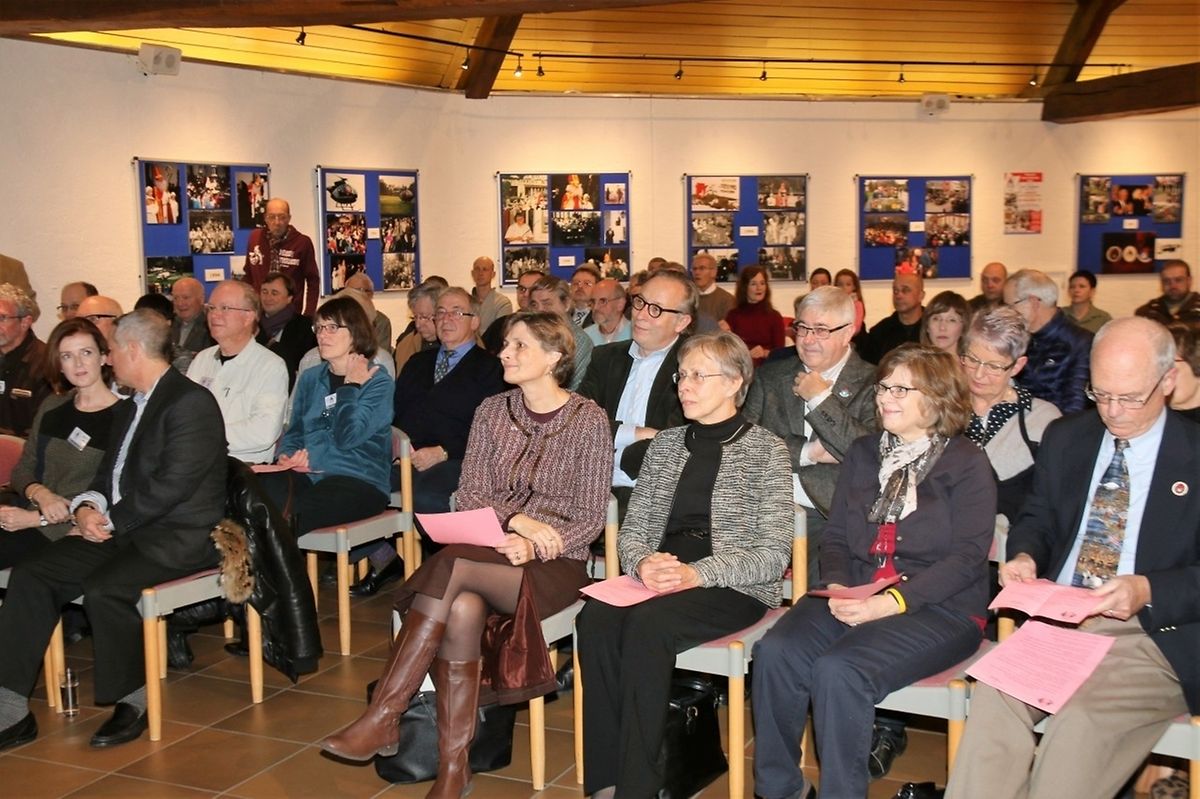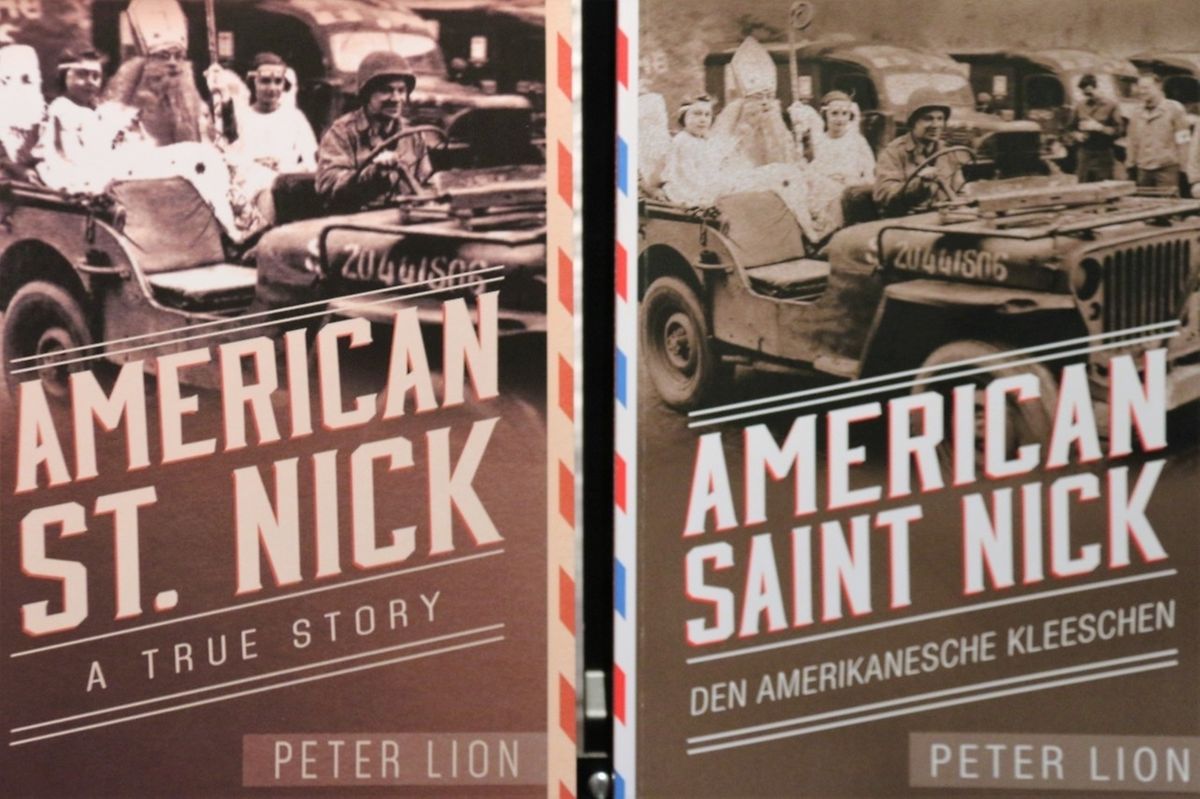 (JB) The town of Wiltz paid tribute to a special American over the weekend when it hosted the launch of a new book, film and its annual St Nick celebrations.
Seventy-one years ago, American soldier Richard Brookins brought smiles to the children of Wiltz after four years of occupation by dressing up as St Nick and handing out sweets.
This gesture forged a friendship that would grow each year as the veteran and his family returned to the town in the north of Luxembourg. Although Brookins, who is now 93, was unable to attend this year because of ill health, he remained the star of the weekend during which a new book and film about him received their European premieres.
During the book launch on Friday, a recorded message from Brookins in the US was played to the people gathered in Wiltz castle. "I'm sorry to tell you I won't be able to attend your services this year at St Nick due to some health problems. I'm afraid old age is catching up with me," the veteran said, adding how grateful he was to all the people of Wiltz for their love and concern. "I love you all and I'm going to miss you!" he said.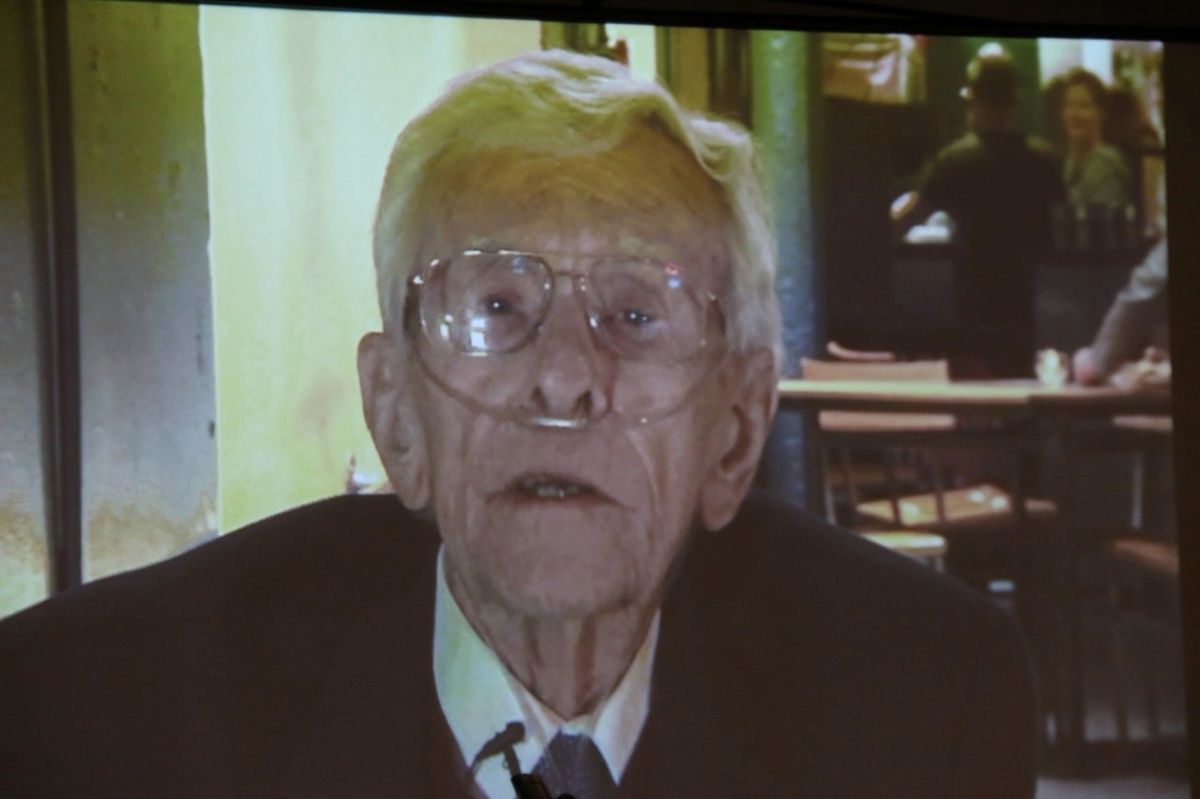 Two of Brookins' sons, David and Don, attended in their father's place. David recalled the first trip his father made back to Wiltz since the Winter of 1944 and the pledge he made that if the Brookins' family was invited for the St Nick celebrations, they would be there.
"Unfortunately, he couldn't be here but we are here and the Brookins family will always be here for the people of Wiltz, as long as they want us to come," he said.
Author of the book "American St Nick, a true story", Peter Lion, gave a short speech and later signed copies of the book, which contains new testimonies and photos.
A second version was translated into Luxembourgish with the help of people in Wiltz and co-sponsorship of the US Embassy in Luxembourg.
On Saturday, a documentary, "American St Nick", directed by Tim Gray, premiered at the local cinema to an exclusive audience. It was screened publicly on Sunday following the annual St Nick parade in Wiltz. Also on Saturday, Brookins' sons accepted the Medal of the US Veterans Friends on behalf of their father.
"It's so important for future generations to hear these testimonies in books and in films, to hear these extraordinary stories of the American St Nick," she said, adding: "With all the terrifying events going on in the world...it is essential that we stand together like we did long ago in that cold winter of 1944-1945."
Do not miss the news - sign up to receive the wort.lu newsletter in English delivered to your inbox six days a week.