Saint-Maximin prepares for Grand Ducal wedding
Saint-Maximin prepares for Grand Ducal wedding
Prince Félix and Claire Lademacher will celebrate their love in a religious ceremony on Saturday at the Basilique Sainte-Marie-Madeleine in Saint-Maximin-la-Sainte-Baume. The basilica's priest spoke to wort.lu before the wedding.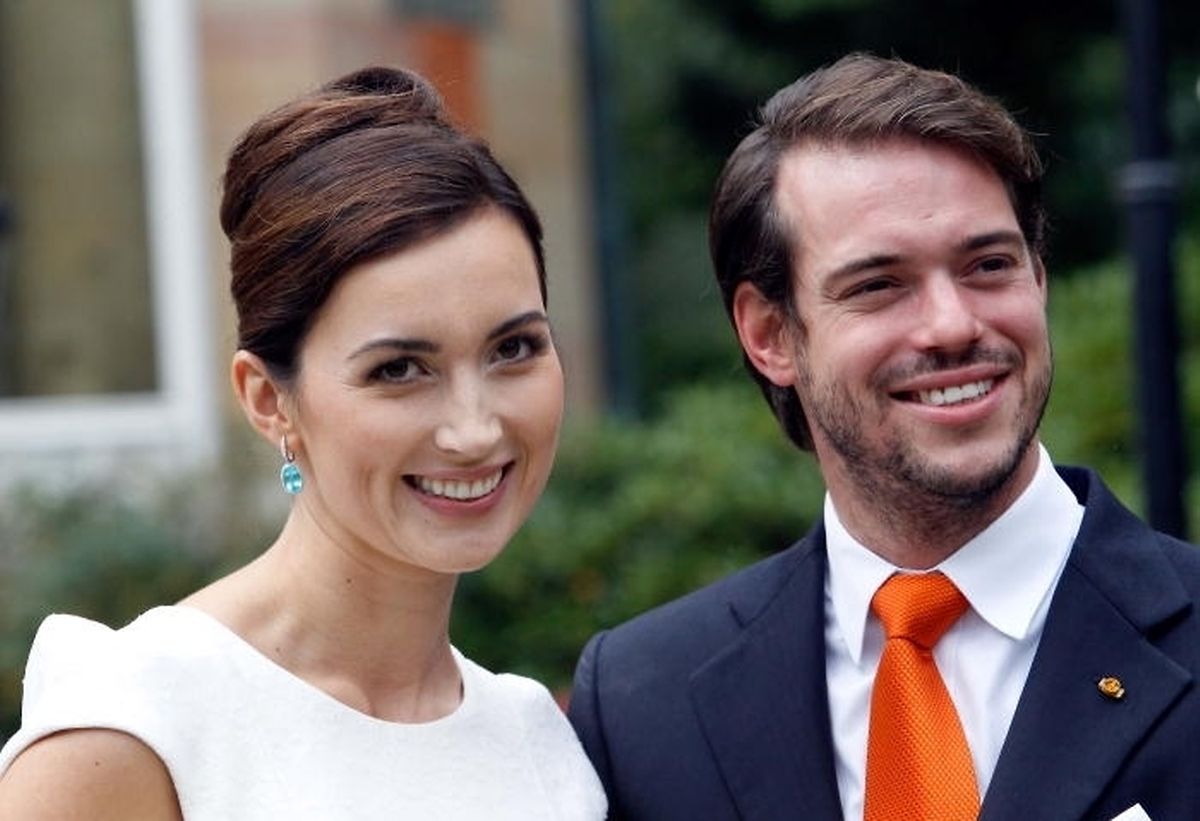 To watch the video with English subtitles, please click CC
The basilica where Luxembourg's Prince Félix and Claire Lademacher will tie the knot this Saturday is not just any old church.
The Basilique Sainte-Marie-Madeleine de Saint-Maximin-la-Sainte-Baume near Marseille is dedicated to Mary Magdalene and allegedly holds relics from this reilgious figure from Christianity.
According to the Bible, Mary Magdalene travelled with Jesus as one of his followers and she played a prominent role during Jesus' last days.
French legend says that after Jesus' resurrection she travelled to the coast of Provence in France by boat, to spread the word. It is then said she lived for 30 years in a cave in La-Sainte-Baume where she prayed for Jesus until the day she met Saint Maximin, who led her to his church on July 22, around the year 72 AD.
After receiving holy communion, Mary is said to have died at the altar. Tradition suggests that she was buried in a nearby tomb until 710 AD when monks from the St Maximin monastery fled invading Saracens.
They reportedly moved Mary Magdalene's remains into a more discrete tomb to avoid their desecration and then buried the chapel with earth. The tomb remained lost for hundreds of years until it was unearthed by Prince Charles II of Salerno in 1279.
It is claimed that the saint's body was complete except for a bone of the jaw which was missing. Mary Magdalene's cave is now a large chapel where a mass is given daily and it has a reliquary containing part of her tibia bone.
The Basilique Saint-Maximin, meanwhile, contains the tomb and the saint's remains and today is one of the most important places for pilgrimage in Europe.
To go on a virtual tour of the basilica, click here.