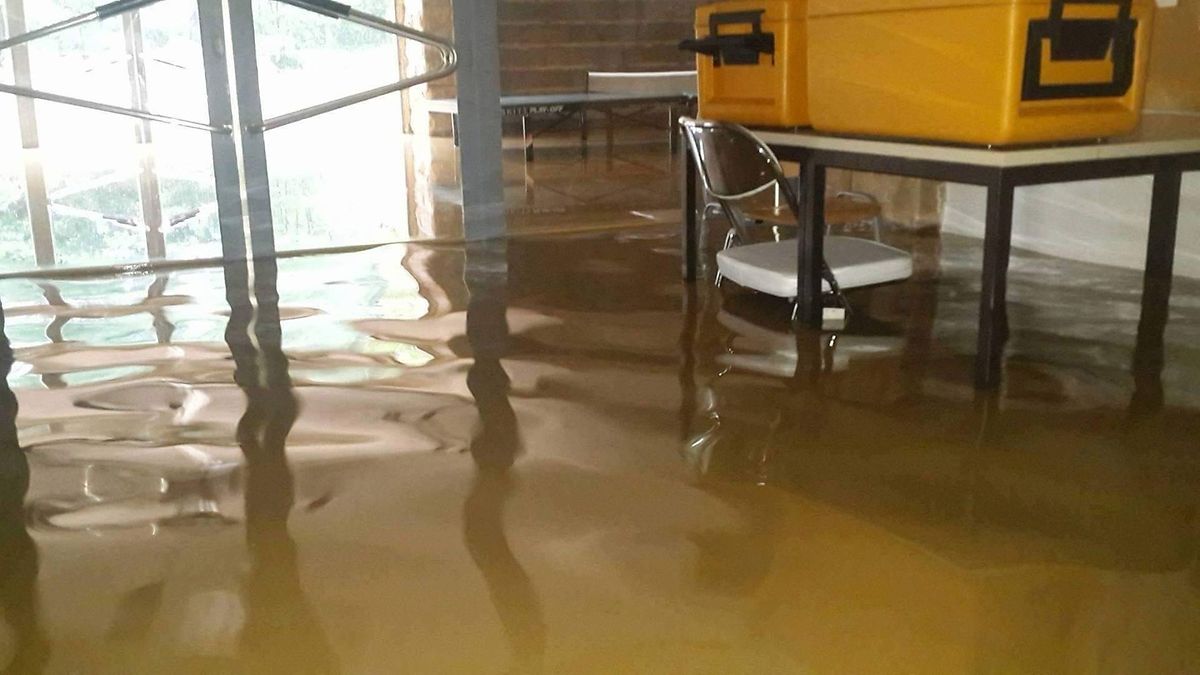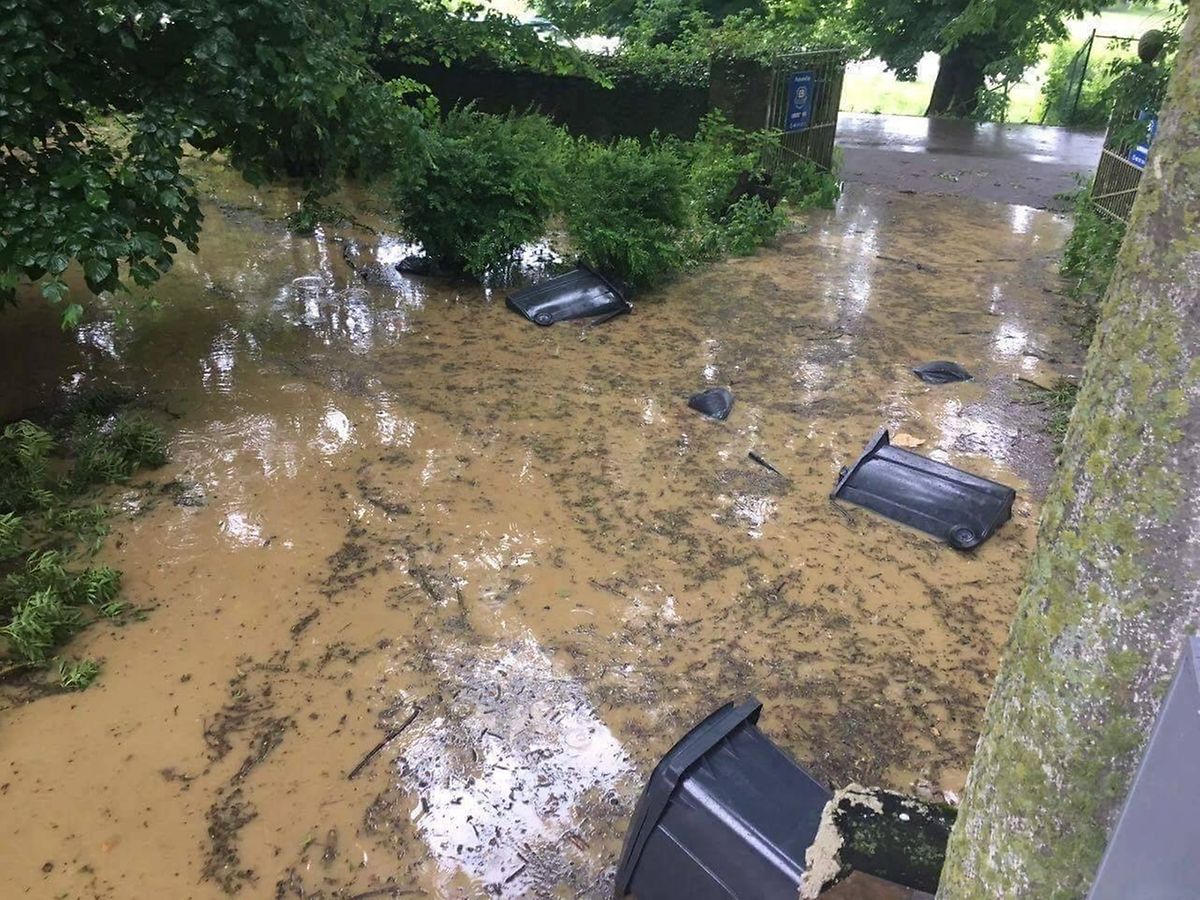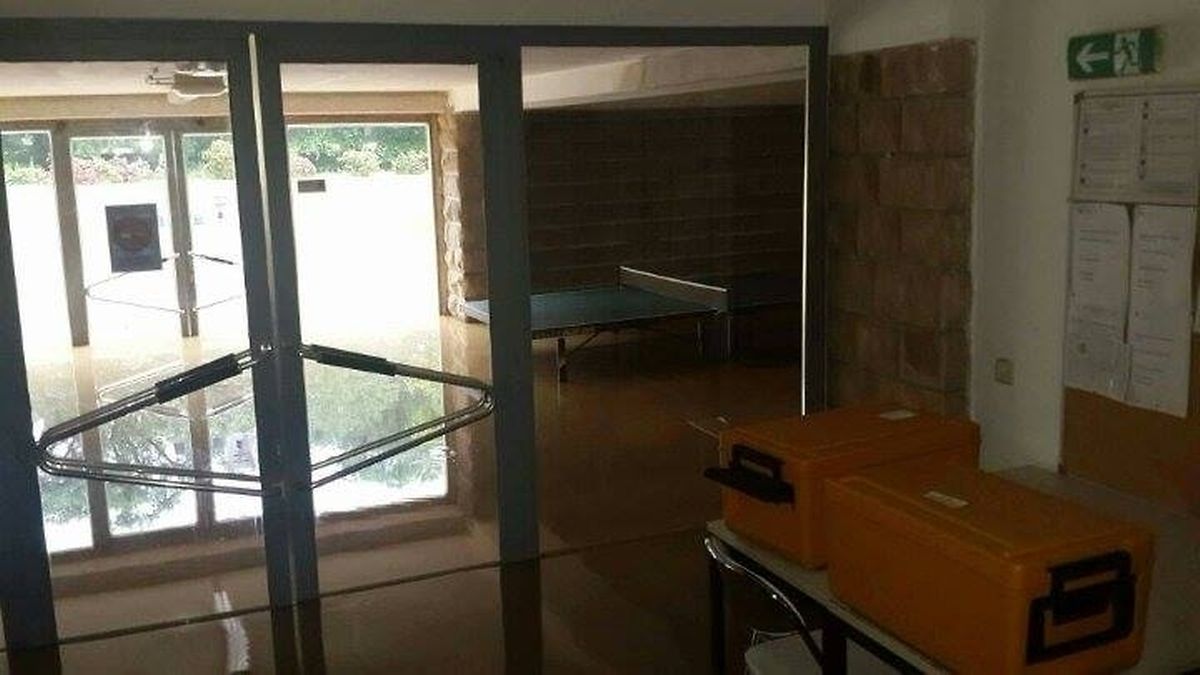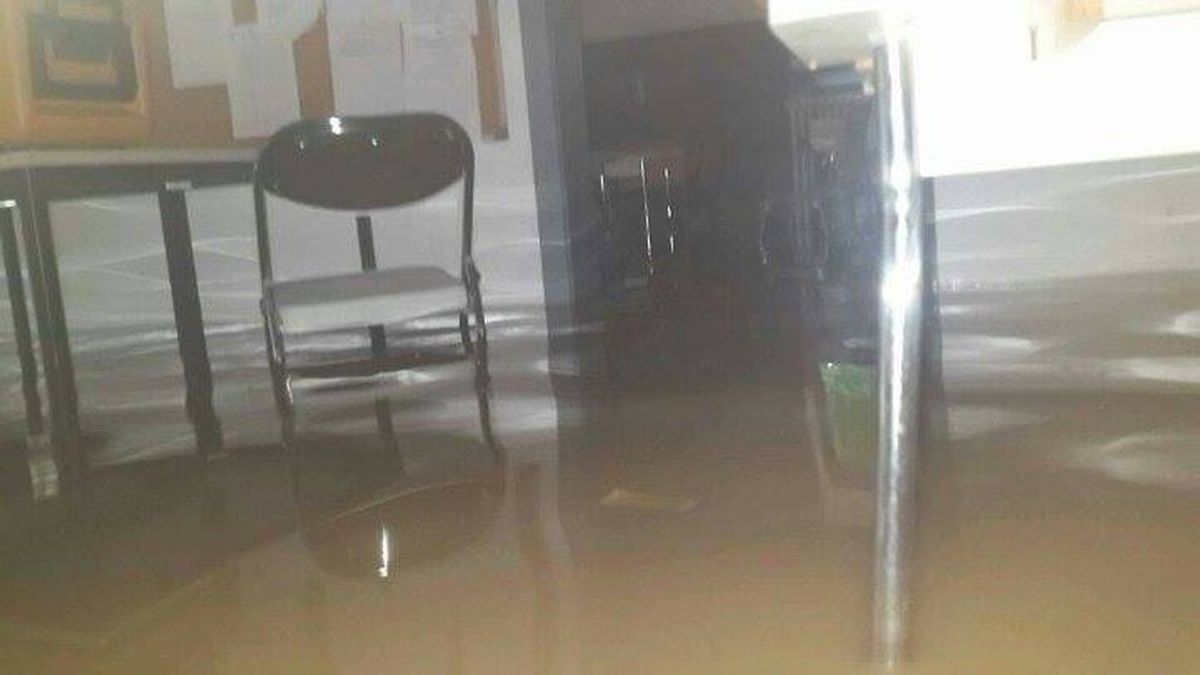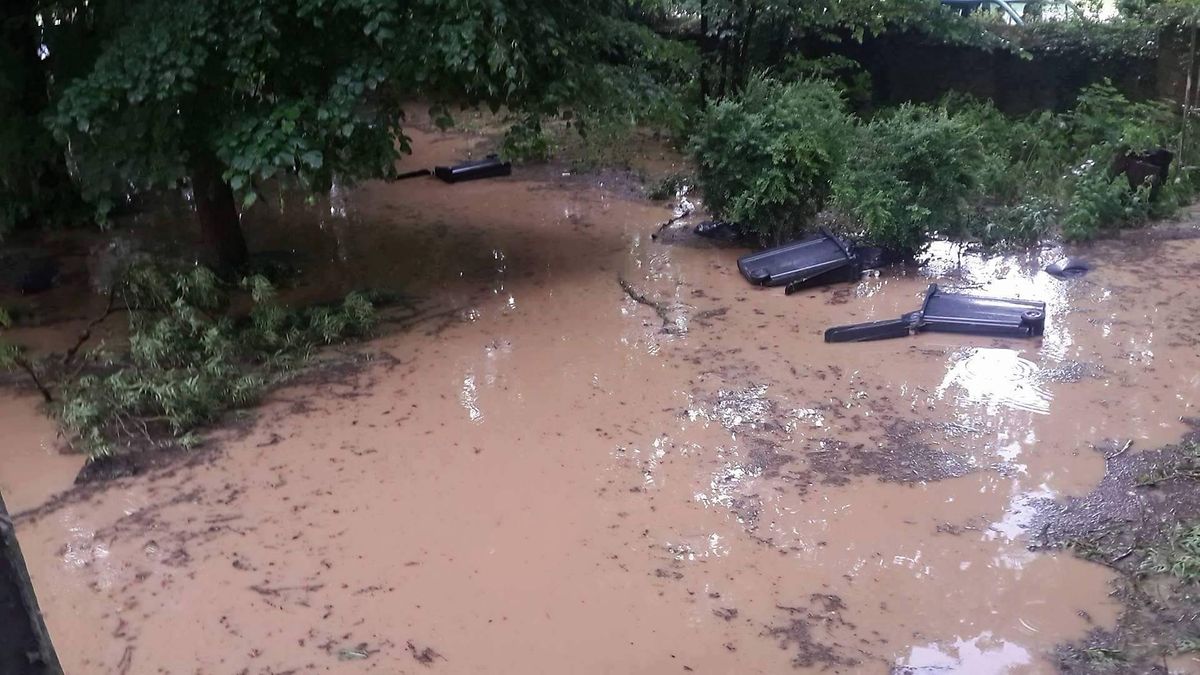 The Sanem refugee centre was evacuated on Tuesday evening due to flooding that hit the south of the country.
The ground floor of the centre was competely inundated, and by 8pm the occupants were evacuated and relocated to other accommodation.
The residence normally accommodates 50 adults. According to OLAI, the residents should be able to return to the centre by the weekend, and damage estimates were considered "minor".