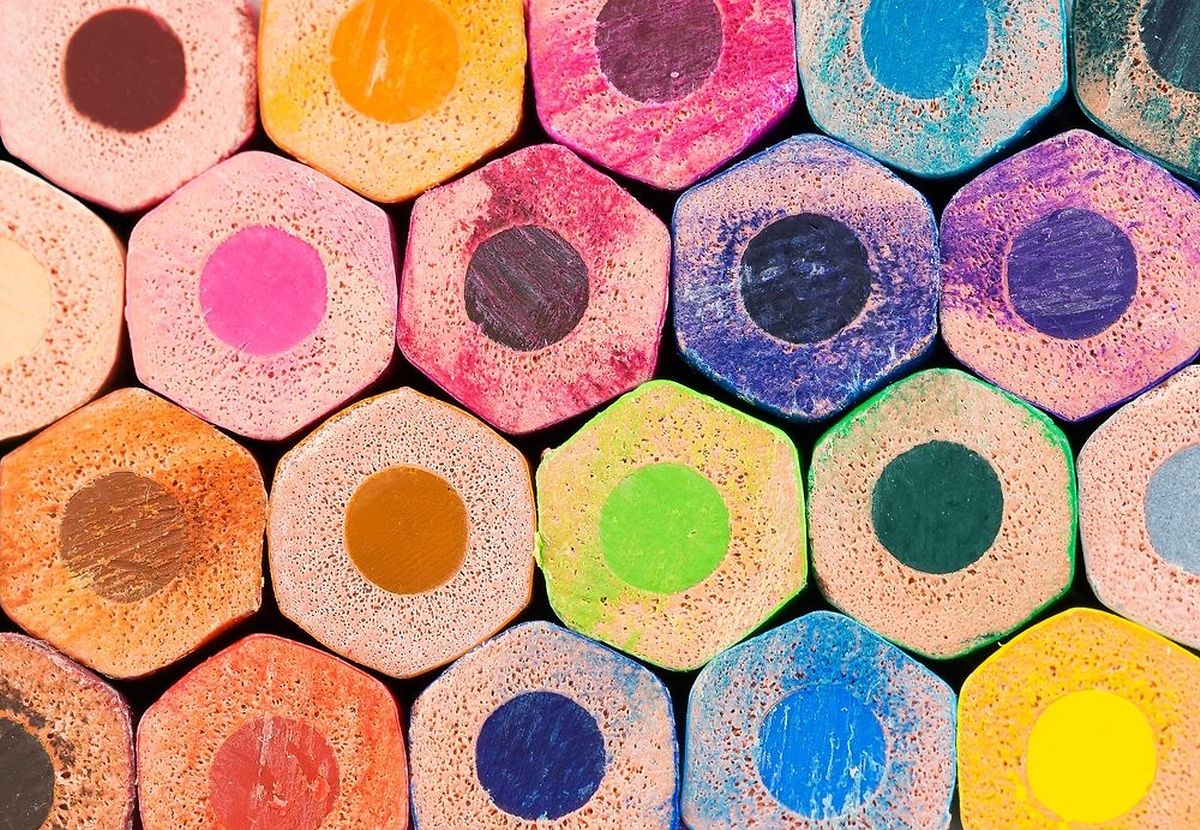 The European School has highest number of pupils of private and international schools
Schools in Luxembourg offer a number of different educational systems.
The education ministry's latest figures showed there were 102,086 pupils across all schools last year and estimated a 2.5% increase to 104,690 for the current school year.
Across public primary schools there are 48,376 pupils, while 119 children are enrolled in private primary schools following the national programme. Further private primary schools offer other curriculums.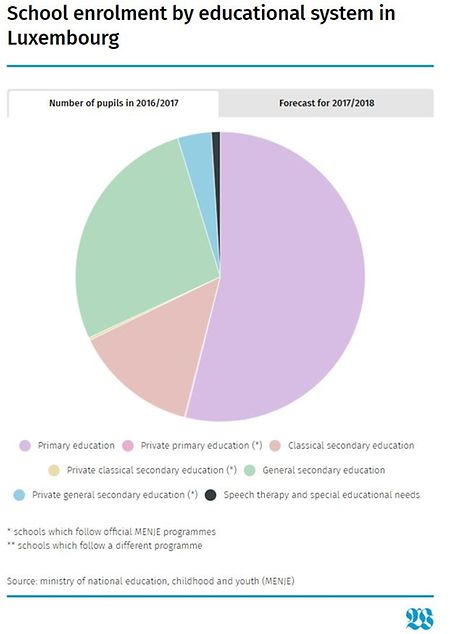 Among private and international schools the European School had the most pupils – 5,757 across its primary and secondary sections.
The International School of Luxembourg (ISL) had 1,361 pupils, followed by Lvcée Vauban with 1,270. St George's International School had 755 pupils and Over the Rainbow 159.
It was estimated for 2017-2018 that Lycée Vauban's head count would increase to 2,214 pupils. The school's new premises in Gasperich can accommodate more children than at its previous Limpertsberg site.
Figures show pupils in the local system are leaning more towards technical secondary education (enseignement secondaire général) than the classical route (enseignement secondaire classique).
In 2016-2017, 12,397 pupils were enrolled in classical education while 24,397 were in a technical school. Estimations for the current school year showed a split of 12,825 and 24,535 respectively.
(By Virginie Orlandi, translated by Heledd Pritchard)