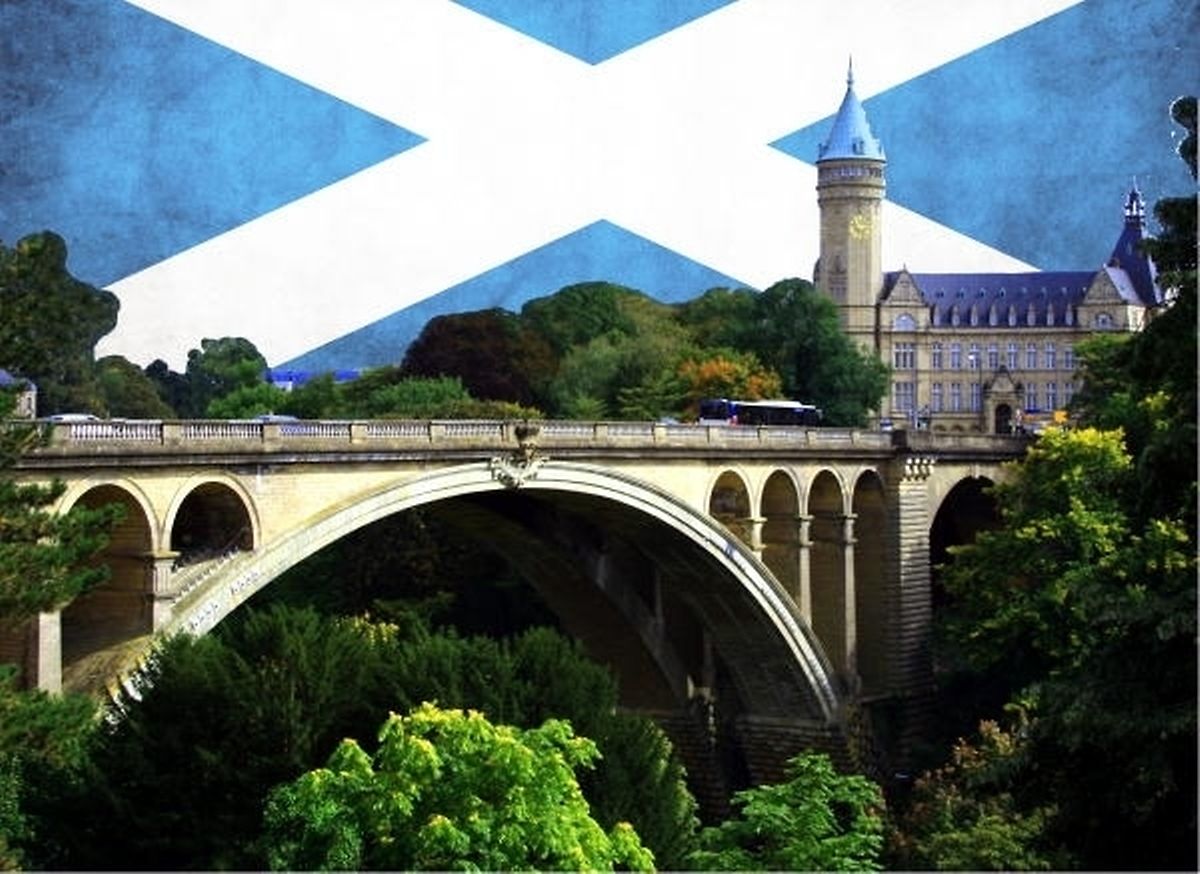 Scottish expatriates living in Luxembourg will not be able to vote in the Scottish independence referendum due to be held on September 18, 2014.
The news emerged after a statement was released by a Scottish Government spokeswoman.
She said that a decision was made last year to open the vote only to those who can vote at Scottish Parliament and Scottish local government elections.
"It is right that those who live in Scotland should be able to vote on its future and have a say on matters that affect them," she said.
The vote will therefore be limited to British, Irish, Commonwealth and EU citizens aged 16 or above on polling day, living in Scotland, as well as services personnel who are registered to vote in Scotland.
Luxembourg's Scottish association, ALBA, was contacted for a comment on the matter but did not respond at the time of publishing.
The Scottish independence referendum, which is to cost an estimated 13.7 million GBP, was called by the Scottish National Party after it won the majority of seats in the Scottish Parliament.
Whatever the referendum's turnout, if more than half of those voting vote "Yes", Scotland will become independent.
Click here to find out more about terms and conditions for eligible voters
Click here to find out what an independent Scotland will be like