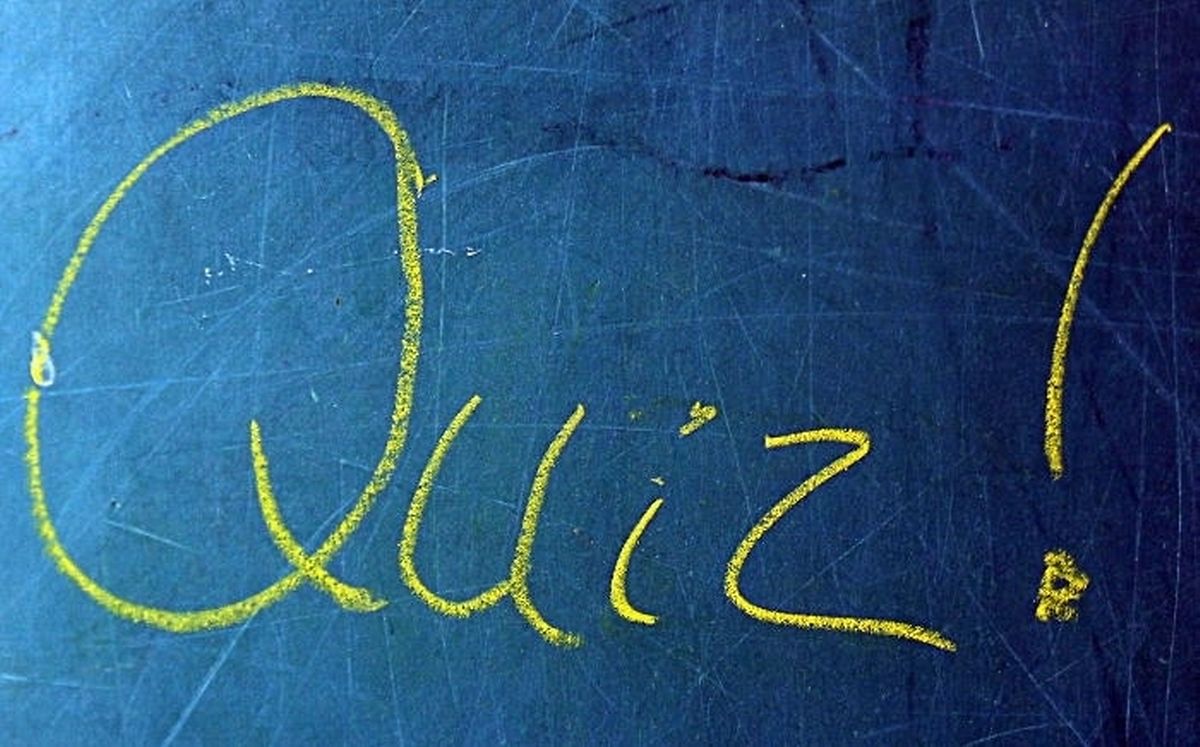 Pit your wits against others in a table quiz this Friday and help the International Telstar Scouts raise funds for a new scout building.
The quiz night will be held on January 17 in Gasperich where teams of six will draw on their general knowledge in a bid to win prizes.
Quiz fans who cannot form their own teams are encouraged to come along anyway and form teams with other quiz orphans.
Doors open at 6.45pm and the first round starts promptly at 7.15pm. Participation costs 12 euros per person and includes two drinks. Chilli, sandwiches and drinks will be available to purchase at the venue and all proceeds go to the "Telstar Scout Group Building Fund".
To register a team or find out more, please call Katharina on 621 244 196 or email pjacobs@pt.lu
The quiz is held at the Gasperich Parish Hall in 35, rue de Gasperich, L-1617 Luxembourg.