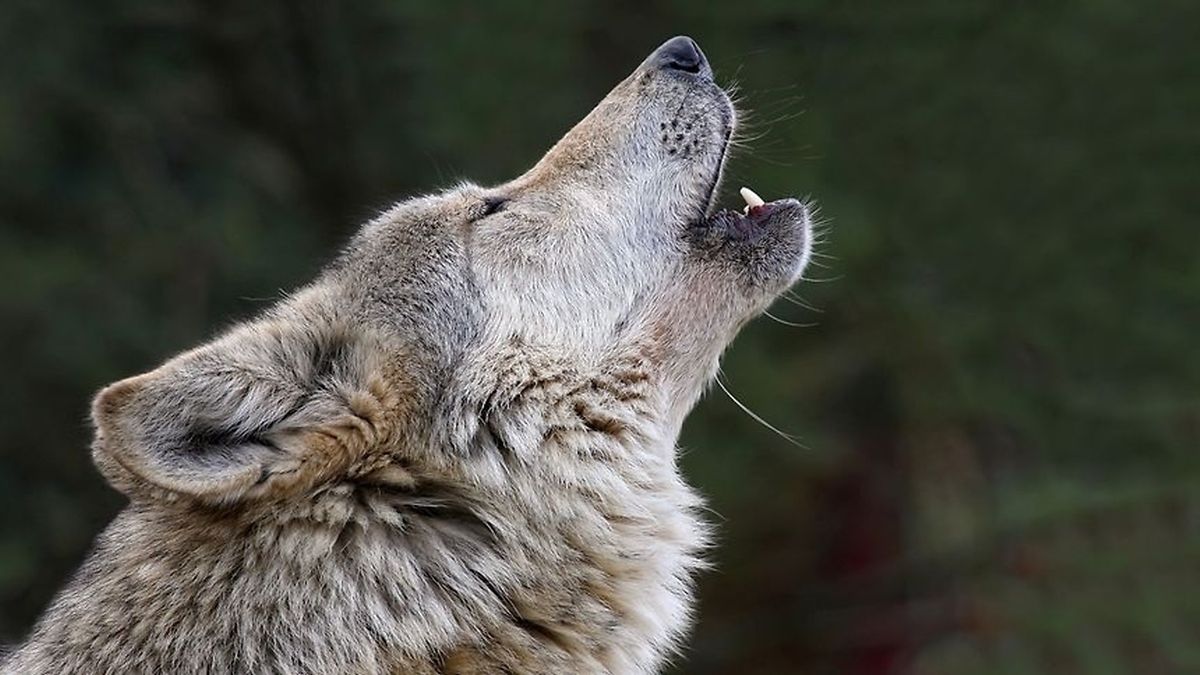 It took wolves over 100 years to find their way back to Luxembourg (LW)
The animal that killed a sheep earlier this year near Fouhren, in the north of the country, was a wolf, the Luxembourg government confirmed on Tuesday.
After a sheep was found dead with bite marks in a field in February, authorities sent saliva samples collected from the bite wounds to the Senckenberg Institute in Gelnhausen, Germany, for genetic testing.
The results were inconclusive, so a detailed examination of photos from the bite marks was conducted and discussed with experts from Spain, Poland and France, who unanimously confirmed it was a wolf.
According to the categorisation of wolf "indications" used in many countries, including Luxembourg, the case now has a "confirmed clue".

An action and management plan for dealing with wolves in Luxembourg has been drawn up according to the government's statement.
This plan foresees, among others, that shepherds be fully compensated by the government for the loss of sheep if there is proof that the animal was a wolf.
The shepherd in Fouhren will therefore be fully compensated.
It is the second proof of wolves on the Grand Duchy's territory in the last few months. The other results, published in September last year, were the first scientific proof of a wolf being present in Luxembourg since 1893.
To advise the public in the area of Fouhren about the wolf, an information session held by the government's Environment Department will take place on April 19 at 7.30pm in Brandenburg.