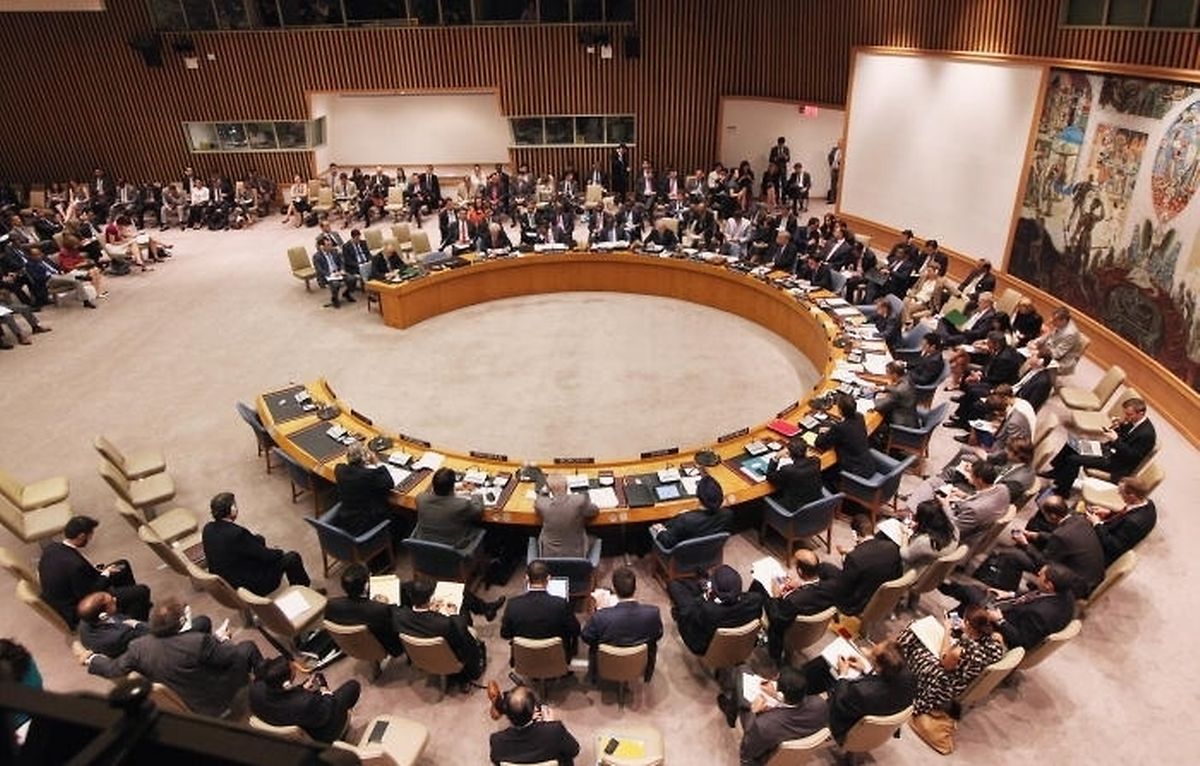 (CS/jm) A resolution to protect children in conflict, authored by Luxembourg, which currently chairs the UN Security Council, was unanimously adopted on Friday.
All 15 states currently represented on the UN Security Council voted in favour of the resolution, which is the first fully "made in Luxembourg". A previous resolution on the humanitarian situation in Syria was co-authored by Australia.
Members of the permanent representation of the Grand Duchy at the UN in New York prepared the resolution, which aims for the better protection of children in conflict and holding those committing abuses against children responsible under international law.
The resolution also calls on parties involved in conflict to abstain from attacking schools or hospitals in a bid to maintain access to education and health care. Additionally, the resolution states that child protection measures should be specifically included in peace keeping missions and peace deals.
No sanctions foreseen
Sanctions, however, are not foreseen against UN member states who violate the resolution.
Still, it was hailed a big step forward and a sign that the international community has not forgotten the plight of children in armed conflict. Significant progress had been made, according to the Council, even though not all member states have realised that children do not belong in battle.
Speaking at the Security Council, Luxembourg Foreign Minister Jean Asselborn pointed out that some 10,000 children have been killed in the Syrian conflict and that currently around 6,000 children are thought to be used a child soldiers in the Central African Republic.
"Children represent the hopes and the future of every society," he said, adding that anyone who harms them also destroys hope, while those who protect them also protect the future.
At the same time, UNICEF launched a campaign to raise awareness for children in armed conflict, calling on Twitter users to post a picture holding the sign #ChildrenNotSoldiers.
Luxembourg chairs the UN Security Council for the month of March and is also the current chair of the Council's Working Group on Children and Armed Conflict.