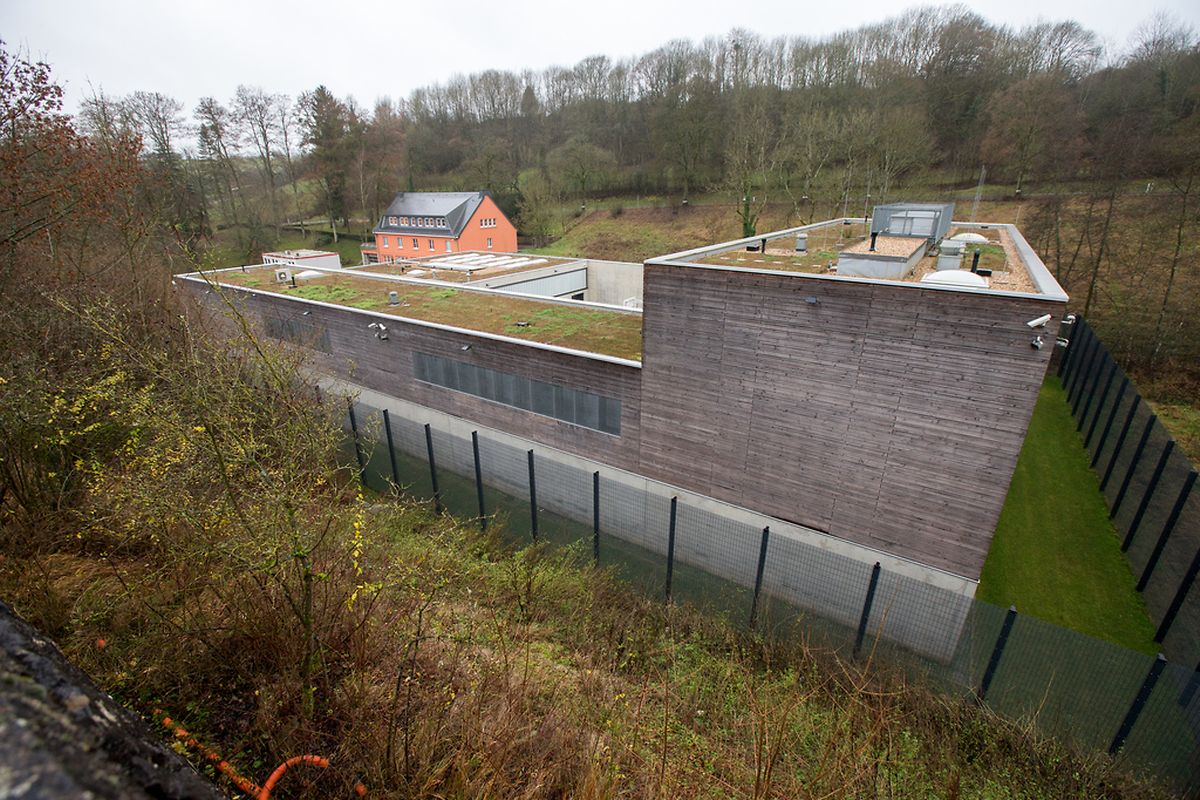 A closed juvenile unit which can accommodate up to 12 young people has opened in the east of Luxembourg.
The security unit (Unisec), located in Dreiborn, takes minors for renewable periods of three months and provides intense psycho-pedagogical supervision.
The unit came about after authorities sought to avoid sending minors to the prison in Schrassig.
Every young person within the unit will be followed by a team of professionals, including security agents, psycho-educational specialists and the unit will work in close collaboration with juvenile psychiatry services.
According to a statement issued by the ministry of education, childhood and youth, the young people will also take part in a socio-professional reintegration programme.
The building is surrounded by a 5m high wall and is equipped with CCTV, motion detectors as well as gates with a metal detection system.
(Heledd Pritchard, heledd.pritchard@wort.lu, +352 49 93 459)