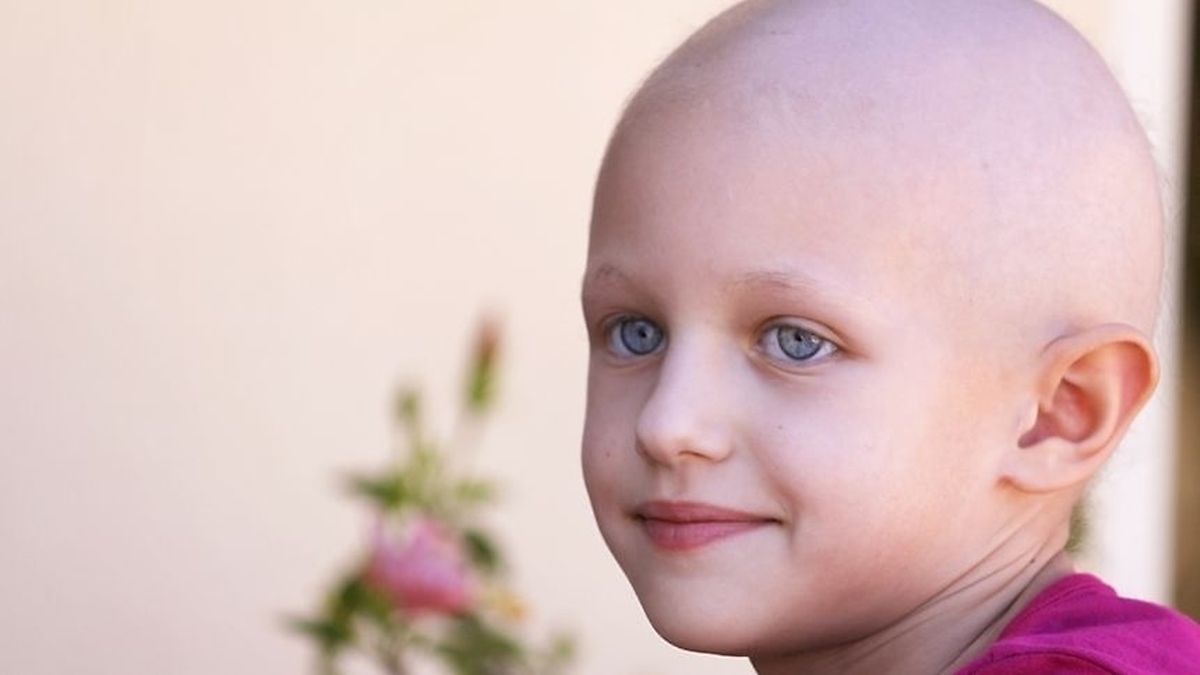 (ADW) Seven children in Luxembourg died in 2015 due to cancer. That's one less than in 2014 but more than in 2013.
Last year there were 28 reported new cases in children, aged 4 months to 17 years, affected with the disease.
The figures were released by Luxembourg's child cancer foundation "Kriibskrank Kanner", which helps children with cancer and their families in the Grand Duchy, and announced by Health Minister Lydia Mutsch on Monday to coincide with World Day Against Child Cancer.
In 2015 the foundation, in existence for 27 years, helped 158 children with cancer, of which 89 were residents of Luxembourg and 69 across the border.
39 children in serious stages of the disease were provided with support, and 3,200 medical bills were paid for 197 families.
The foundation receives no state aid, existing only by donations. In 2015 it raised 2.3 million euros in donations.
Do not miss the news - get the wort.lu newsletter in English delivered to your inbox six days a week.