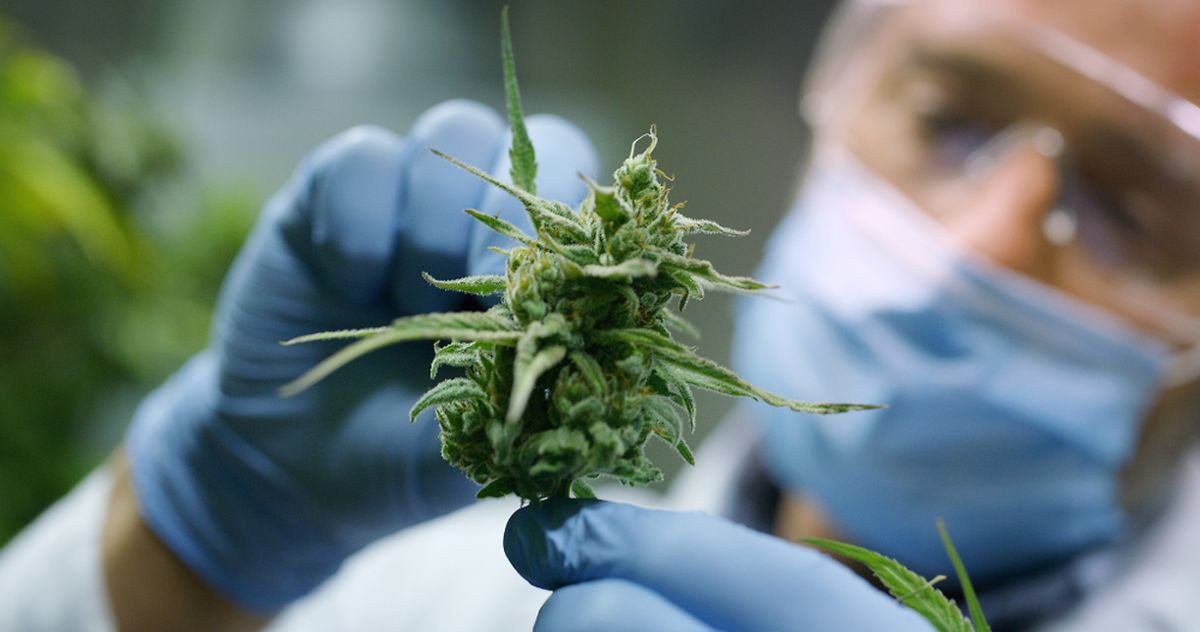 Luxembourgish doctors have already prescribed about seven kilos of cannabis since its use for medical purposes was legalised three months ago.
More than 120 patients have been treated so far with cannabis containing THC, a psychoactive substance, according to health minister Etienne Schneider.
Medical cannabis is mainly prescribed for serious diseases such as multiple sclerosis or cancer.
However, its use in Luxembourg is still only in a test phase and a preliminary assessment will be carried out in 2021.
"An evaluation, especially on the number of patients affected and prescribing information, must be carried out in order to decide on a possible expansion of the project in the national health system," a spokesman for the Ministry of Health said to our sister publication Luxemburger Wort.
Around a quarter of Luxembourgish doctors are authorised to prescribe cannabis as a painkiller for their patients.
In Luxembourg, there are currently several shops and machines where the substance can be bought.
CBD oil
CBD, one of the chemical components in cannabis, is available in products such as oils without a prescription.
It is said to have similar medical effects to the psychoactive THC, but unlike the latter it has no intoxicating effects.
According to the Luxembourg government, CBD is not classified as an intoxicant because it is "harmless to health" and is neither "heady" nor "addictive" according to scientific studies.
Nevertheless, food products containing CBD are not legal in Luxembourg because they are considered "novel food" and therefore need a European authorisation which has not been passed yet.
---
Get the Luxembourg Times delivered to your inbox twice a day. Sign up for your free newsletters here.