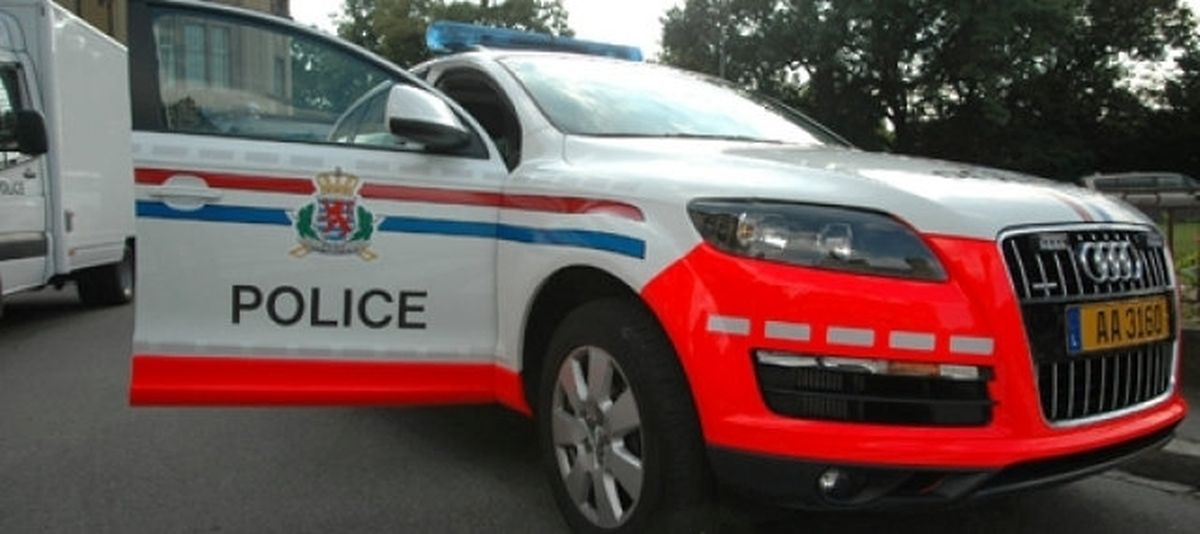 (JB) Seven people received hospital treatment after they were peppersprayed in the face by suspected store thieves.
Chaos ensued when two suspects were confronted by a store detective at a shopping centre in Bascharage at about 5pm on Monday.
The two, who were suspected of stealing two cases of computer science material from an office, reportedly reacted by brandishing a can of pepper spray.
In their desperation to escape, the two sprayed a total of seven people in the face with the caustic substance, including the store detective, staff and customers. Two people were arrested.
Pepper spray, otherwise known as OC gas, is a chemical compound that irritates the eyes, causing tears, pain and temporary blindness with effects lasting from 15 to 60 minutes.
Throughout most of Europe, possession of pepper spray by private citizens is illegal. Pepper spray is permitted in Germany for use only in defence against animals.