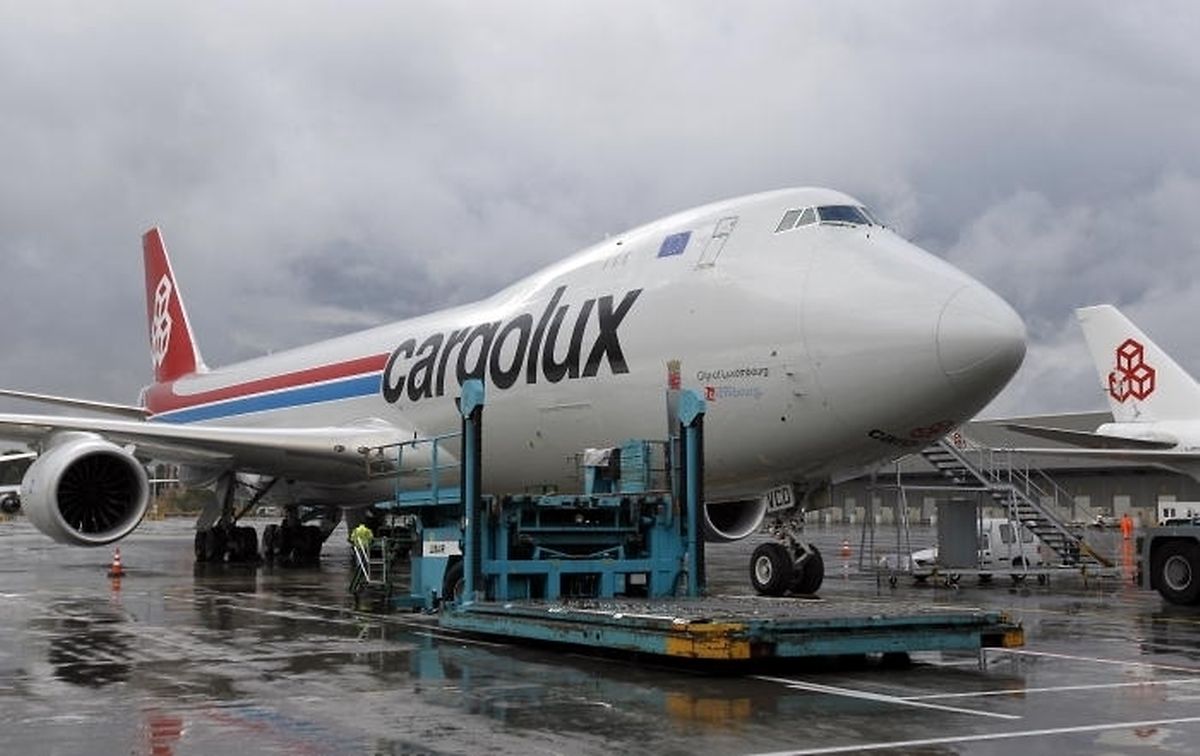 (CS) The distribution of shares among Cargolux shareholders is to remain the same, ministers confirmed to unions at a meeting on Thursday.
LCGB President Patrick Dury said that Economy Minister Etienne Schneider and Transport Minister Claude Wiseler had confirmed that the current structure of shareholder would remain in place, even should the company be recapitalised.
In the meeting unions demanded that the Luxembourg social model be upheld and they asked for clarification on the structural changes Cargolux is envisioning.
While unions agreed that there were difficulties in the industry, representatives said it was time to stop toying with employees' fears. They added that it was in the best interest of Cargolux to motivate its employees.
Ahead of the meeting, Economy Minister Etienne Schneider had said he wants to keep maintenance operations of the air freight carried in Findel, saying that ways would have to be found to make the sector competitive.
Next week Tuesday, representatives of the government, the unions, as well as Cargolux, Luxair and lux-Airport will meet for a round table discussion on the future of the Luxembourg air transport sector.