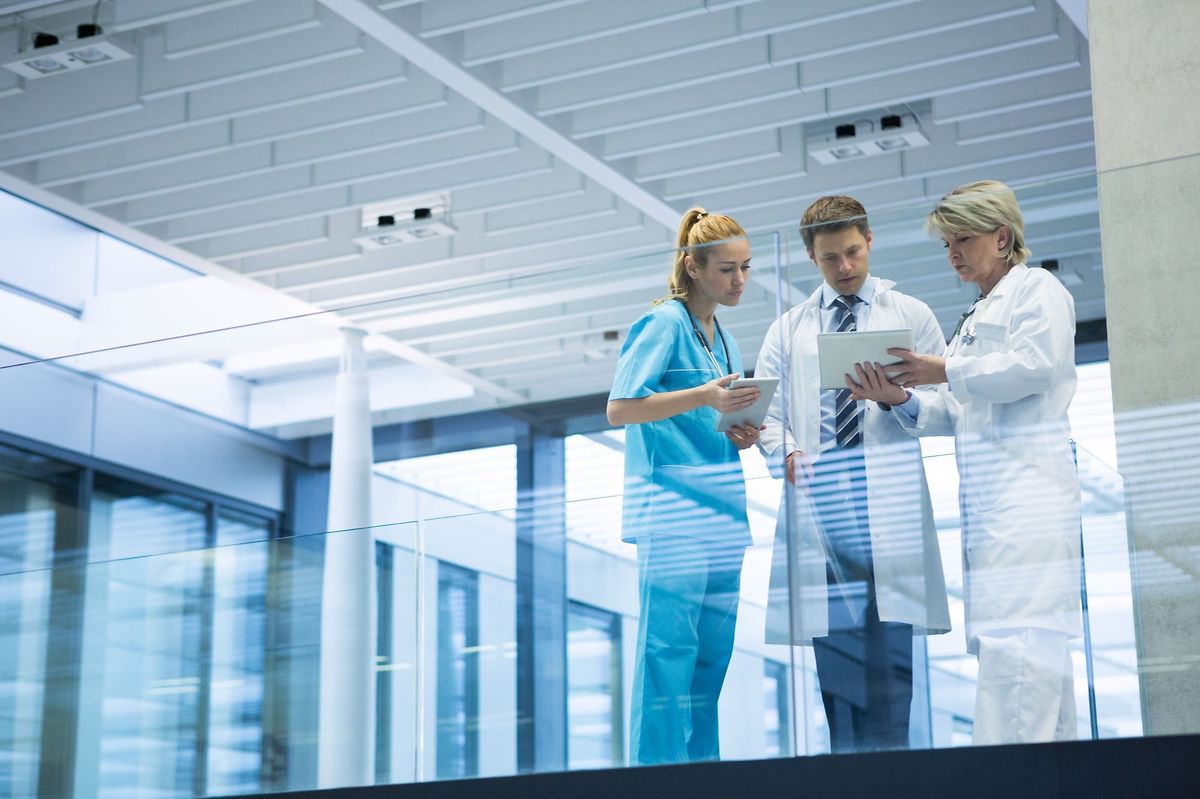 Luxembourg needs to seek doctors from abroad says Association of Doctors and Dentists of Luxembourg Photo: Shutterstock
The shortage of medical professionals in the country is "dramatic."
That's according to the Association of Doctors and Dentists of Luxembourg (AMMD). The solution is to recruit doctors abroad, argues the organisation.
The ageing of medical staff in Luxembourg is a major concern of AMMD, explained president, Alain Schmit in an interview with RTL Radio on Monday.
About half of the two thousand physicians in the Grand Duchy are over 50 and are expected to retire in the next decade, according to data released today by Schmit in a statement.
The problem is that, to train new doctors, it takes "ten to fifteen years," he stated. Furthermore, as Luxembourg does not have a medical school, future medical candidates are required to study abroad, which makes it difficult to assess whether the number of young doctors in training is sufficient to meet needs.
"It takes 10 to 15 years to train a new doctor, and we find a shortage today. It would take up to 15 years to fill positions, even if Luxembourg proposed national training," the president of AMMD explained.
The increase in population will also trigger the need for more health professionals, and Schmit sees only one solution: "attract doctors from abroad to Luxembourg," he said in the same interview.
The president of AMMD concluded by calling on the future government to study solutions relating to the shortage of doctors in the country.

Read also: Emergency healthcare changes priority for Luxembourg