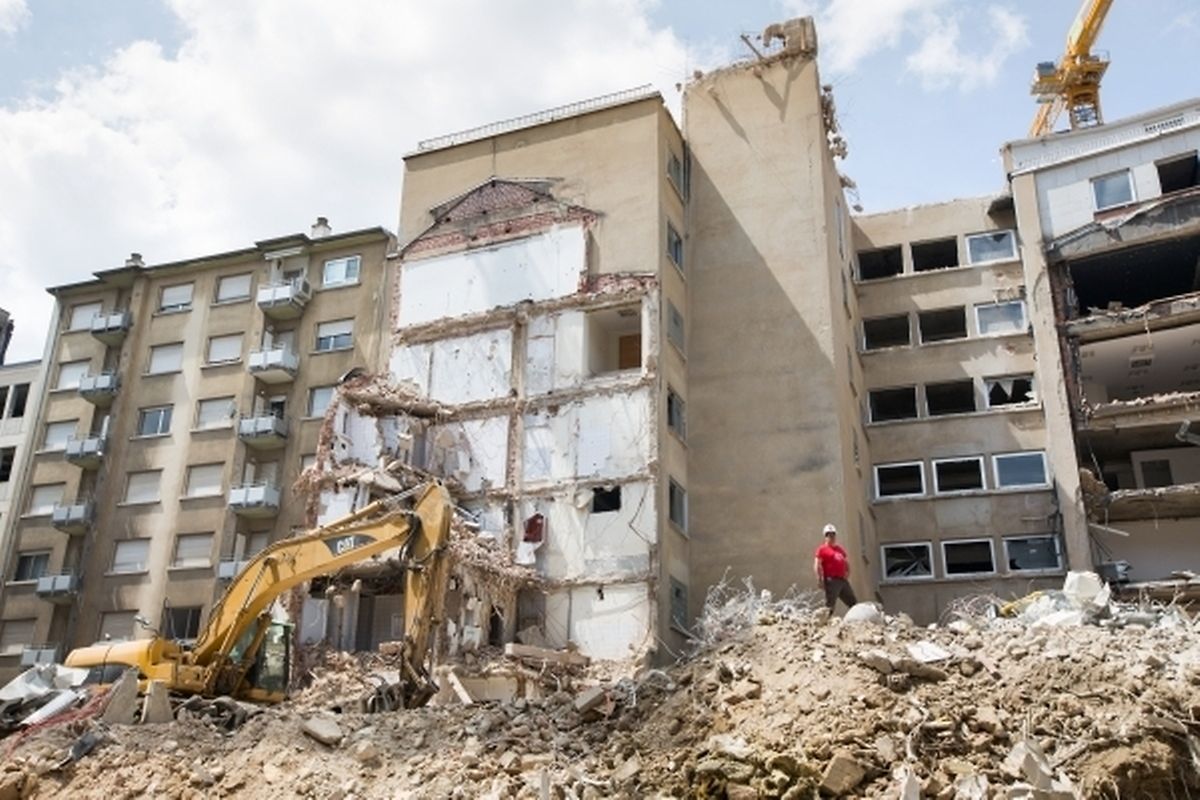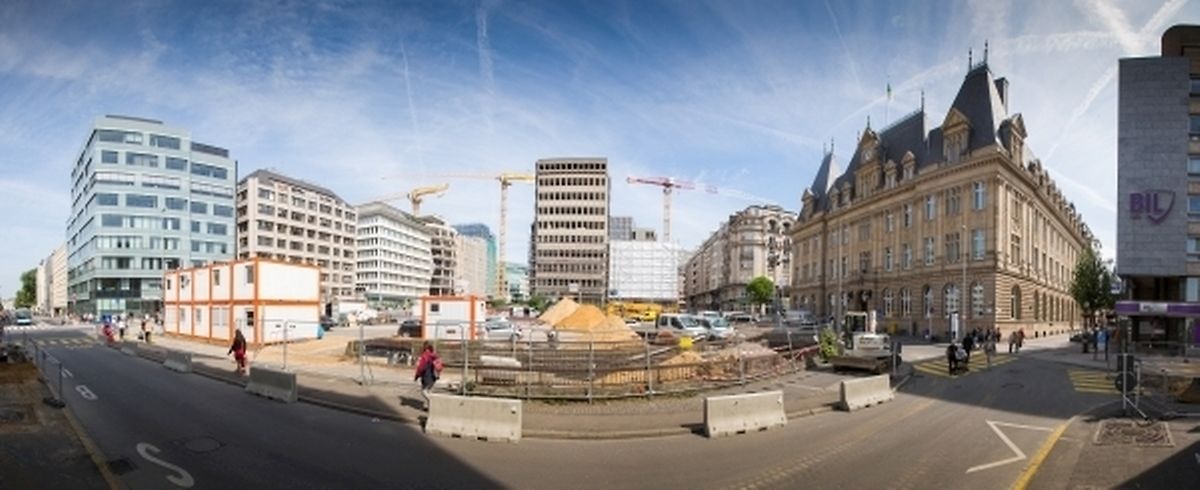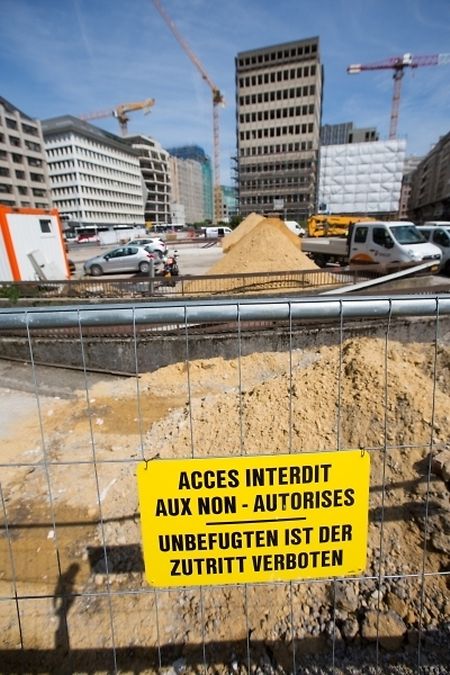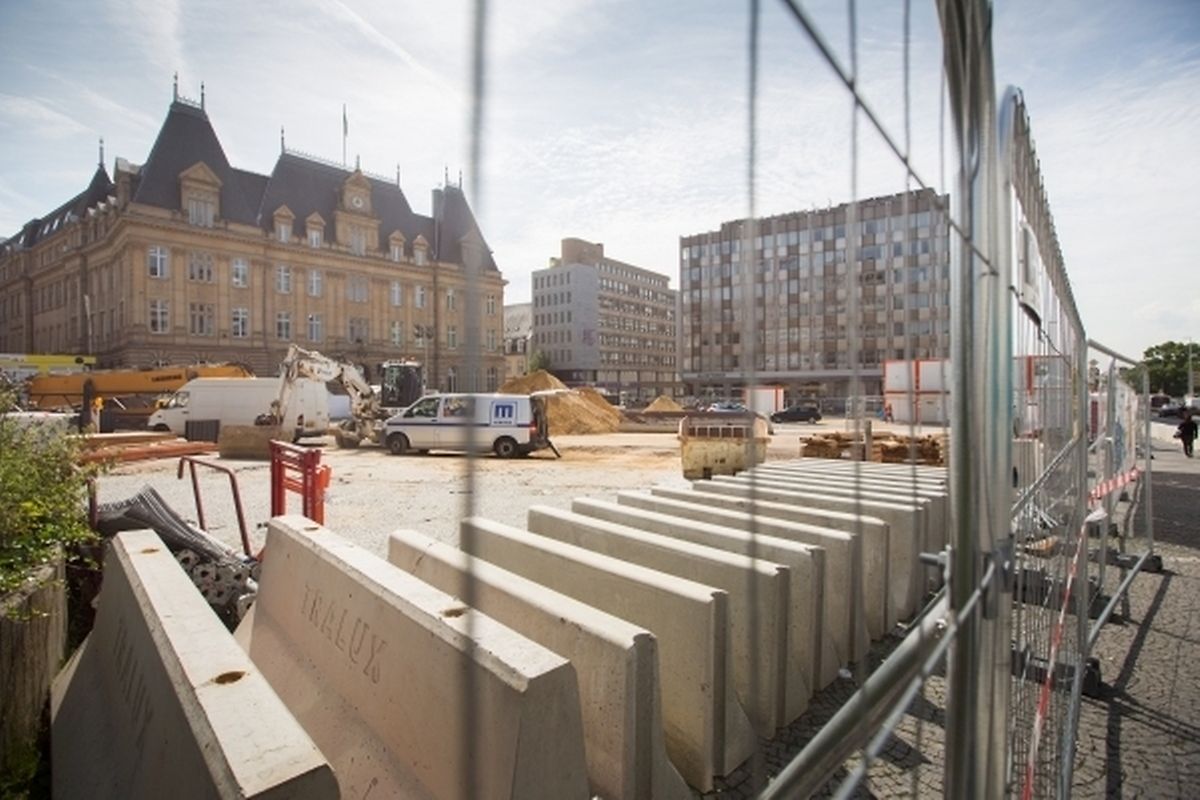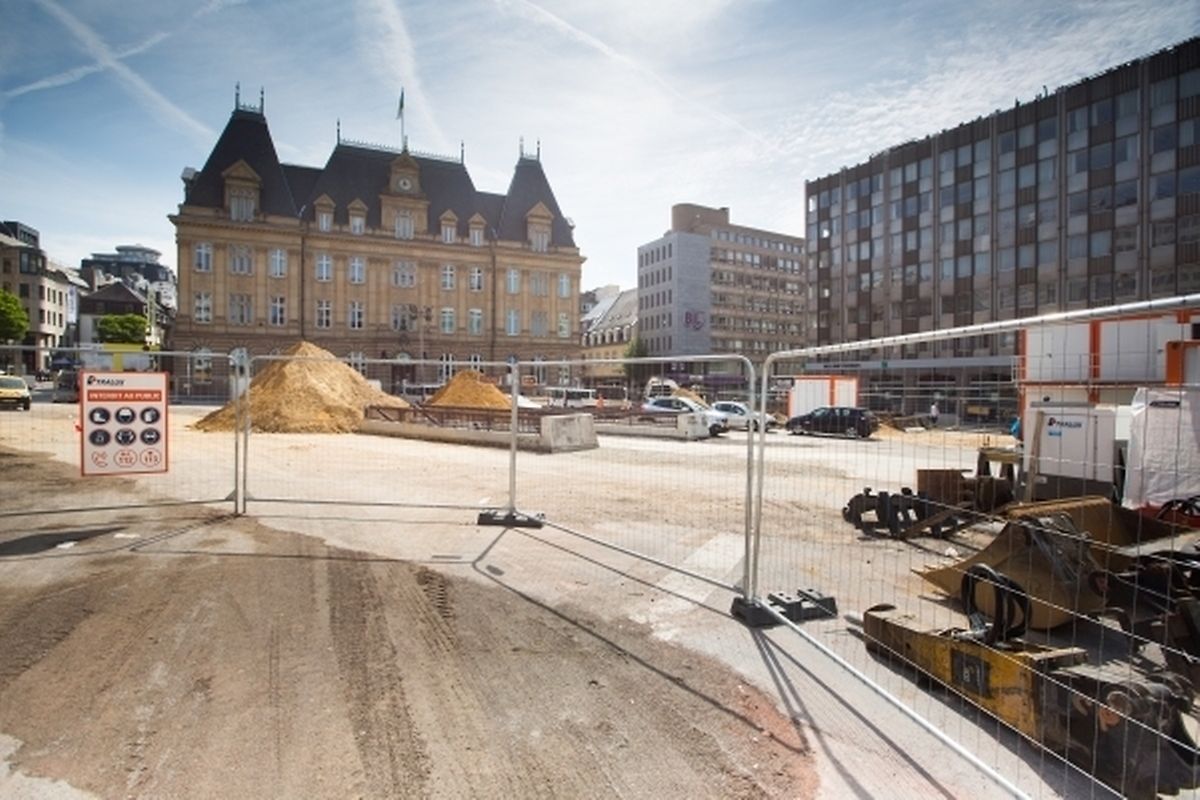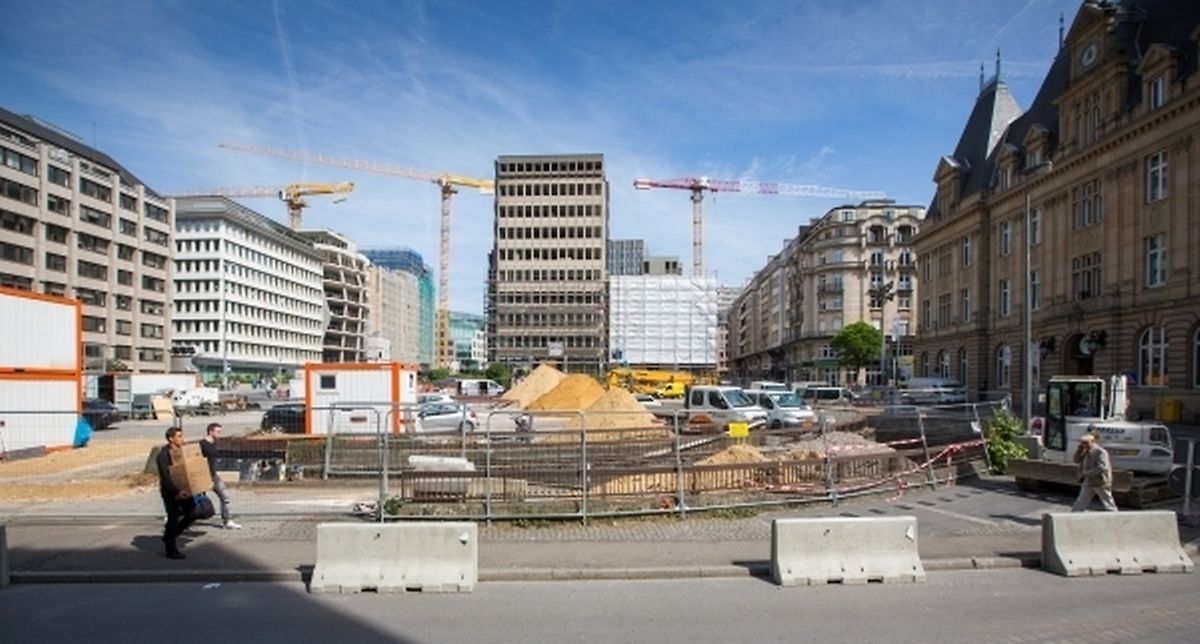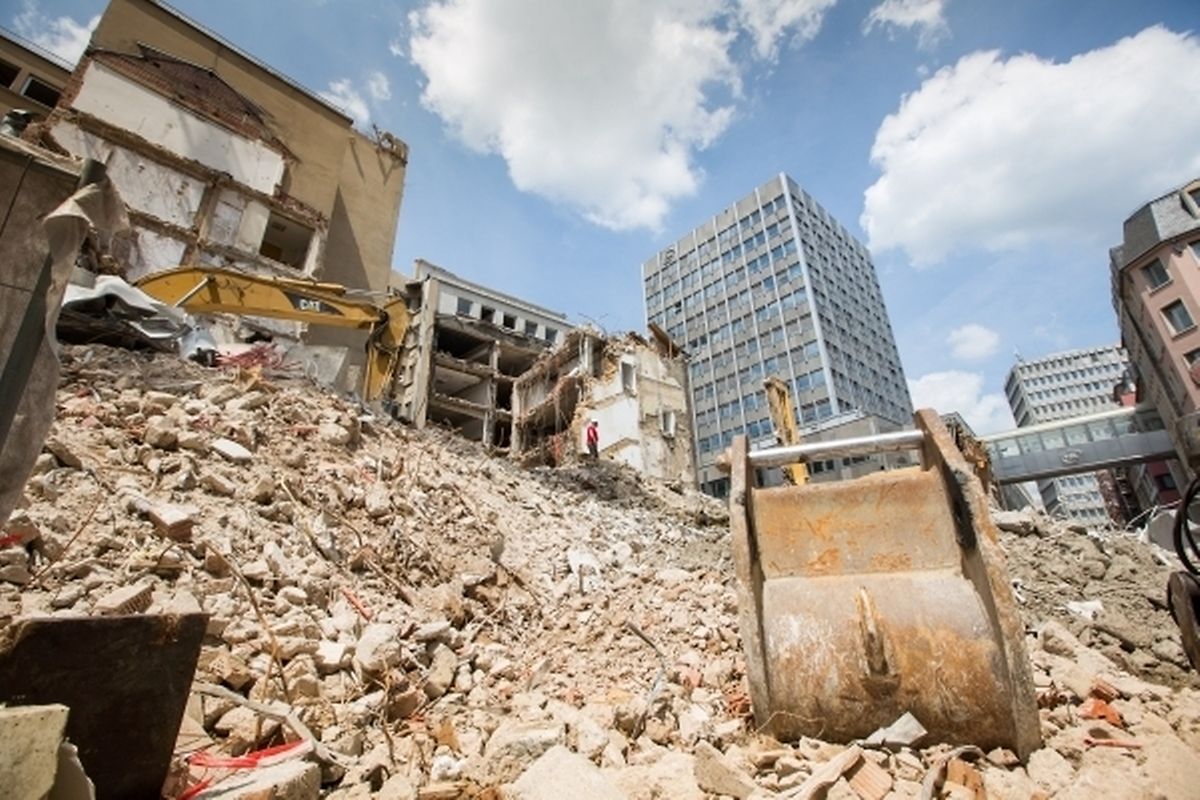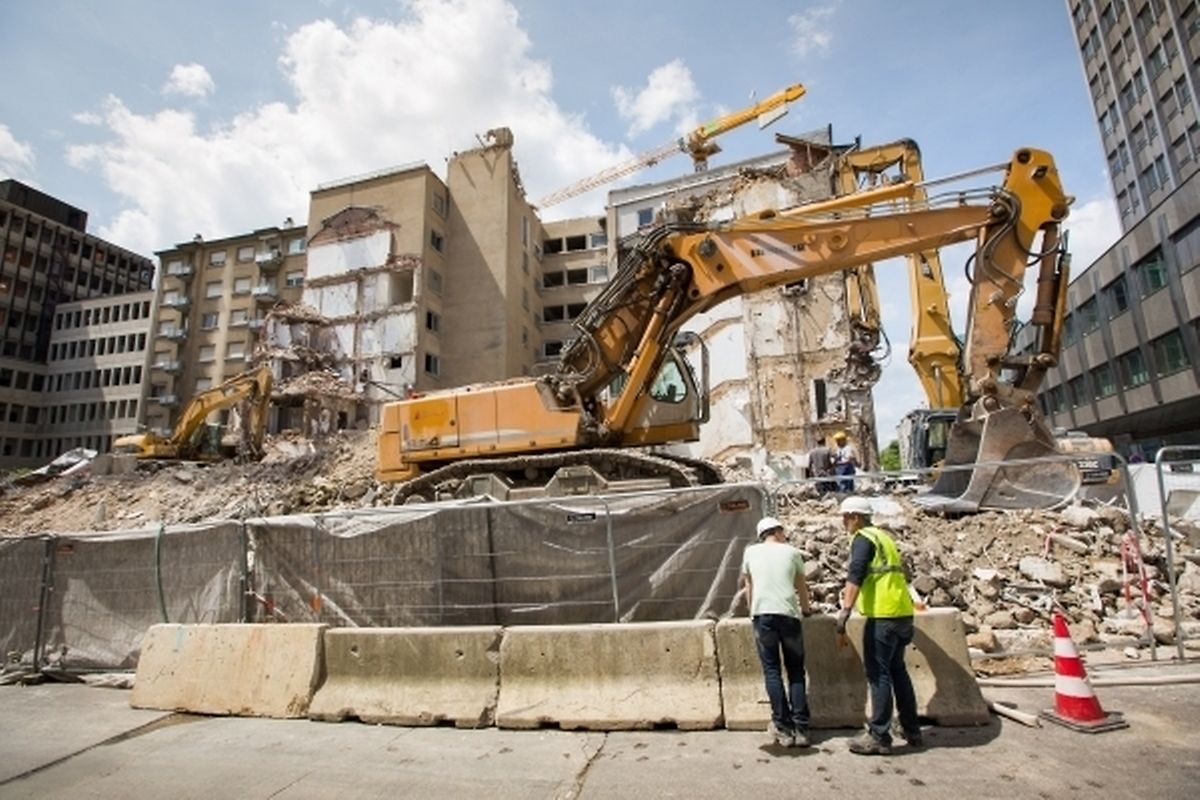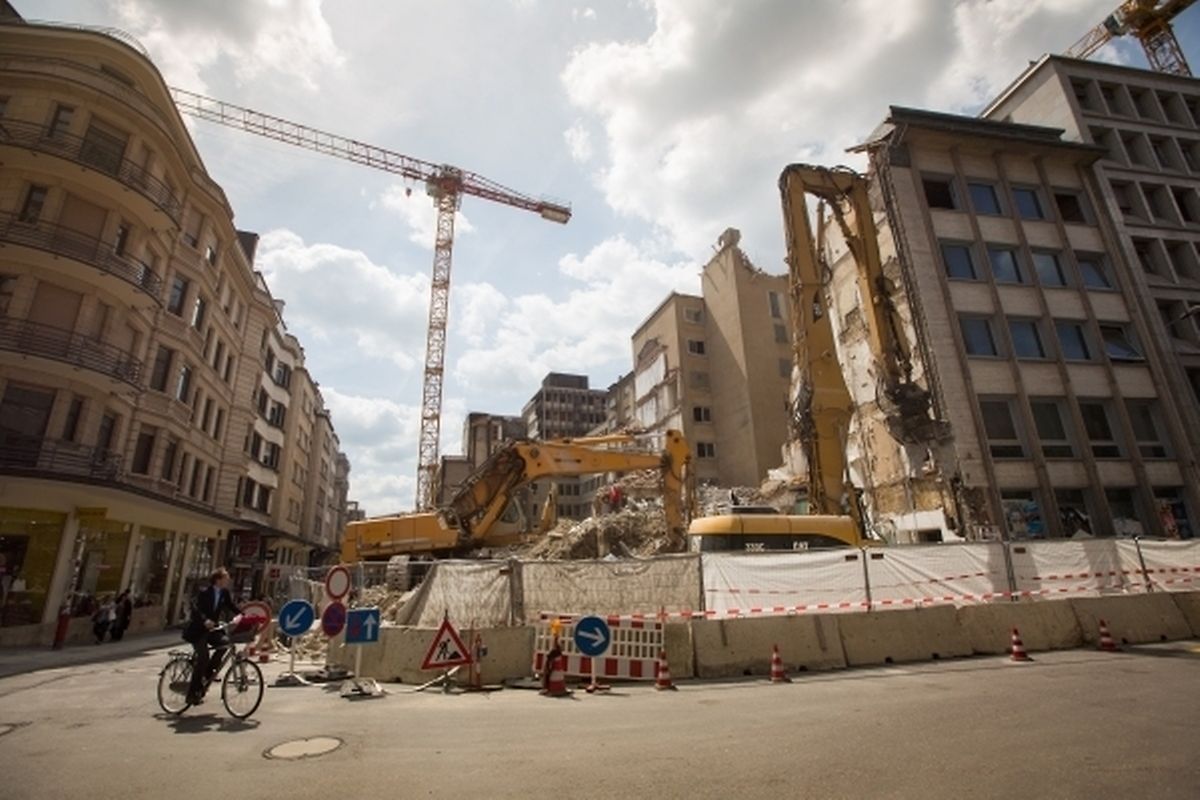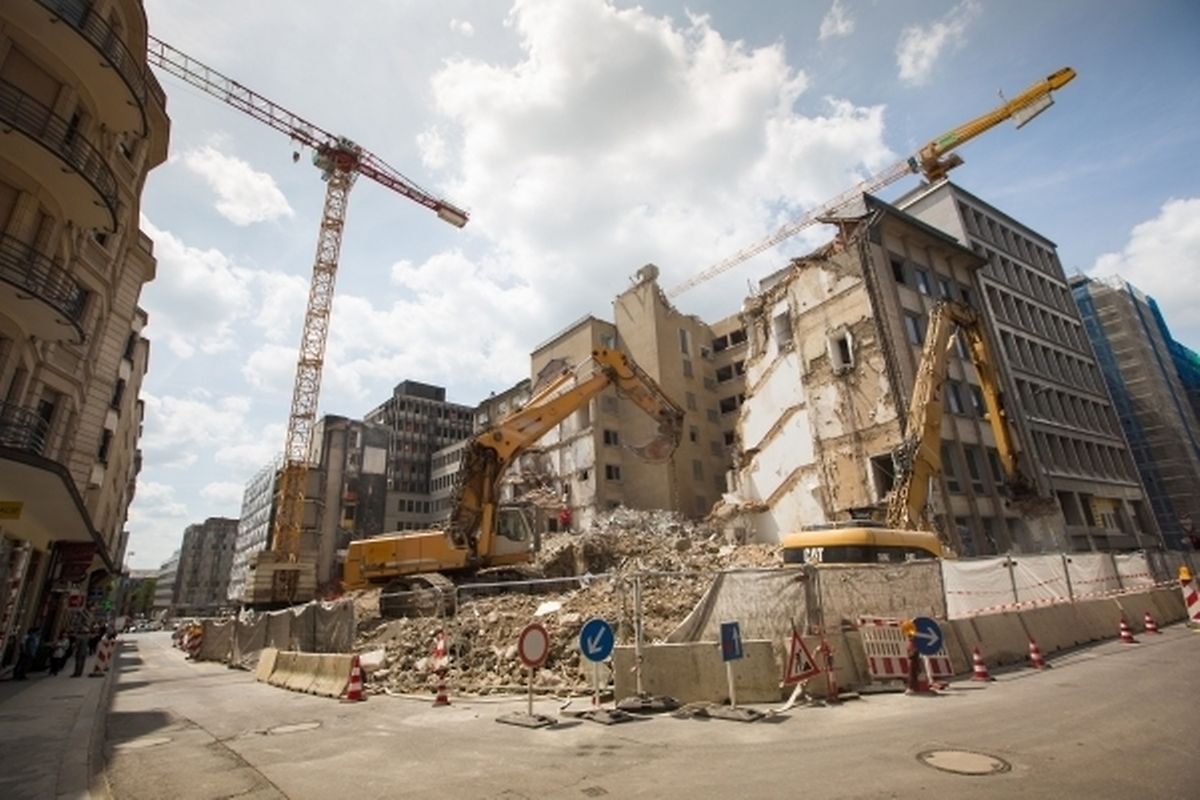 Demolition works at Hamilius have been providing a distraction for passersby in the capital this week.
With the weather heating up, pedestrians were increasingly drawn to the mesmerising show, with a number lingering in the street alongside to watch.
Two diggershave been working for several days to clear the area, supported by a water hose bearer, to minimise the dust created by the destruction.
The site is being cleared to allow for the new Royal Hamilius development, comprising offices and shops.
Do not miss the news - sign up to receive the wort.lu newsletter in Englishdelivered to your inbox six days a week.