Sign up now to learn a language
Sign up now to learn a language
Always wanted to learn a language? Sign up now for the September 2011 term to avoid disappointment.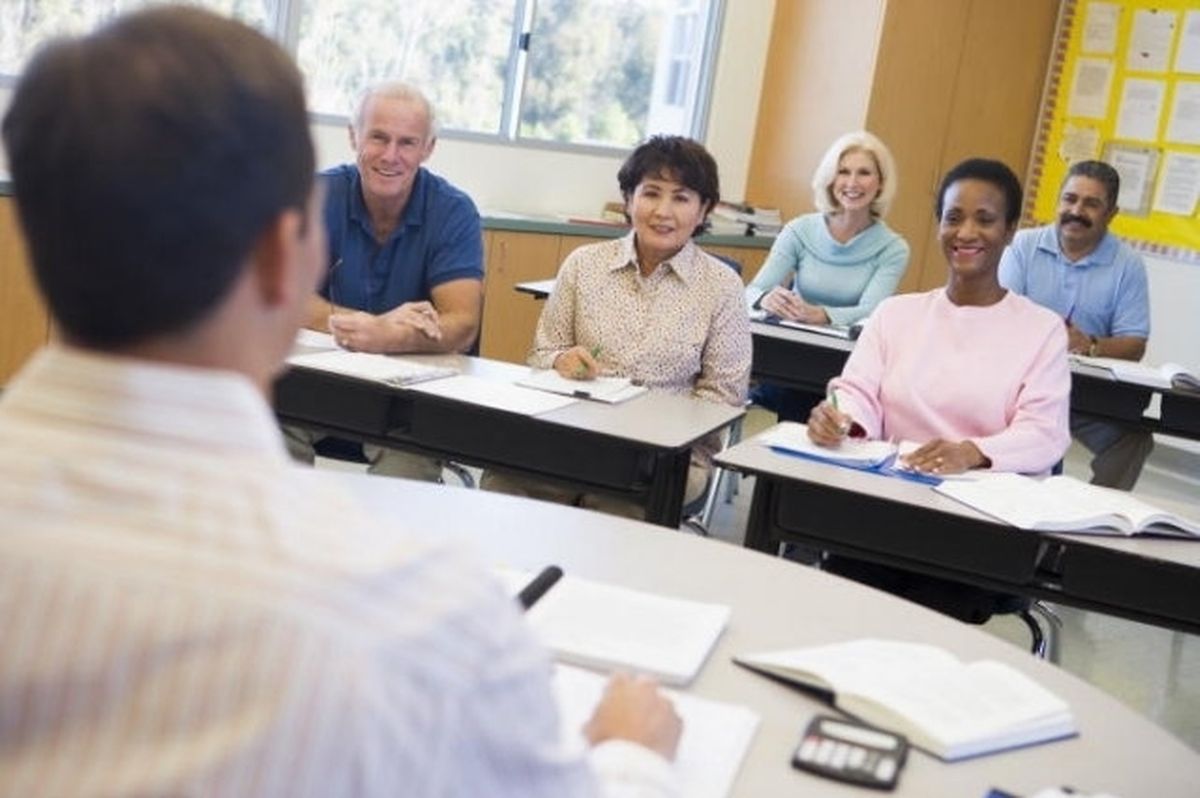 (JB) Adults wishing to learn a foreign language can benefit from a series of signing up days this week, offering access to lessons in French, English and Luxembourgish among others from this autumn.
Demand is expected to be high so, those wishing to benefit should sign up early to avoid disappointment.
The courses are offered by amitie.lu, an inter-cultural organisation aimed at supporting the Portuguese-speaking community.
Registration in person is offered on June 29 from 9am to 8pm at 5, avenue Marie-Thérèse, Luxembourg, bâtiment A, first floor. For courses in Esh, registration is offered from 6pm to 9pm at 17, rue de Boer at the centre culturel portugais.
Other language courses in Luxembourg:Institut National des Langues
For a minimal sign-up fee, adults can study part-time courses in German, English, Spanish, French and Luxembourgish.
Registration has been open since June 20 and students will be able to make individual appointments to sign up from July 18. Information days will be held on September 15 and 16 in Mersch and September 15, 16, 21, 22 and 23 in Luxembourg city. Lessons begin September 28, 2011.
Languages.lu
Offers intense language courses in French, English, German and Spanish at all levels. Courses run throughout the year and are offered to groups and individuals.
Maison d'Afrique
A community group for Luxembourg residents from the African diaspora, Maison d'Afrique offers lessons in French, German, Luxembourgish and English for a mere 50 euros sign up fee. Evening classes are offered at the HQ near Luxembourg's central train station. They are run on a drop-in basis.
Accueil Luxembourg
Accueil Luxembourg offers a number of language, sports and creative courses for adults.
Languages offered include Luxembourgish, French, German and English. An official signing-up day will be held on September 21 from 9am to 1pm at the Abbaye de Neumunster in salle Josée Ensch. Autumn classes begin on October 3.
Ministry of Education
Luxembourg's city council offers value for money on a wide range of language courses, including Polish, Dutch, French, German, Luxembourgish, English, Portuguese, Chinese, Arabic and Russian. Courses cost 100 euros per term. Registration for the 2011 autumn term during the summer.