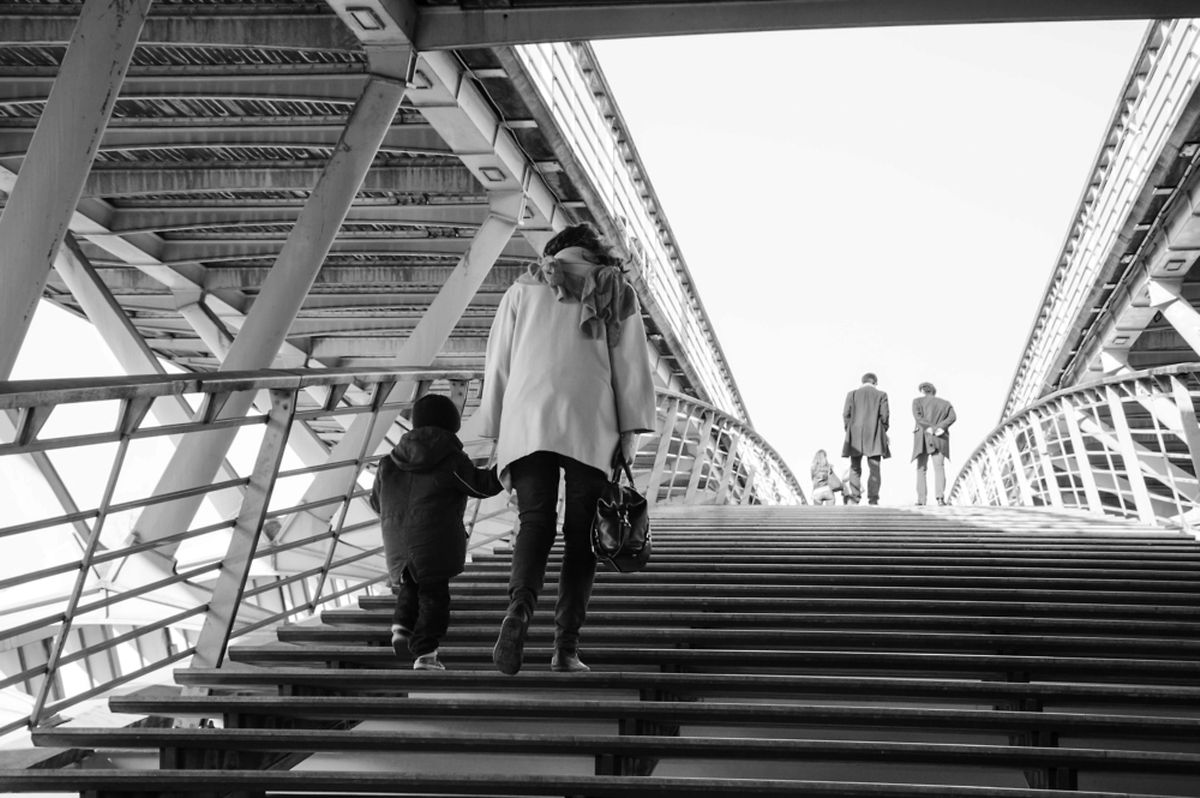 Nicolas Schmit said gender equality 'has to remain on the agenda' (Shutterstock)
Single parents, women, households with children and young people are exposed to a higher risk of poverty in Luxembourg than any other group, according to the minister for employment and social economy.
Nicolas Schmit said the gap between high-earners and those on low-end wages is increasing and insisted certain groups are at greater risk of falling into poverty.
The European definition of poverty relates to people whose income – including social benefits – account for less than 60% of the median income and are often unable to afford necessities such as rent, heating and transport.
According to Schmit, single parents are "by far at the highest risk" across all European statistics. He said free quality childcare is essential to allow single parents to work full-time and undergo training to be able to continue improving their skills.
"We have started to improve childcare," he said at a conference on Tuesday. "This is key for poverty prevention. Poverty starts much before we enter the labour market. If we want to correct the inheritance of poverty we have to start at an early age."
Households with children are generally more at risk of poverty than non-children households, he added.
Women also fall into this category, mainly due to a higher number of women being in part-time positions, being paid less or coming into the labour market later.
Schmit insisted gender equality "has to absolutely remain on the agenda" and said one issue in Luxembourg is the low employment rate among women.
He highlighted there should be better work-life balance and more focus on ensuring women have the same reskilling and upskilling opportunities as men.
Young people under 24 years old were also said to be among those at highest risk of poverty.
The minister would like to extend the Youth Guarantee – where member states ensure everyone under 25 years old receives continued education, traineeship and a good offer of employment – by making it compulsory for everyone up to 18 years old to be trained.
"Inequality is certainly an issue in Luxembourg like in all European countries," he added.