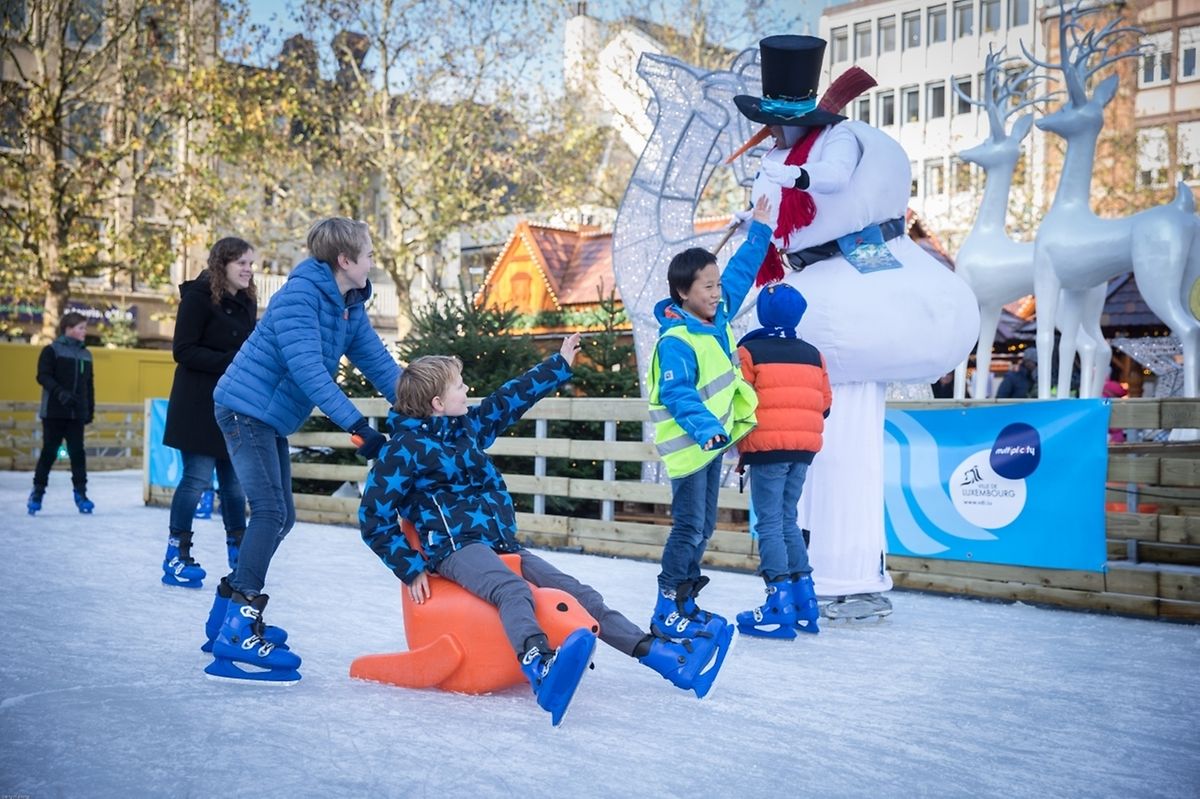 The opening day of 'Knuedler on Ice' skating rink - 22.11.2017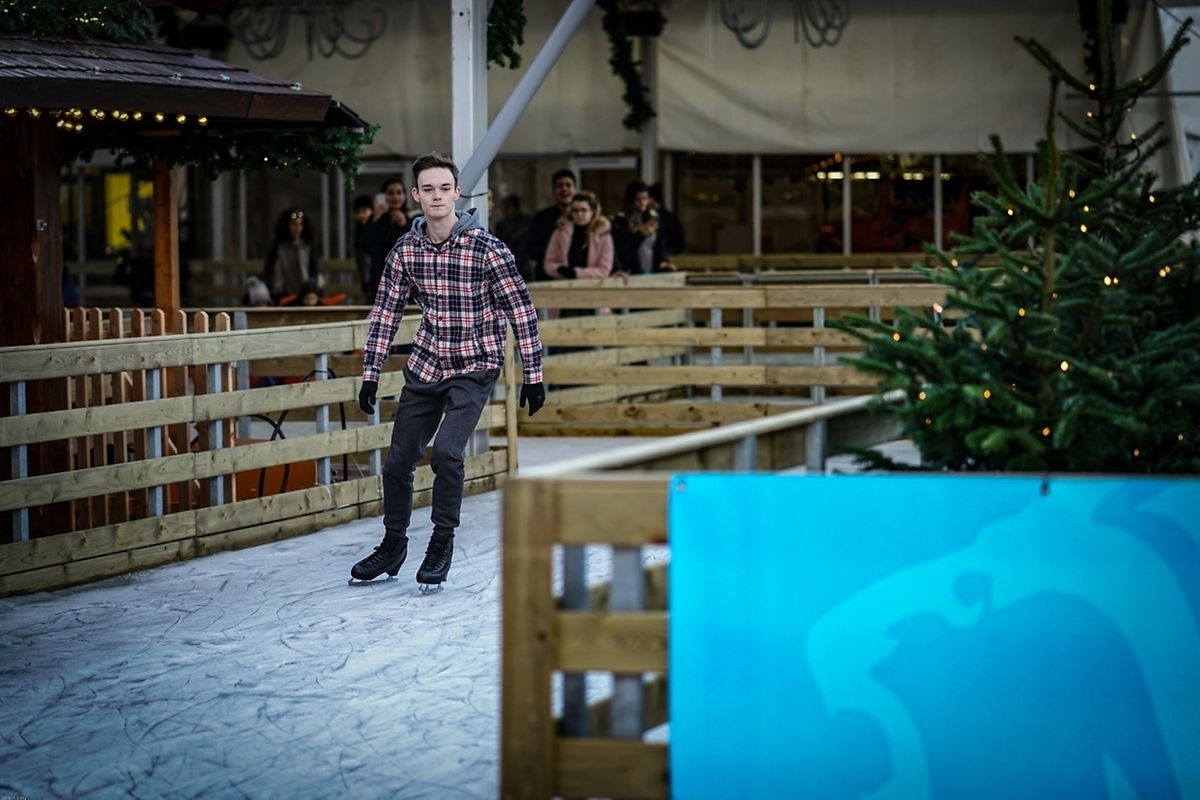 The opening day of 'Knuedler on Ice' skating rink - 22.11.2017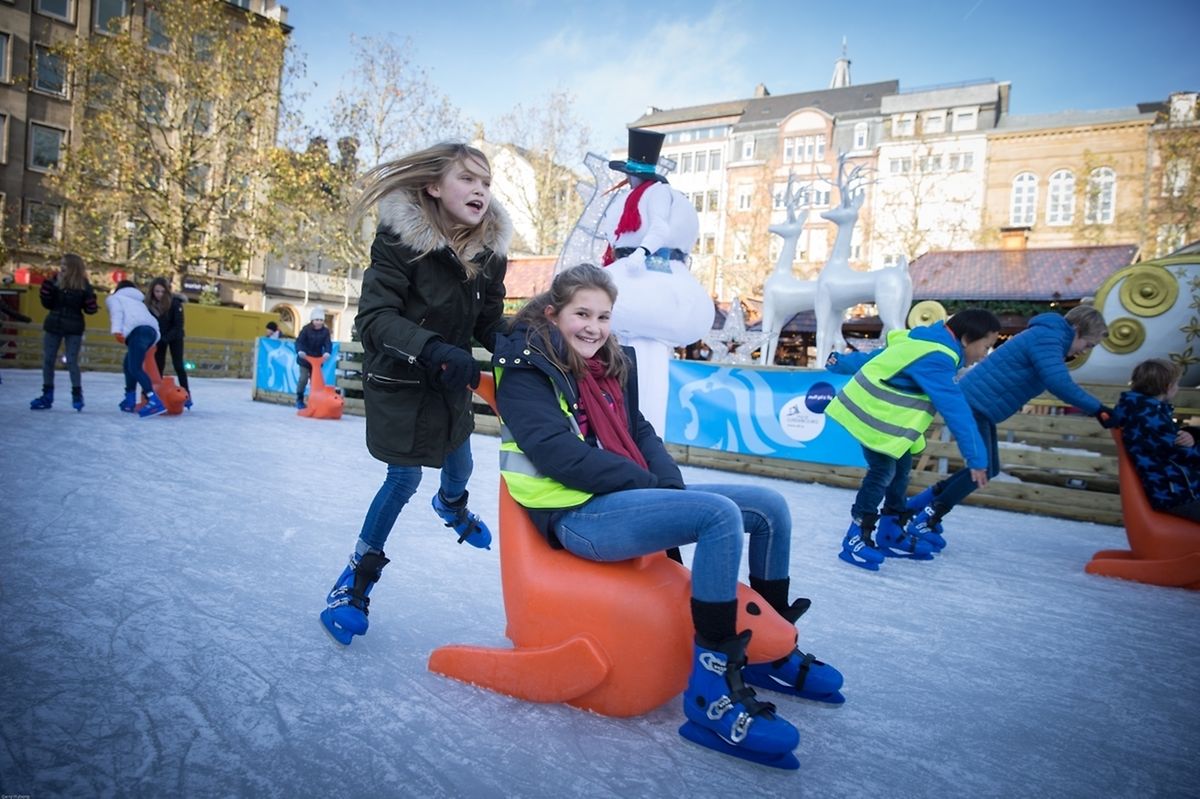 The opening day of 'Knuedler on Ice' skating rink - 22.11.2017
The opening day of 'Knuedler on Ice' skating rink - 22.11.2017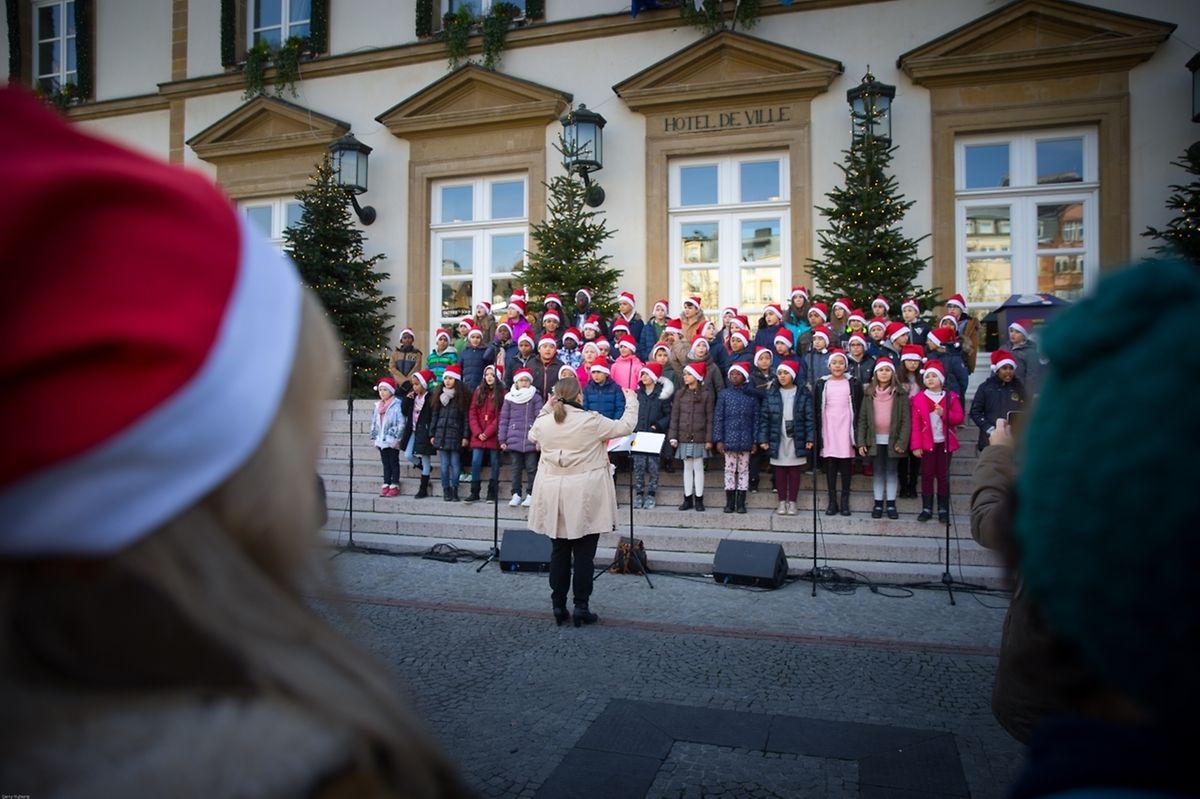 The opening day of 'Knuedler on Ice' skating rink - 22.11.2017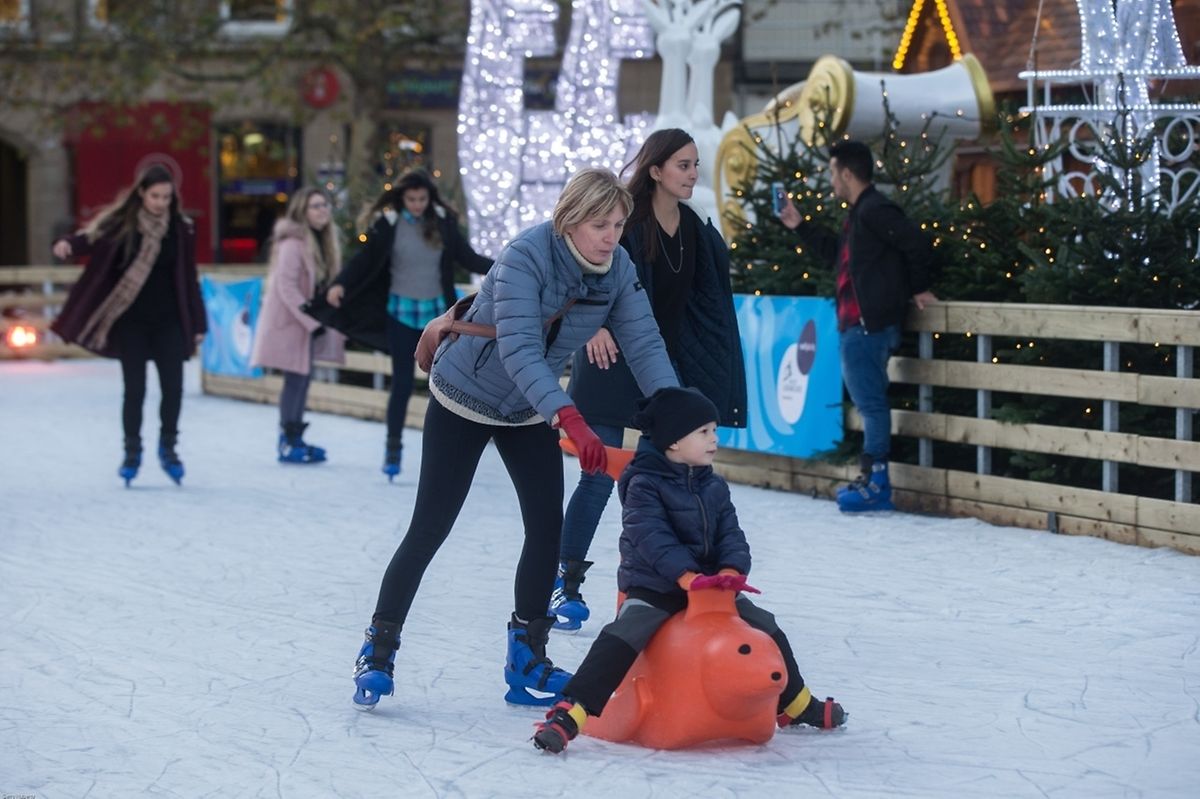 The opening day of 'Knuedler on Ice' skating rink - 22.11.2017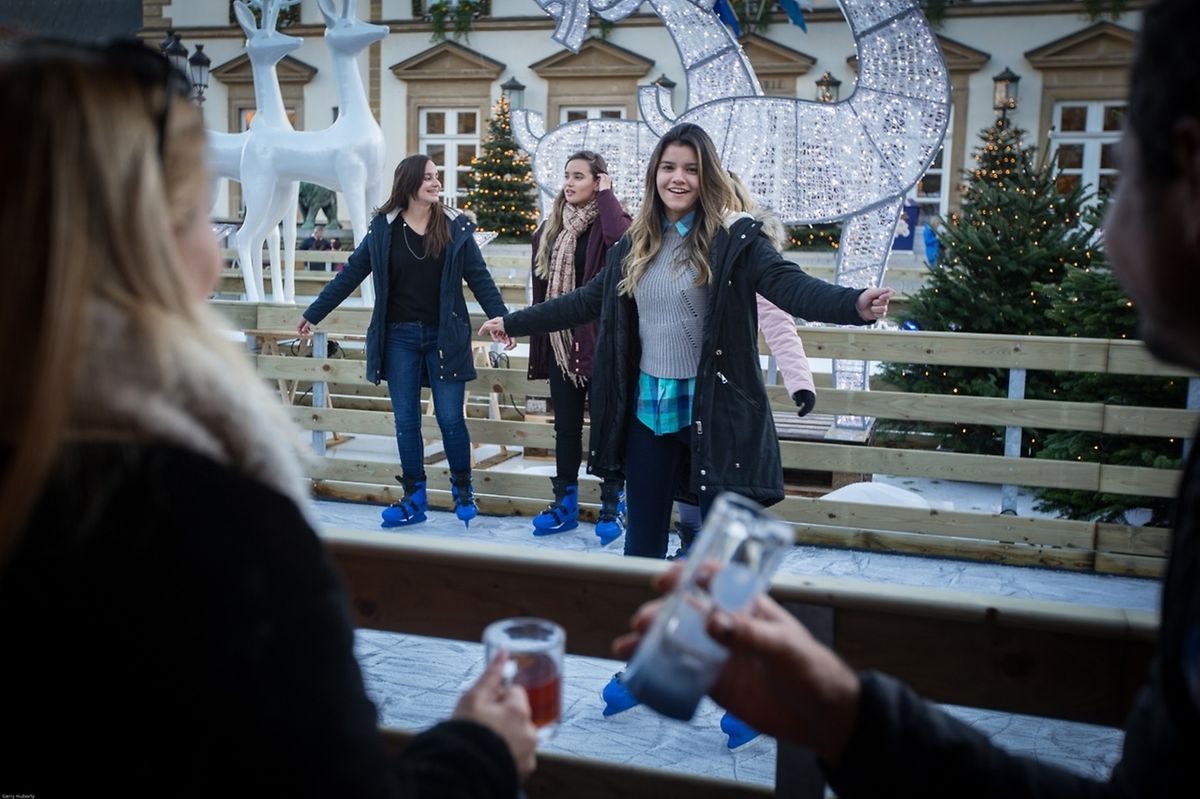 The opening day of 'Knuedler on Ice' skating rink - 22.11.2017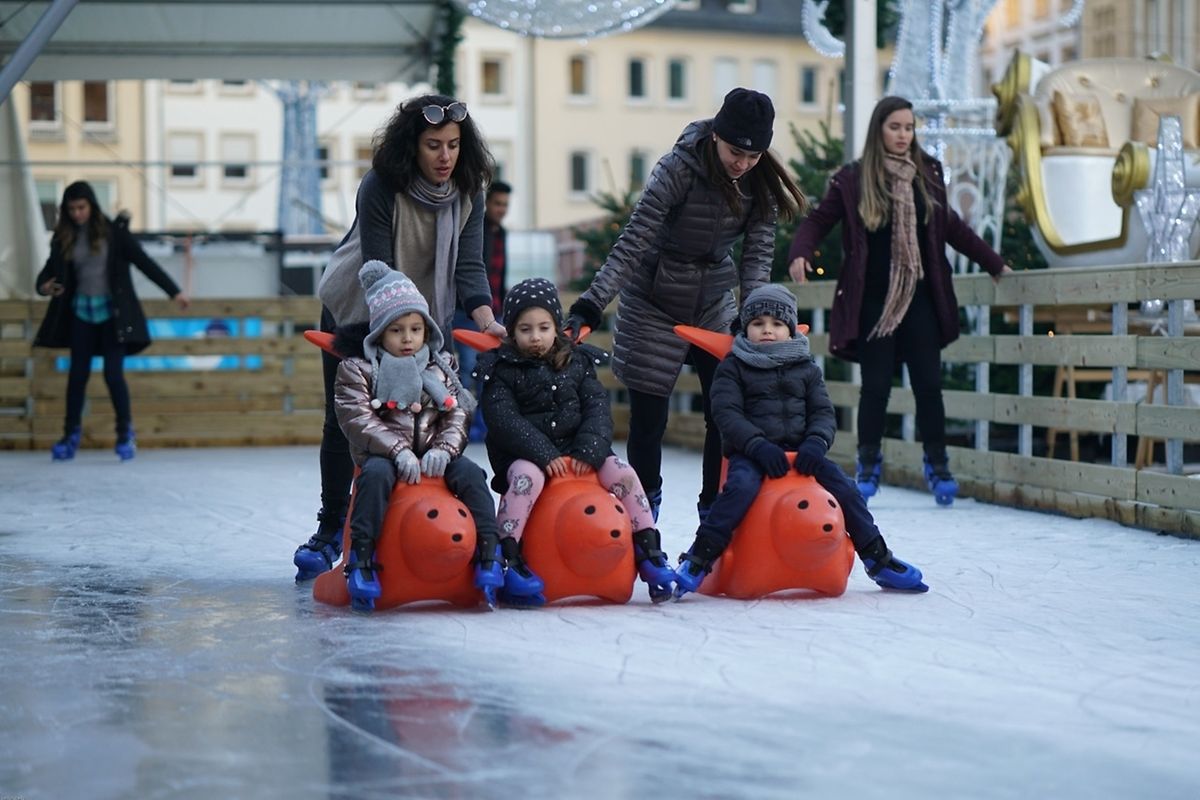 The opening day of 'Knuedler on Ice' skating rink - 22.11.2017
The opening of Luxembourg City's ice rink "Knuedler on Ice" on Wednesday marked the start of the Christmas events season in the capital.
And there's an extra attraction at the rink this year for the little ones: a separate area designated to young children for them practice their skating skills is safety.
Those yearning the smell of gingerbread (lebkuchen) and mulled wine enjoyed the opening of the Christmas Market on Place de Paris in the Gare district of the capital on Wednesday too.
Thursday will see the rest of the markets open in the City. At 4:30pm the stalls will open for the first time this season under the Gëlle Fra on Place de la Constitution, and on the Place d'Armes.
In all locations home-made ornaments and decorations, jewellery and other items will be on offer from a total of 135 stalls.
In addition to the main four locations, smaller markets, such as the "Marché gourmand" are to be discovered in the City.
No less than 200,000 Christmas lights will sparkle around the capital from 6am to 1am, with 375 new light themes and motifs set up in all districts.
But it is not all about the markets, skating and lights. Until January 7, 2018 a diverse programme of cultural events, concerts, entertainment and more will be on offer.
(Adam Walder, adam.walder@wort.lu, +352 49929721)