Sleeping in tents is not acceptable
Sleeping in tents is not acceptable
Rights groups have expressed outrage after refugees in Luxembourg were forced to sleep in tents for the second time this year.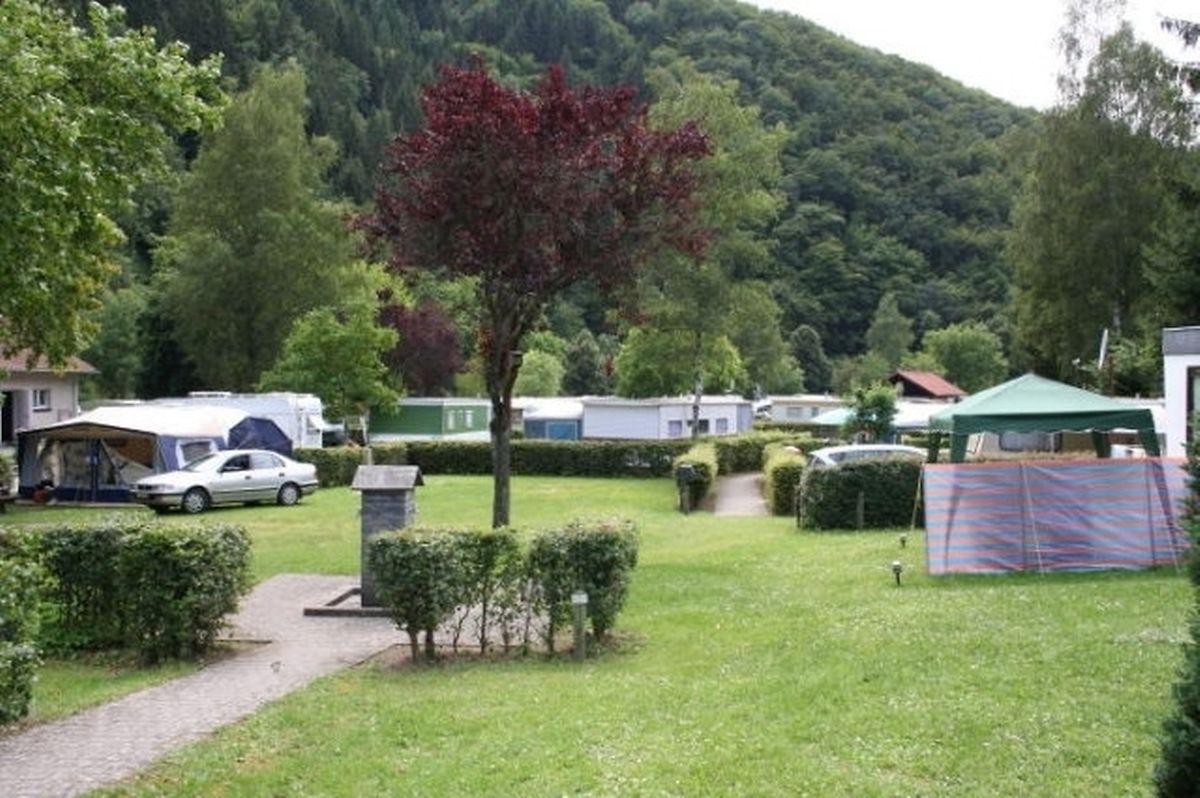 (JB) Expatriate rights groups have expressed outrage after refugees were forced to sleep in tents for the second time this year.
According to foreign workers rights group ASTI around 35 newly arrived asylum seekers are being temporarily housed in tents because of a shortage of alternative accommodation.
ASTI described the situation as a "political fiasco", saying it was "shocked and outraged" that the ministry for integration (OLAI) had been unable to find another solution despite its pleas.
In a press statement the group wrote: "While our frequent calls found no echo with OLAI and in view of the untenable situation, we call on the Prime Minister to sound the alarm to gather OLAI members and commune representatives to find solutions to this emergency."
According to reports, about 35 people have been lodged in tents at a Red Cross supervised campsite in the Mullerthal. Another group of asylum seekers is also thought to be being housed in tents in Echternach.
The last time asylum seekers were housed in tents was in August this year when an influx of asylum seekers left the state unable to cope. Some 30 men were housed under canvas for a few days before being found more stable accommodation.
The Collectifs Réfugiés Luxembourg (LFR) joined ASTI's appeal for ministerial intervention. It had reportedly highlighted the lack of accommodation available for asylum seekers in the past but said that the shortfall came down to a lack of any kind of housing plan.
"We regret that our appeal for further accommodation appears to have fallen on deaf ears. We cannot condone a policy of housing adults and children in tents and we call on the government to do everything it can to resolve the situation as quickly as possible," the LFR said.