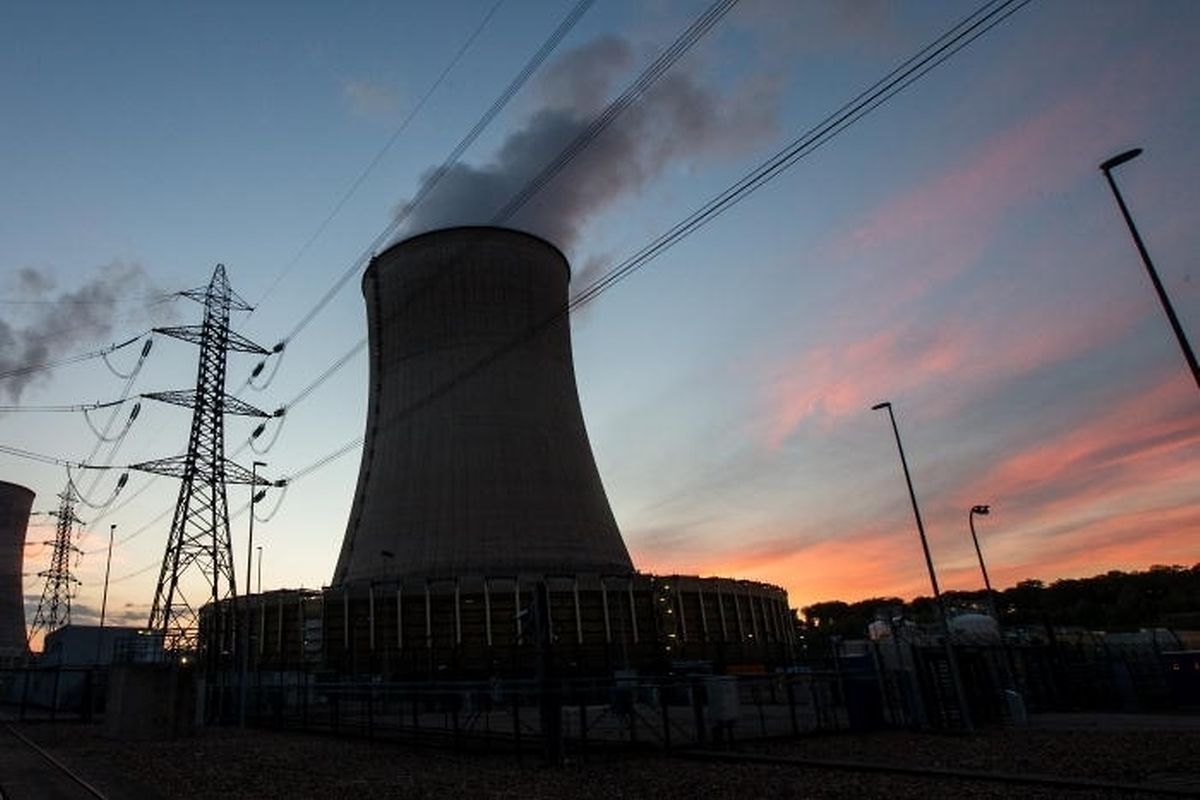 (jag/NG) On Monday night another incident occurred at the Cattenom: this time, white smoke was rising from the area.
The fire department was alerted and, following an initial inspection, the cause could not be determined.
The smoke stopped without external intervention, however. After two hours, the operation was over, and no anomalies were found. Nevertheless, the relevant part of the plant was monitored intensively on Tuesday.