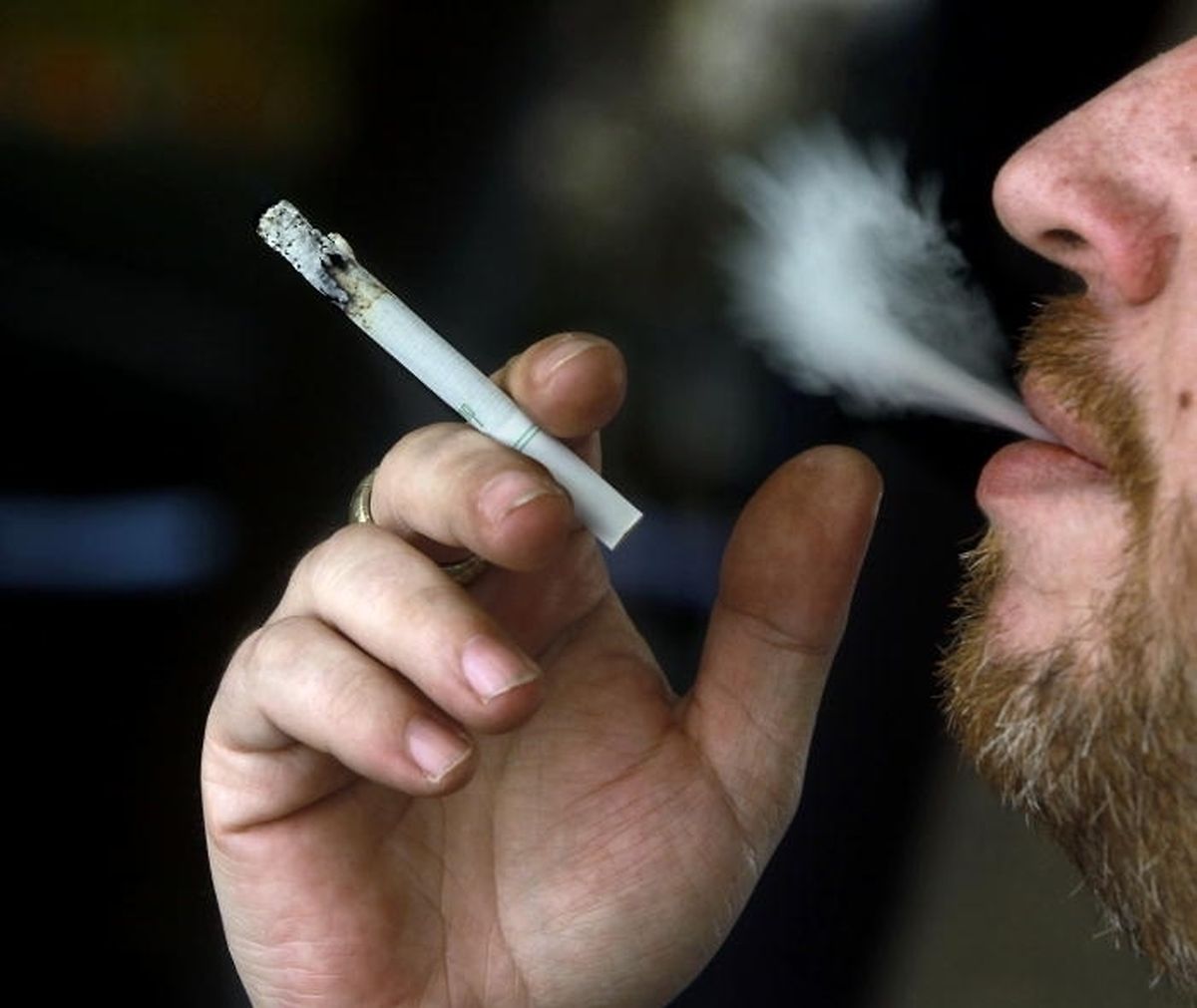 Luxembourg's anti-smoking law will come into effect on January 1, 2014, meaning a smoke-free experience for anyone entering bars, restaurants, cafés or nightclubs.
To mark the occasion, the Luxembourg Health Ministry has released a list of the venues in which smoking will be banned under the law.
These include:
Drinking establishments such as cafés, bistros, pubs/bars, nightclubs, tearooms and restaurants;
in supermarkets or shopping malls;
in covered facilities hosting sports events or other leisure activities;
in venues offering overnight accommodation such as hotels, hostels and b&bs;
in all public places already affected by the anti-tobacco legislation of August 11, 2006.
Exceptions may occur where a venue has provided a separate smoking room, subject to the authorisation of the Luxembourg Health Ministry.
The law was brought in to discourage young people from taking up the habit and protect everyone from the harmful effects of passive smoking.