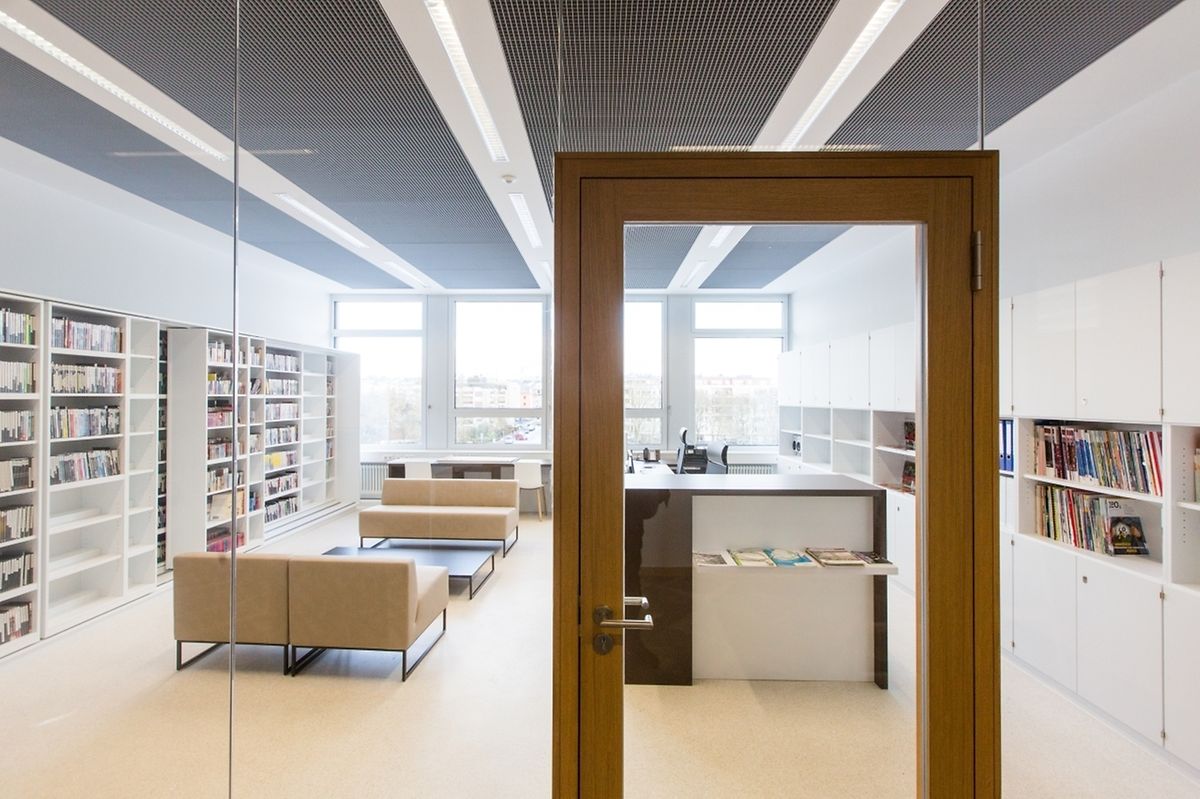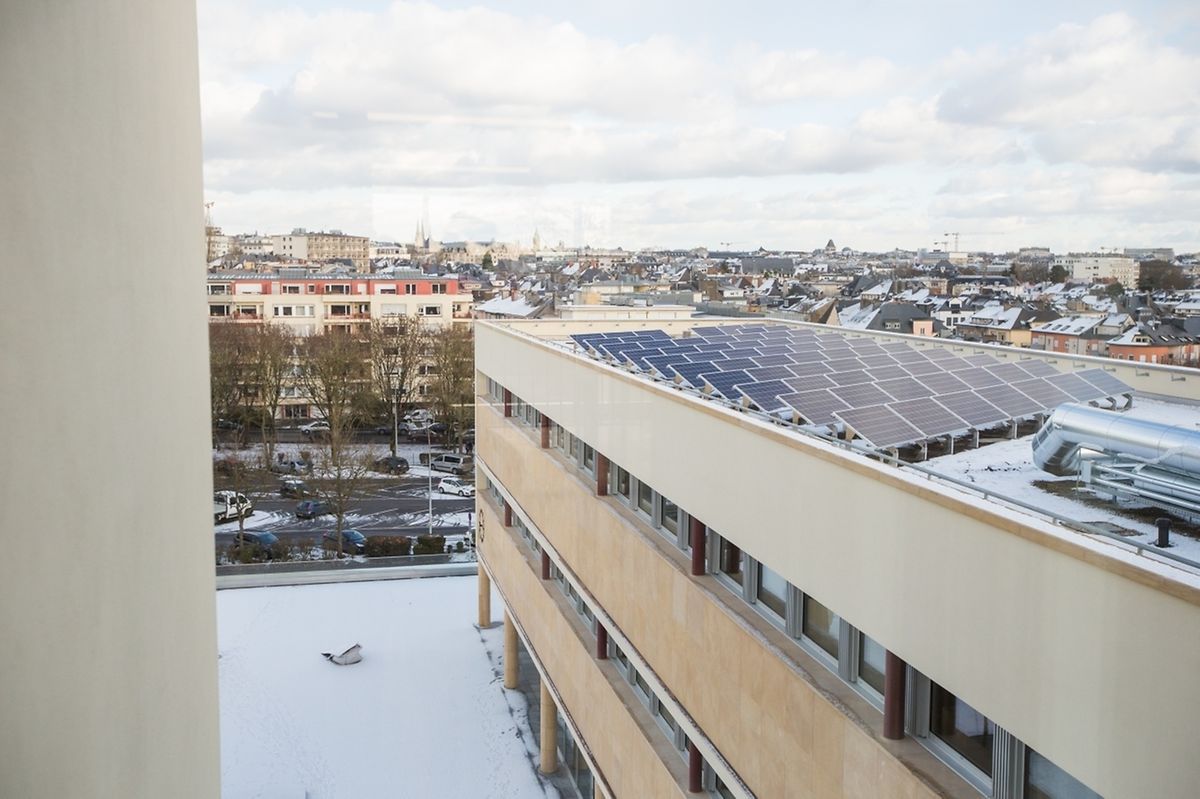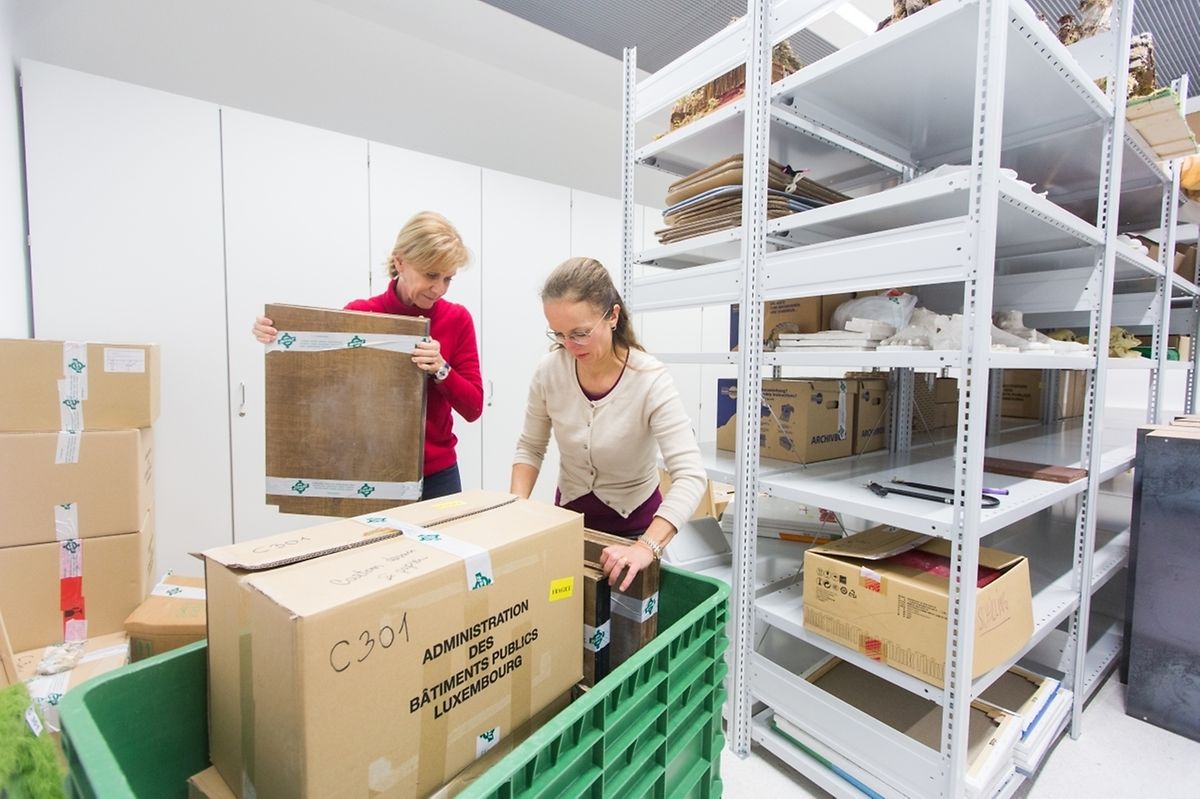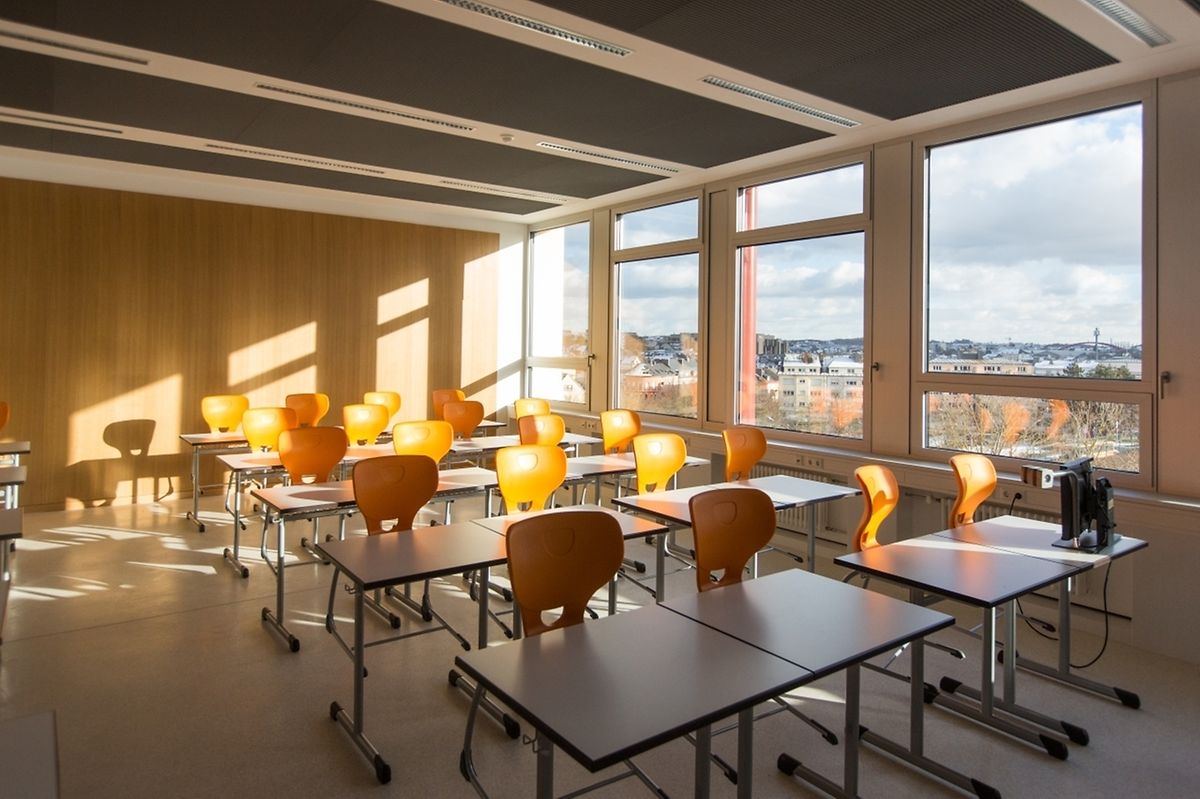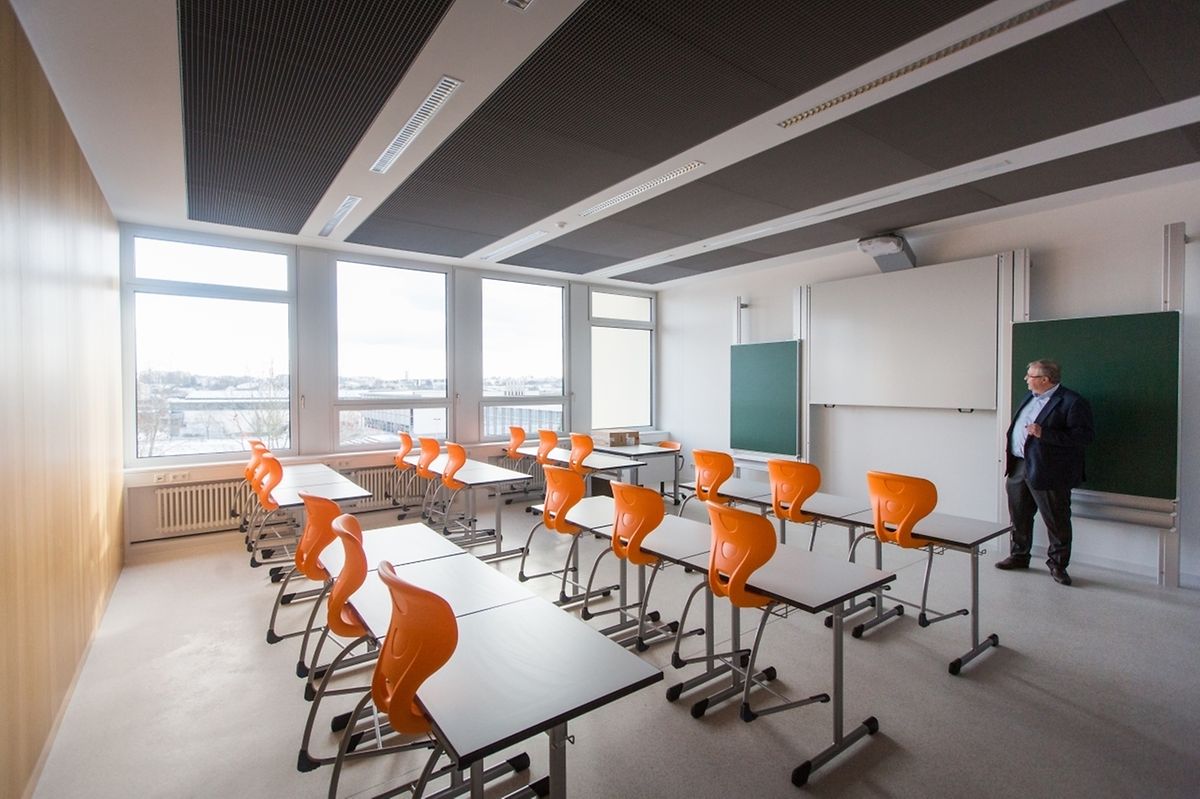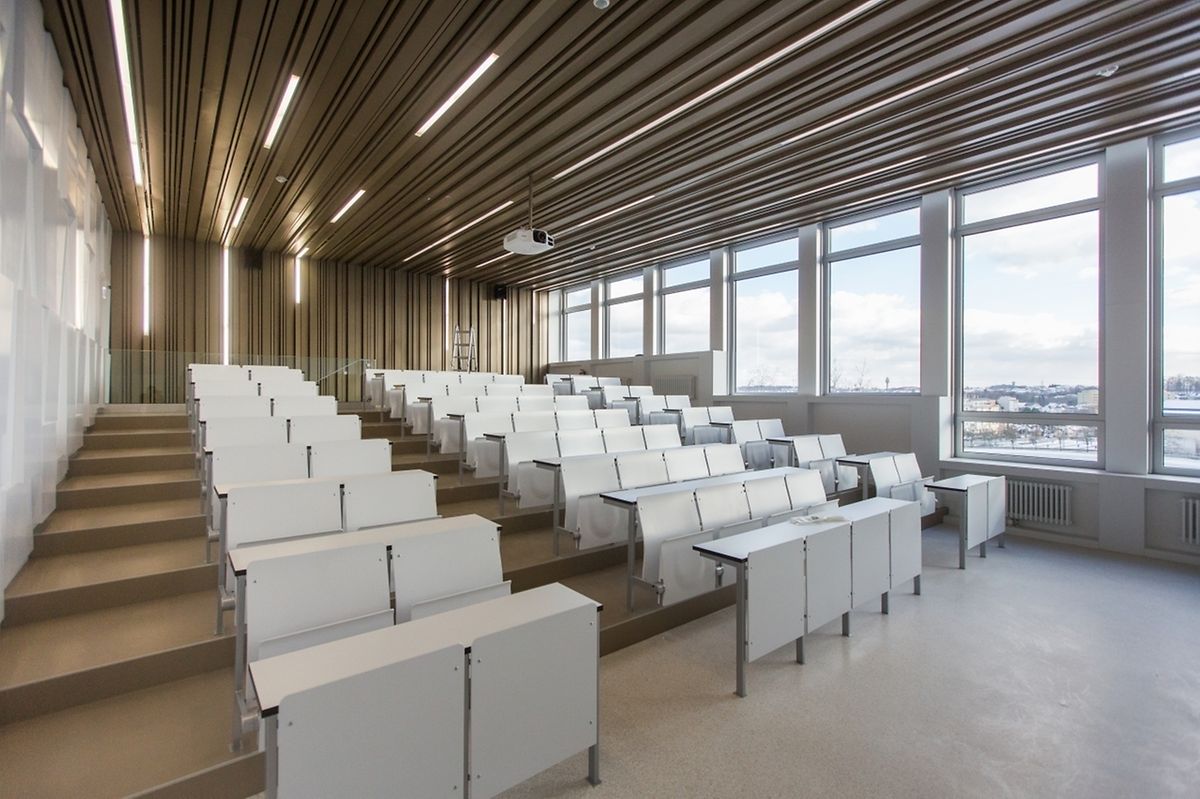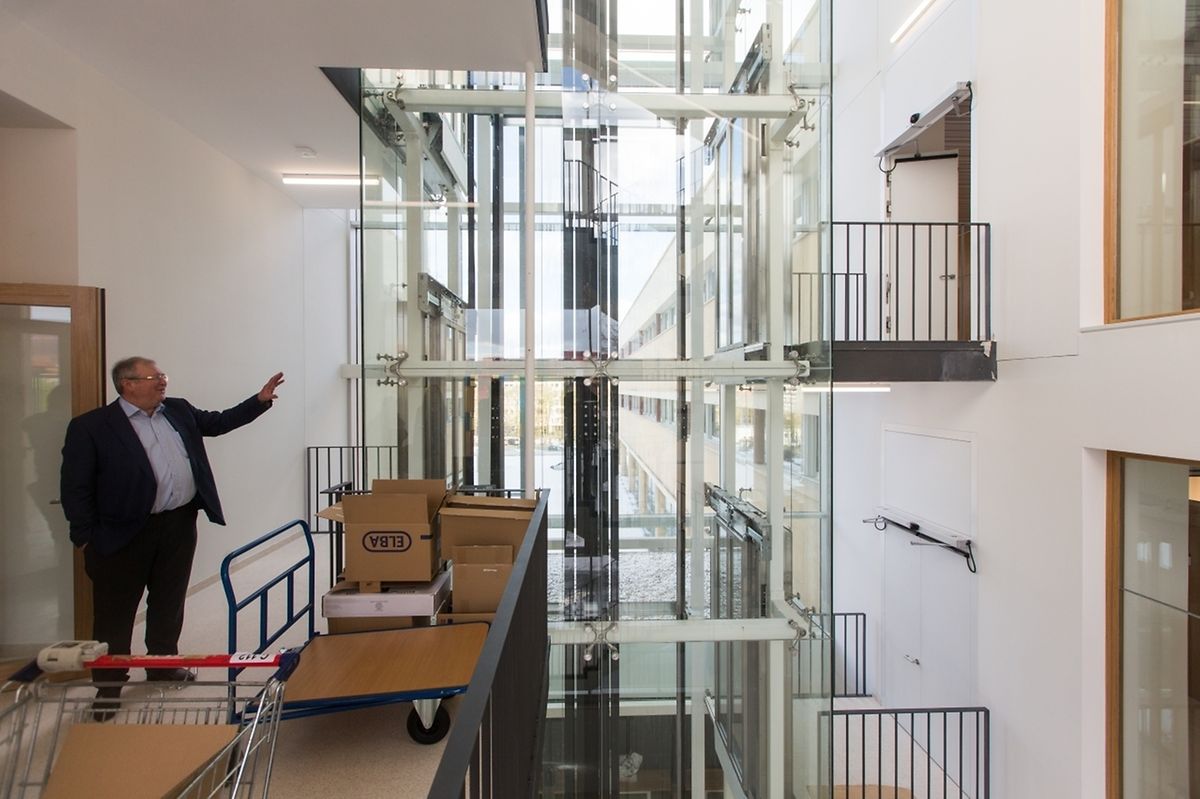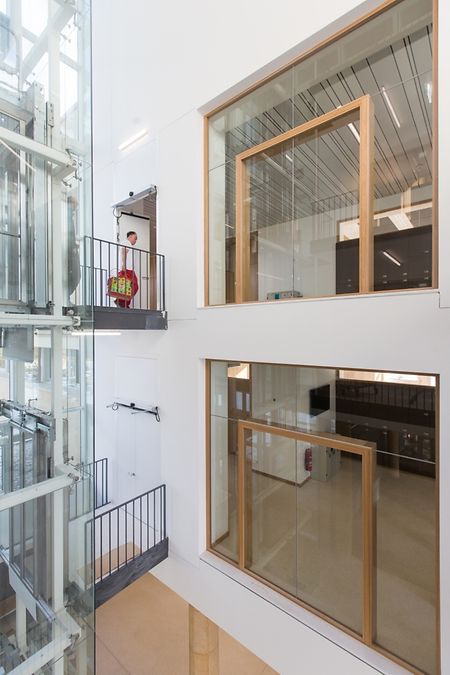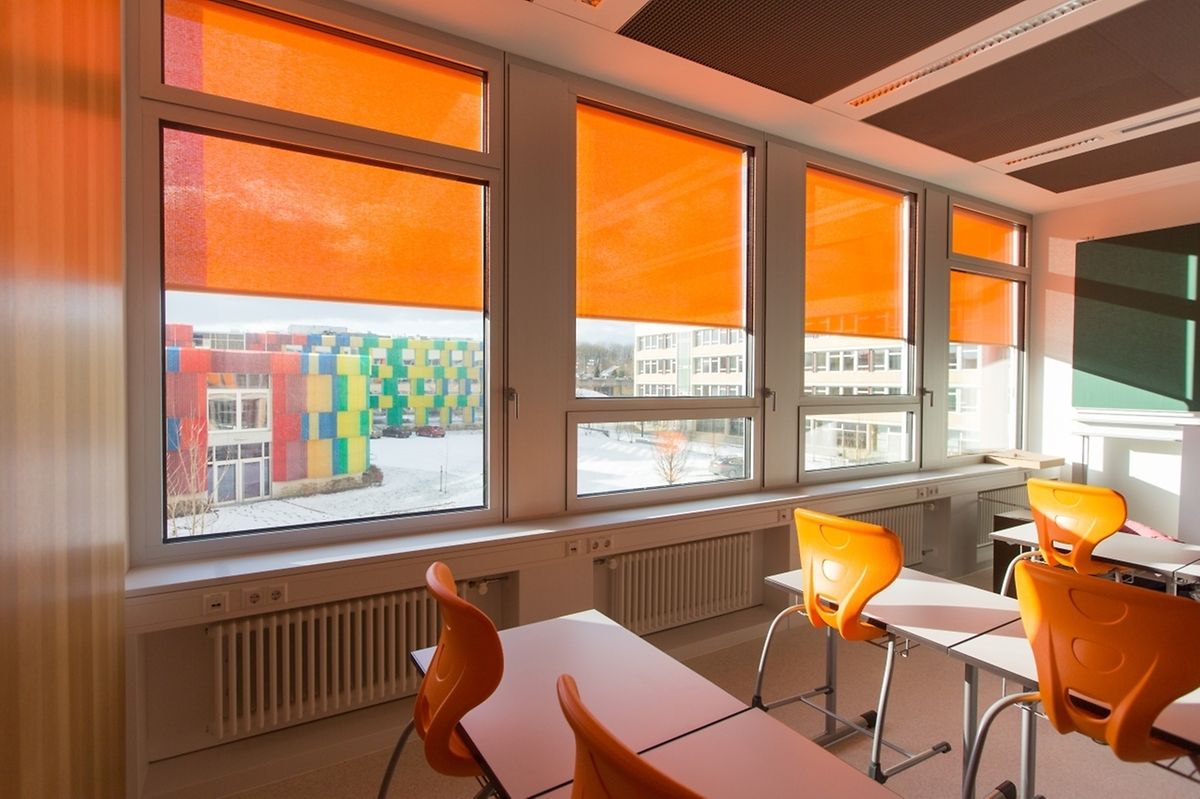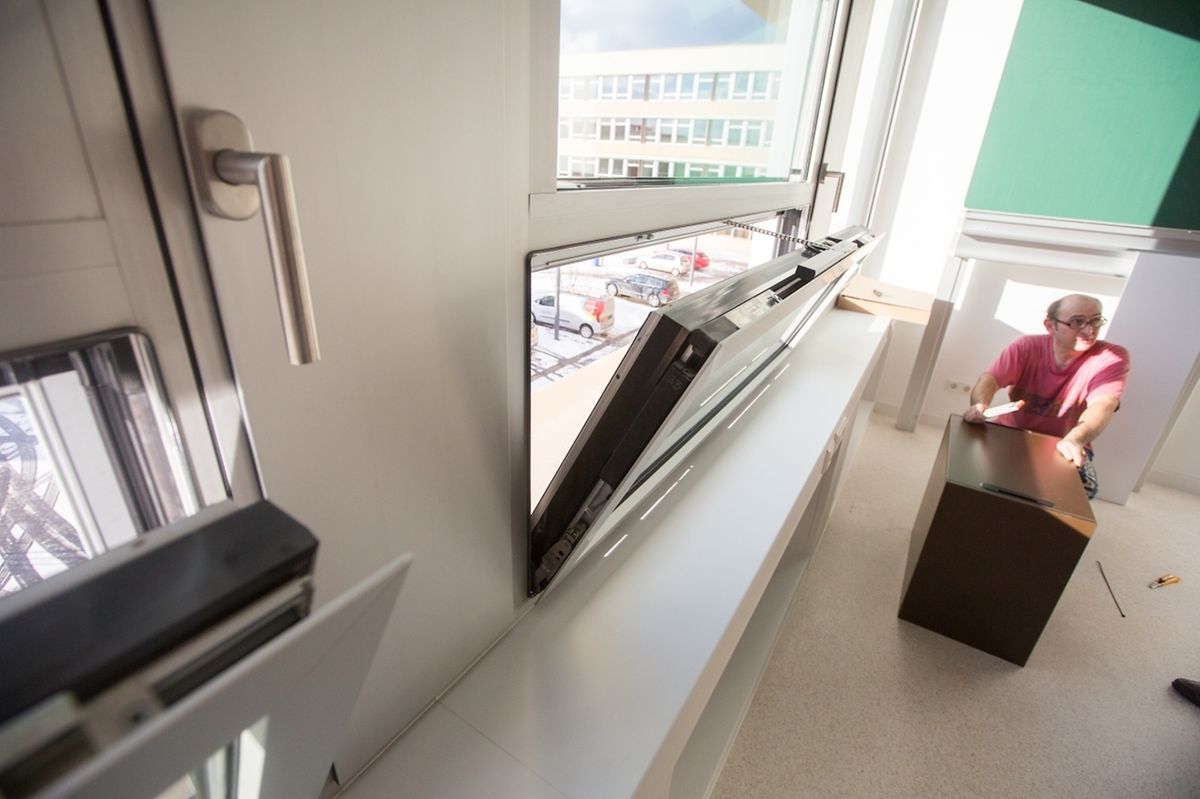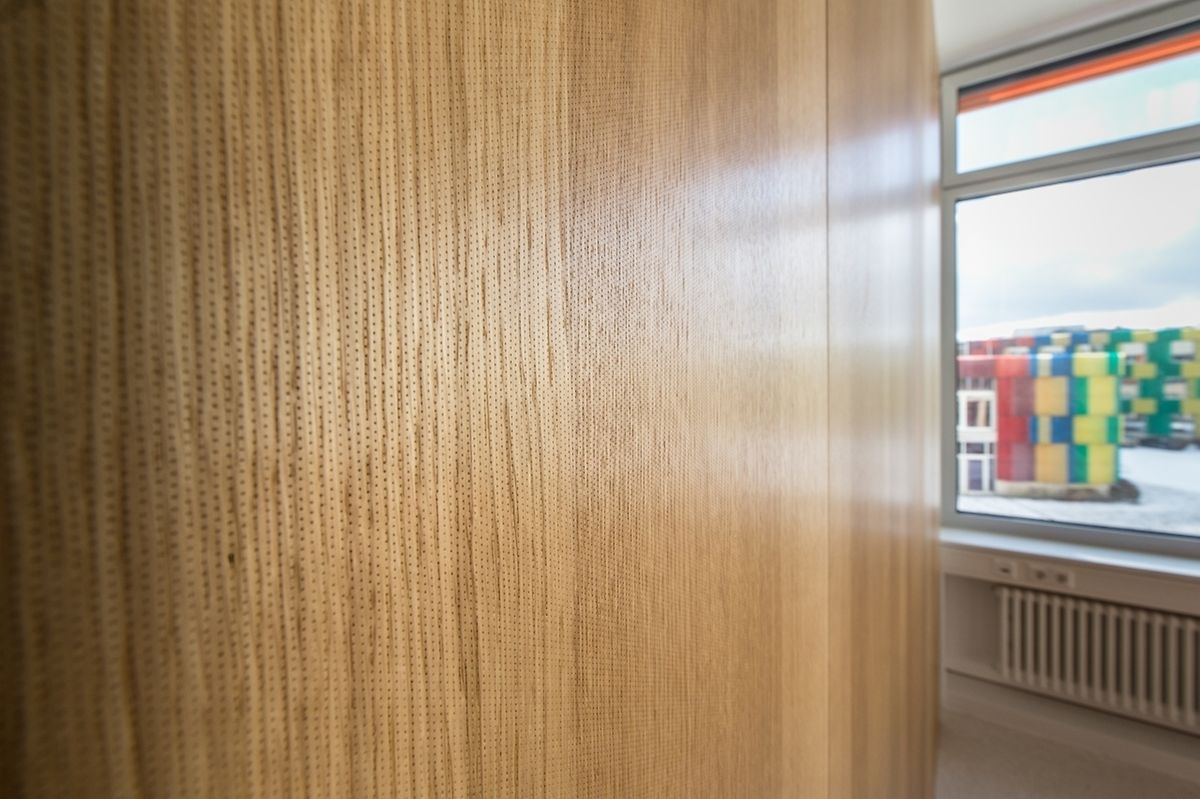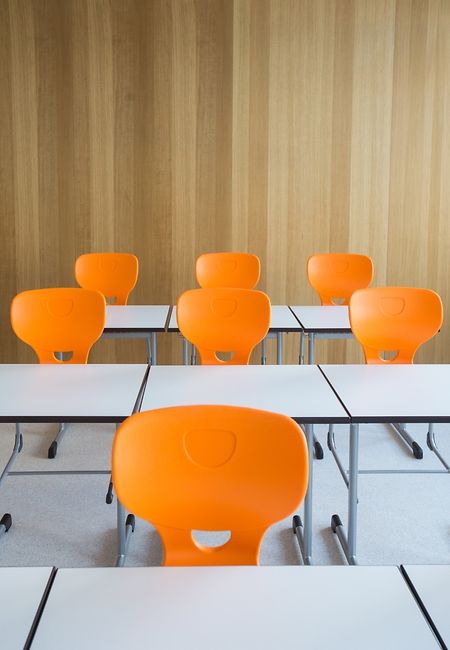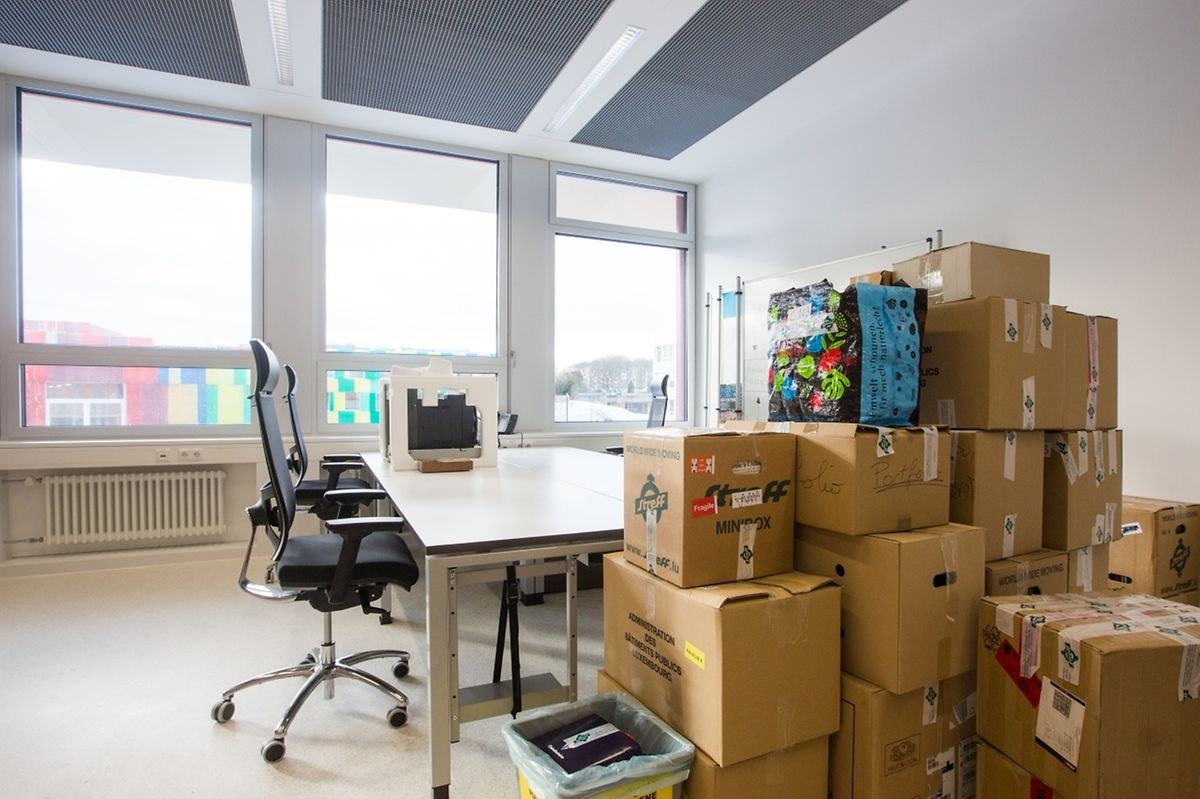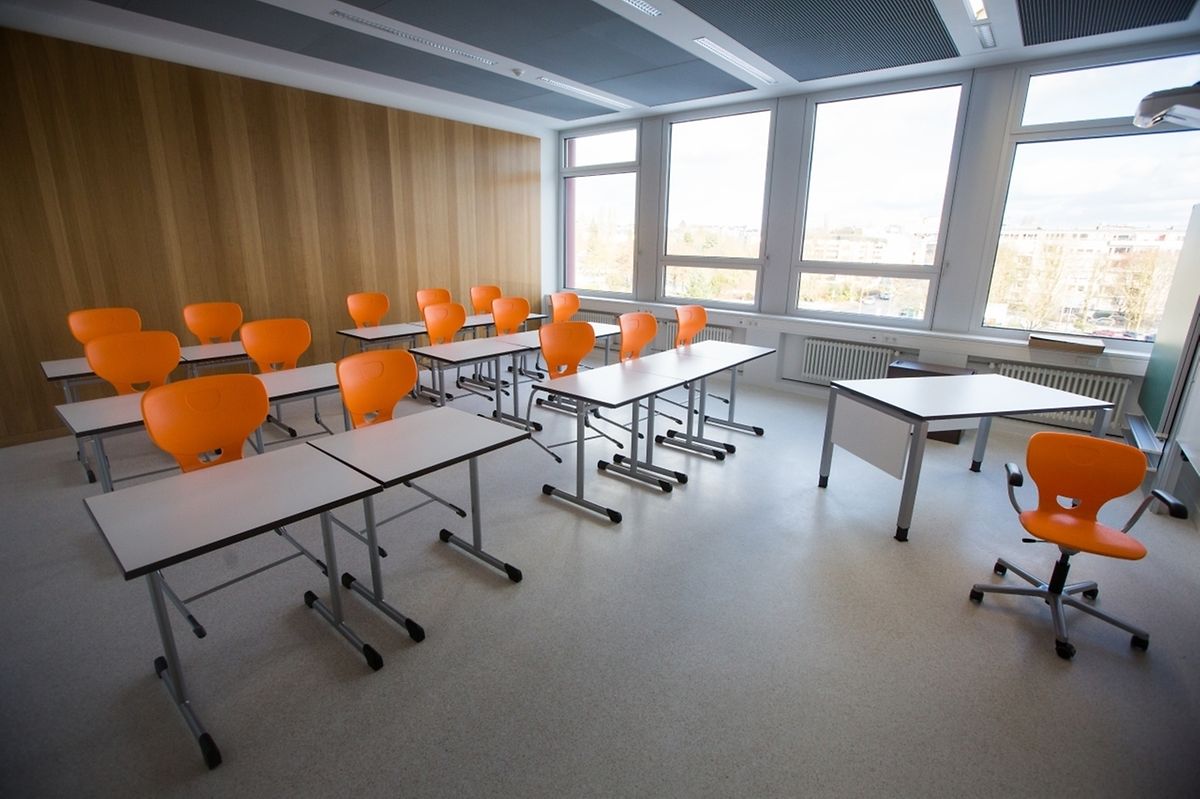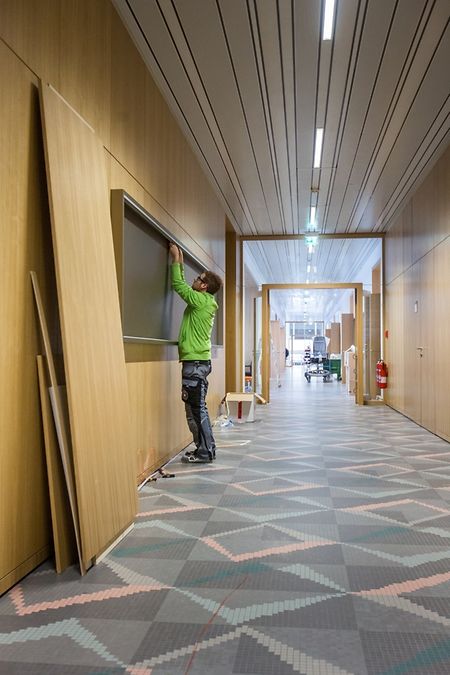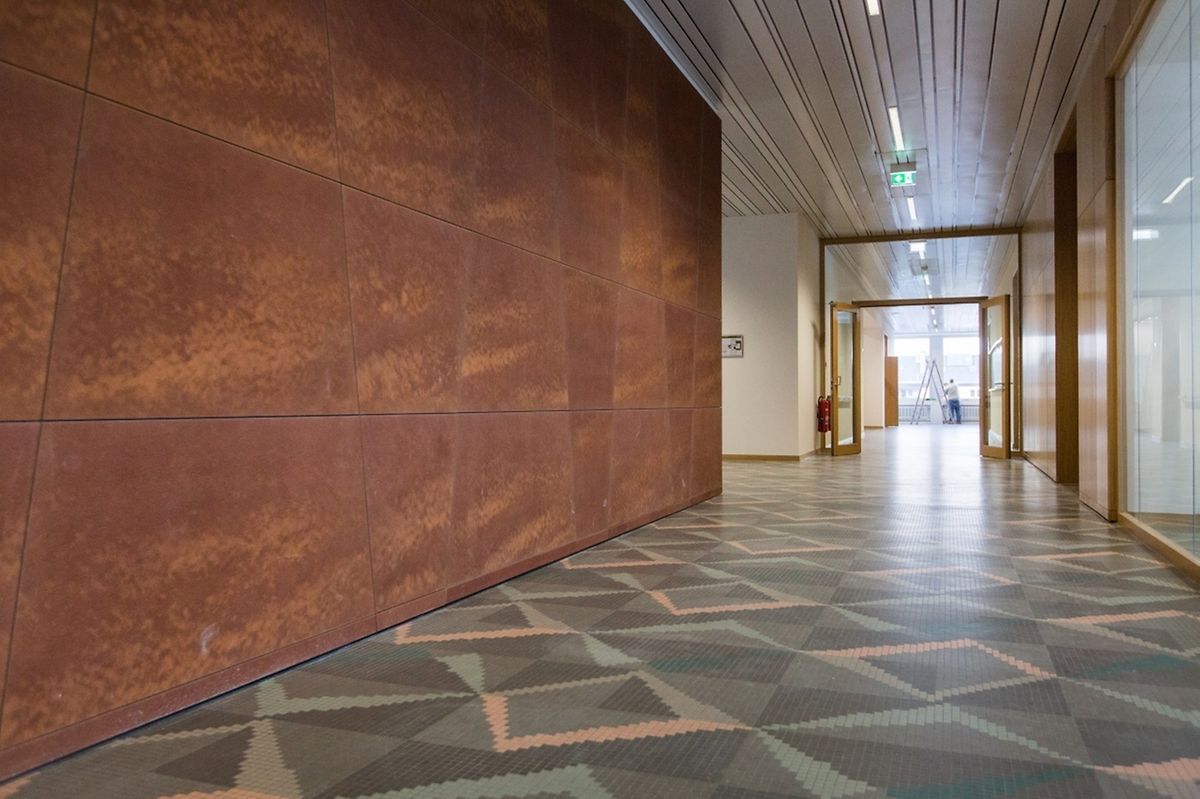 1,400 students and 190 teachers from the Lycée Athénée in Luxembourg City will return to a transformed building on Monday, January 9.
The reopening was initially scheduled for the beginning of the 2016-2017 academic year in September, but was postponed by a term to enable work to be completed.
The building will now be equipped with thermal insulation and photovoltaic panels and all the classrooms and computer rooms have been renovated.
A tour of the new and improved site is planned for the students on their first day back.