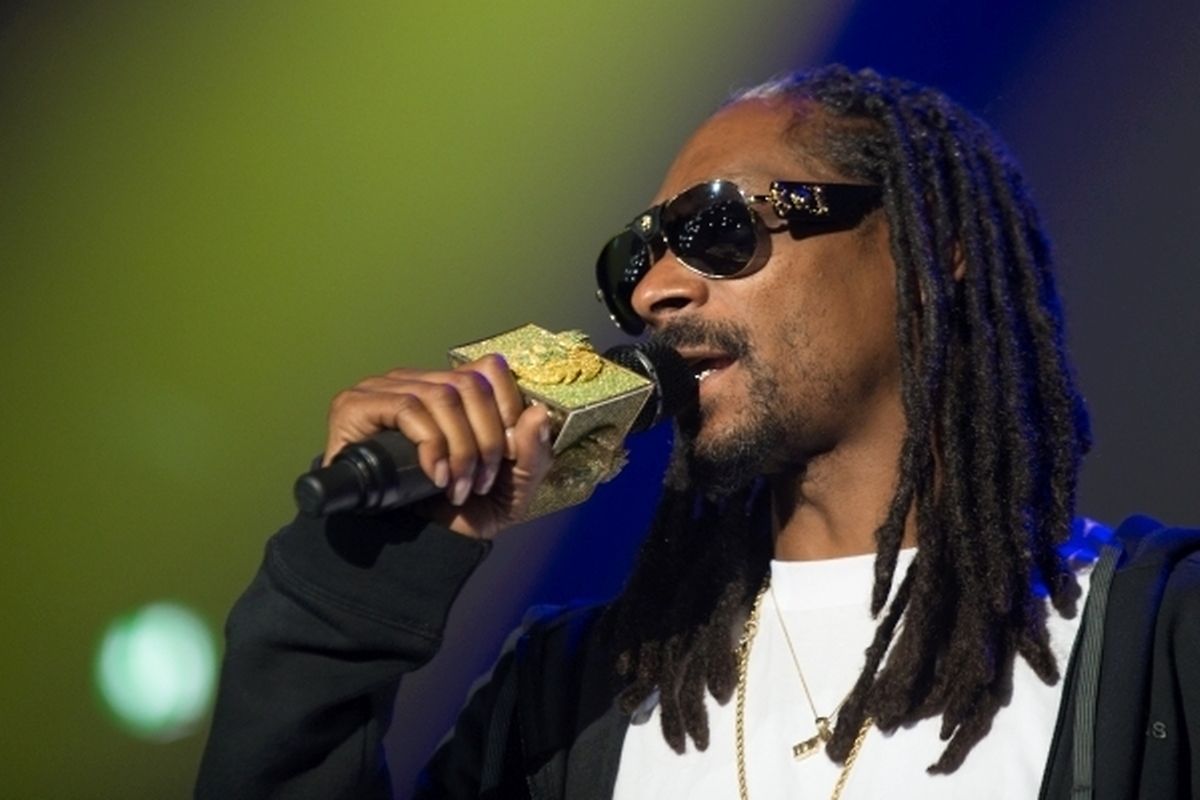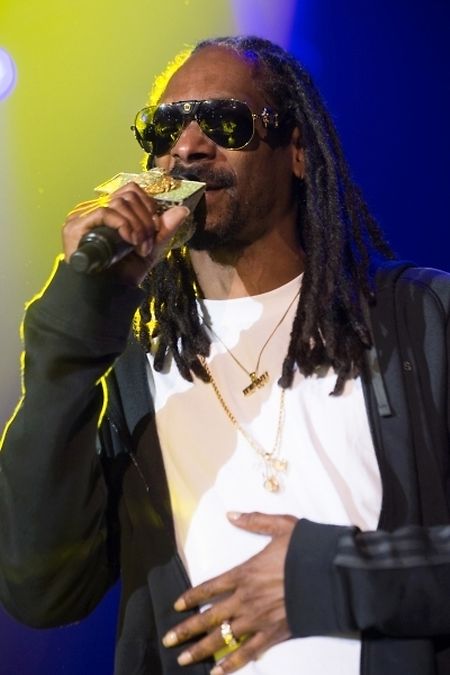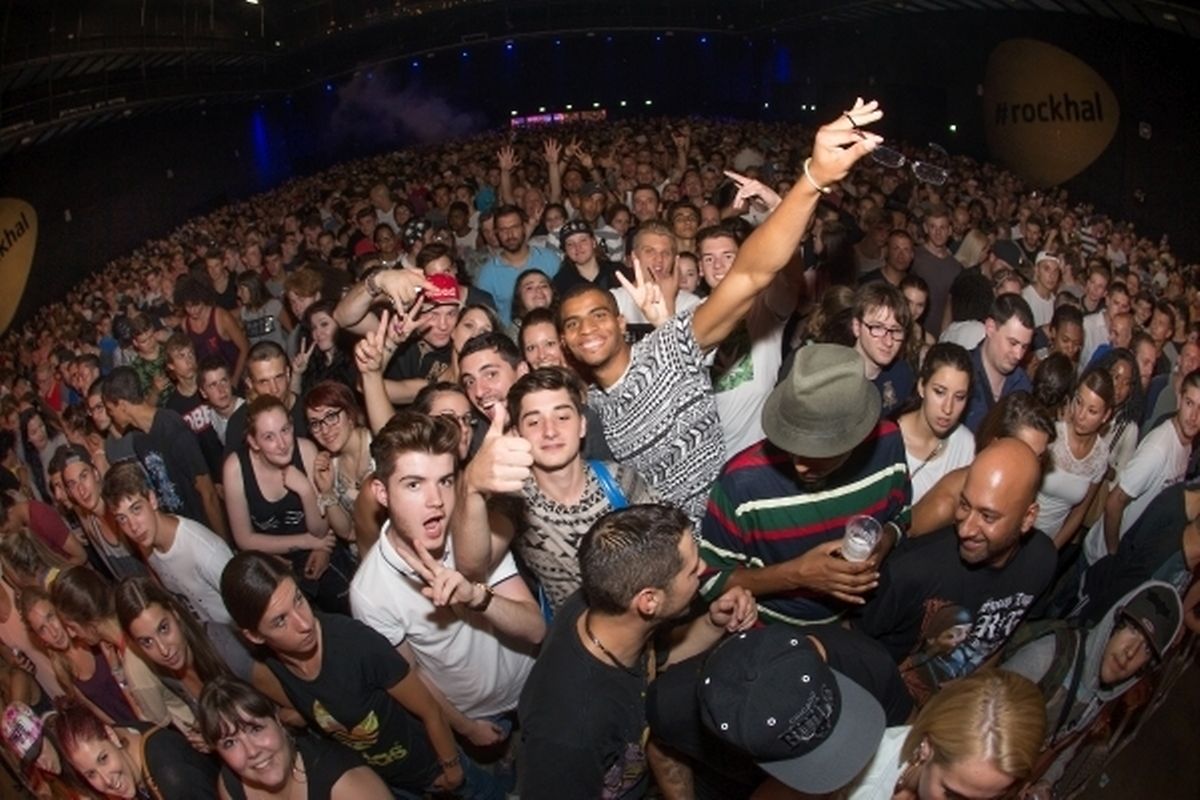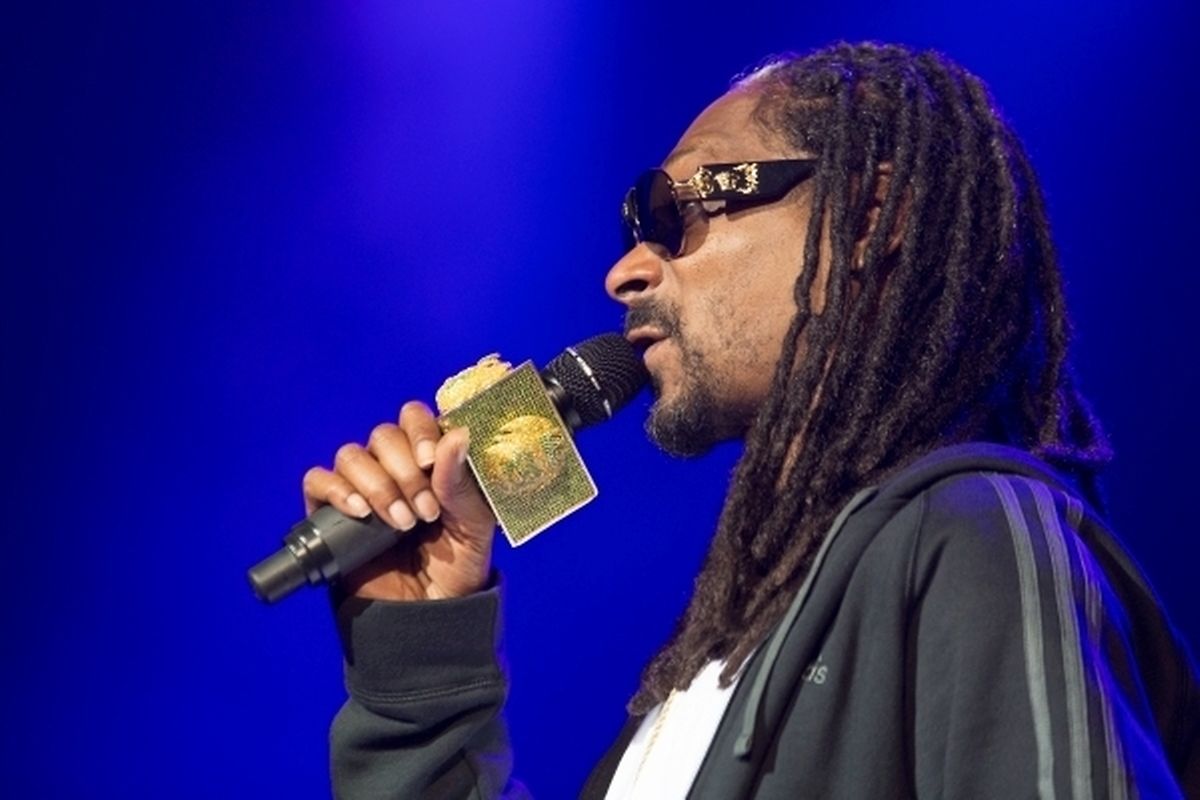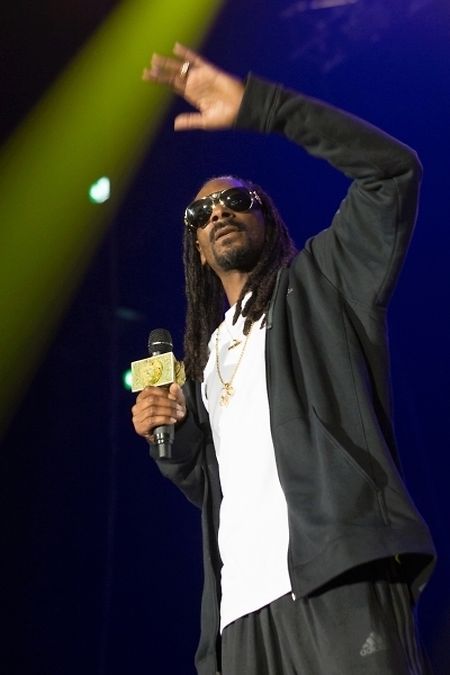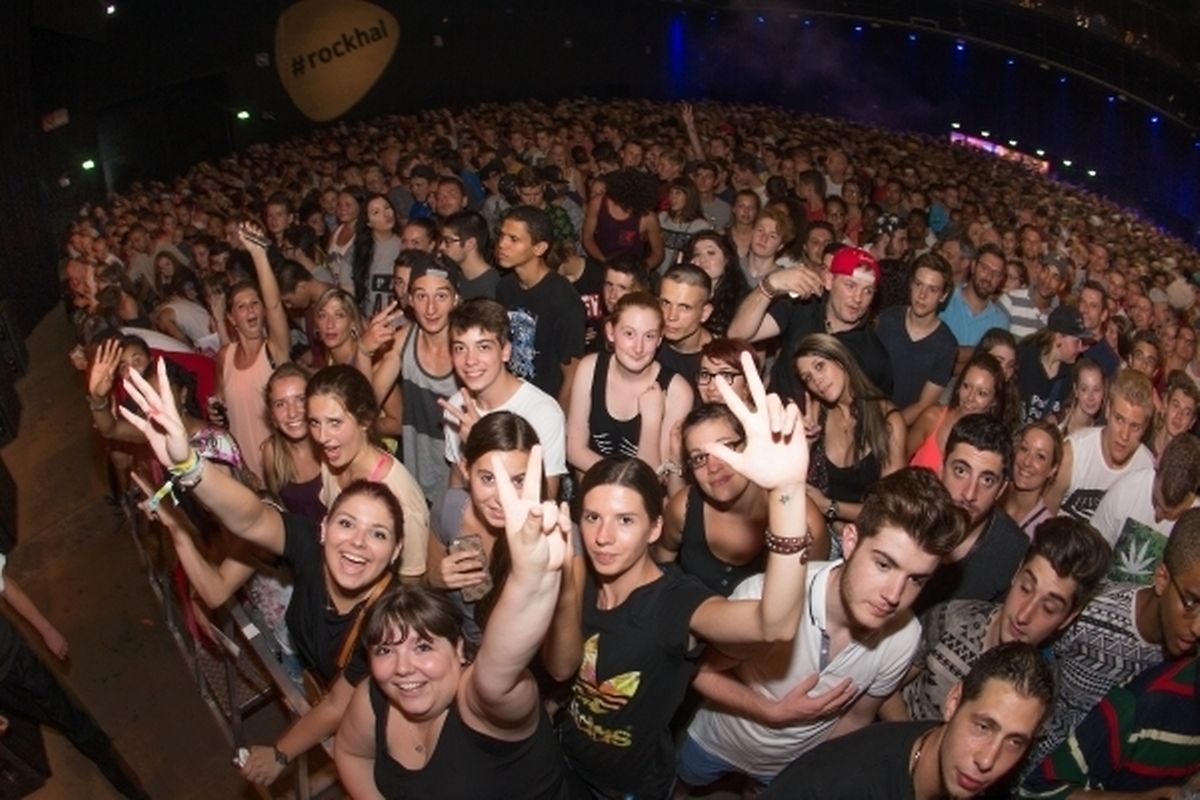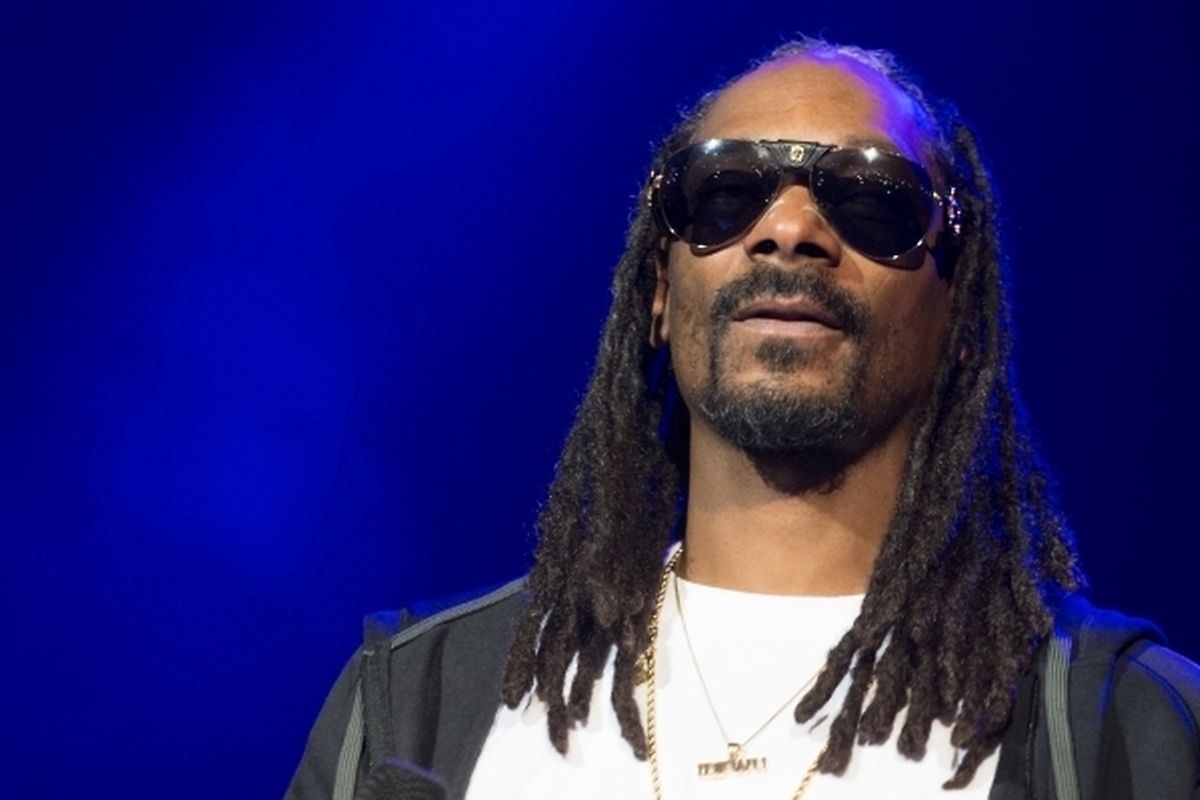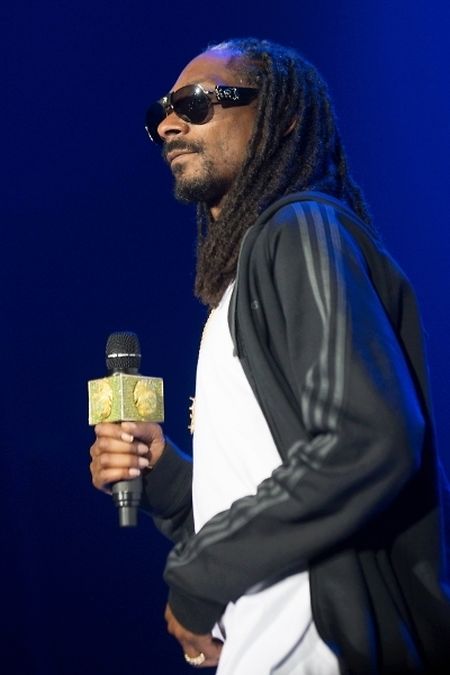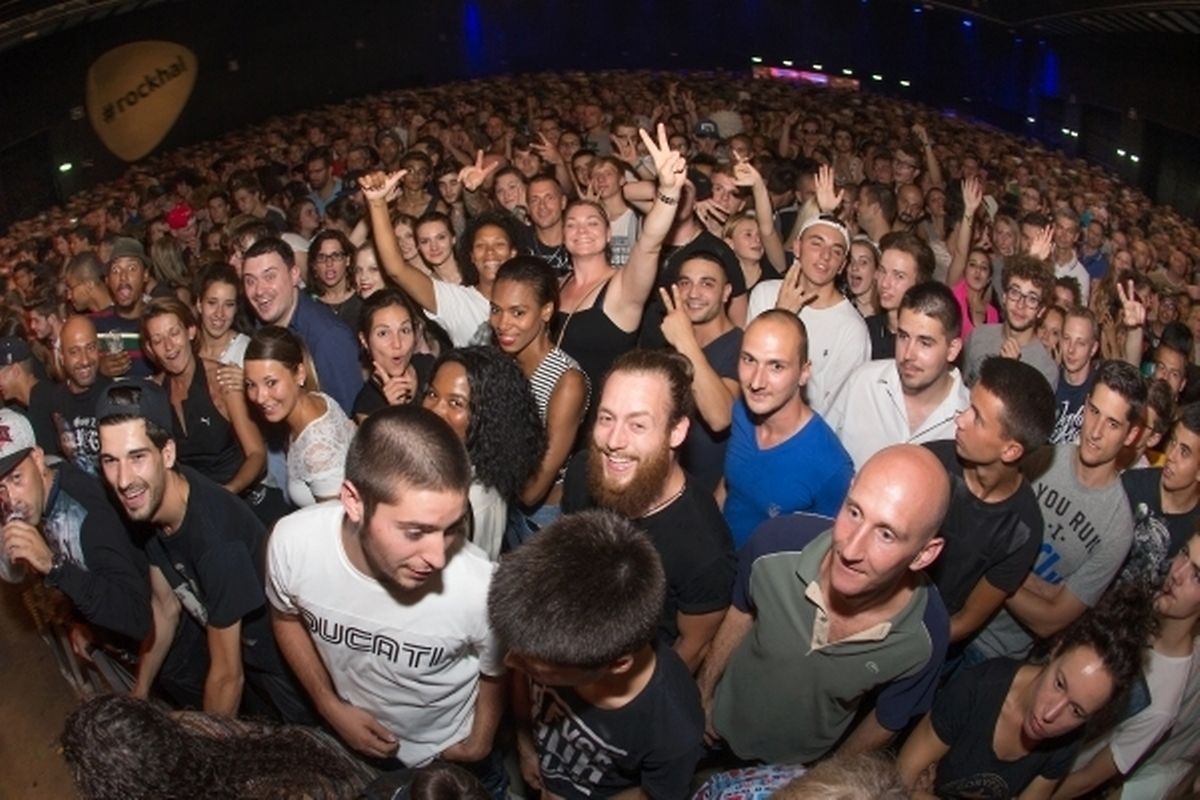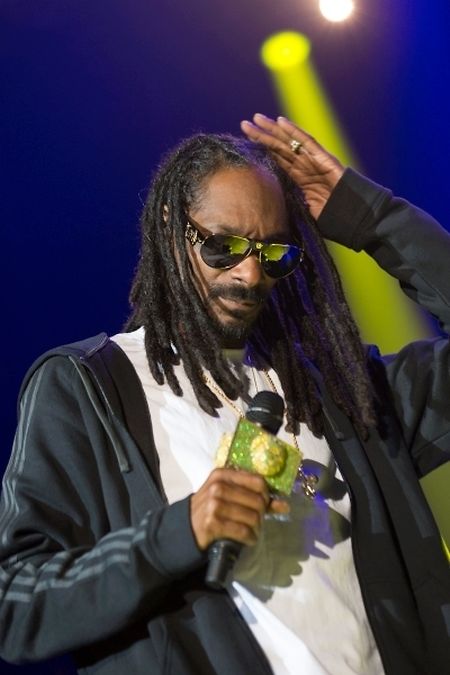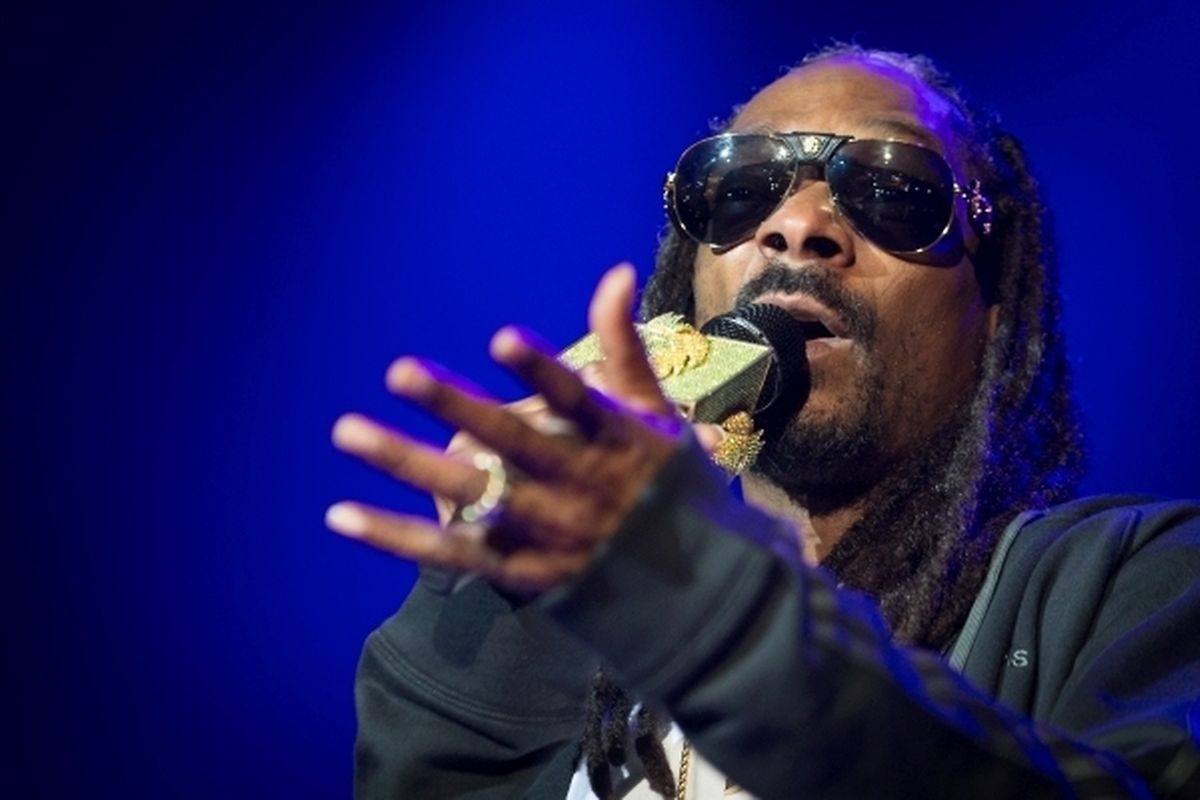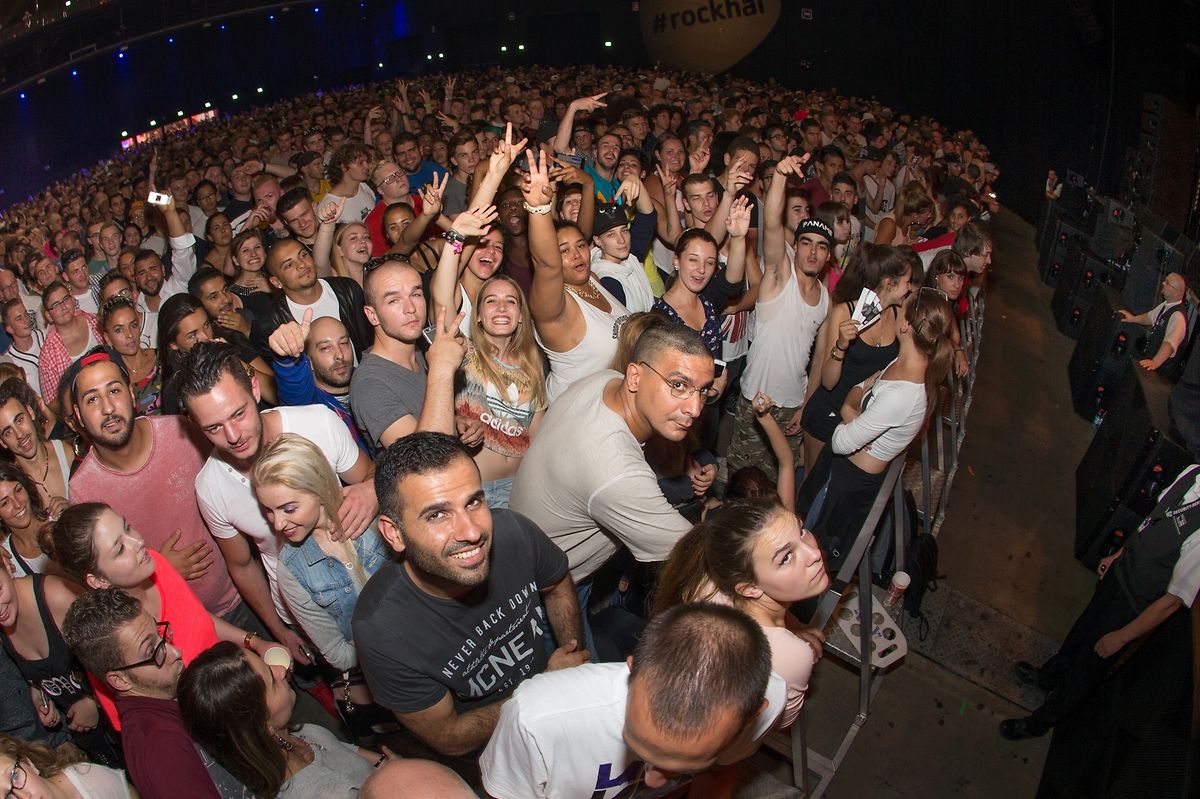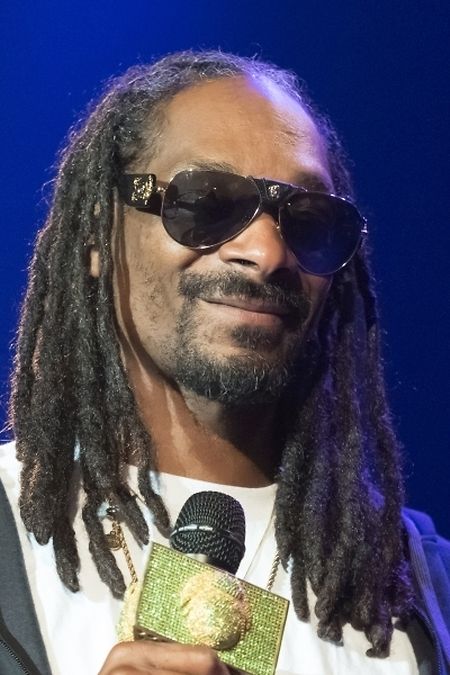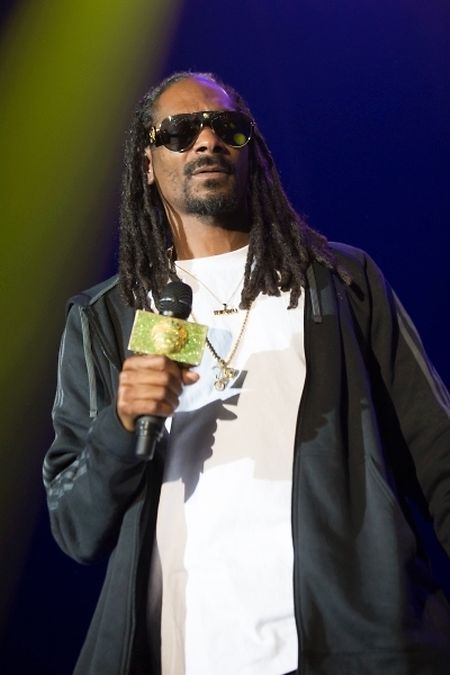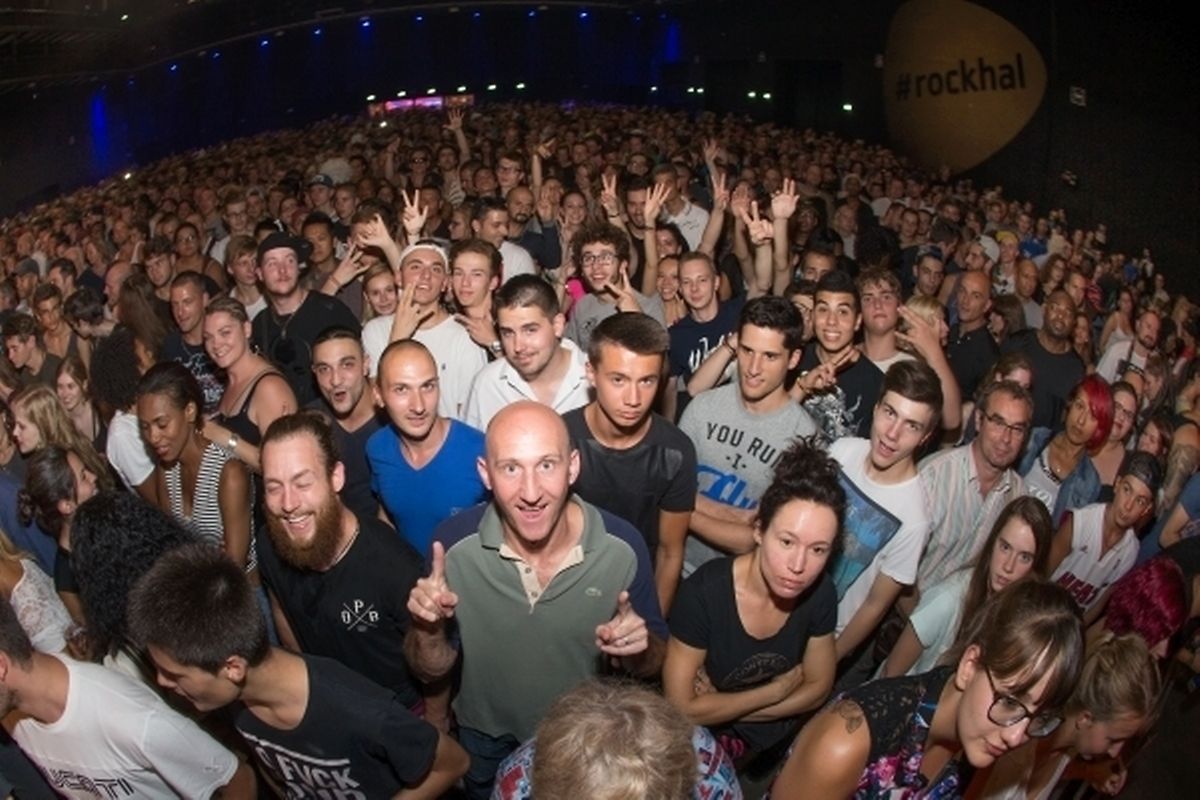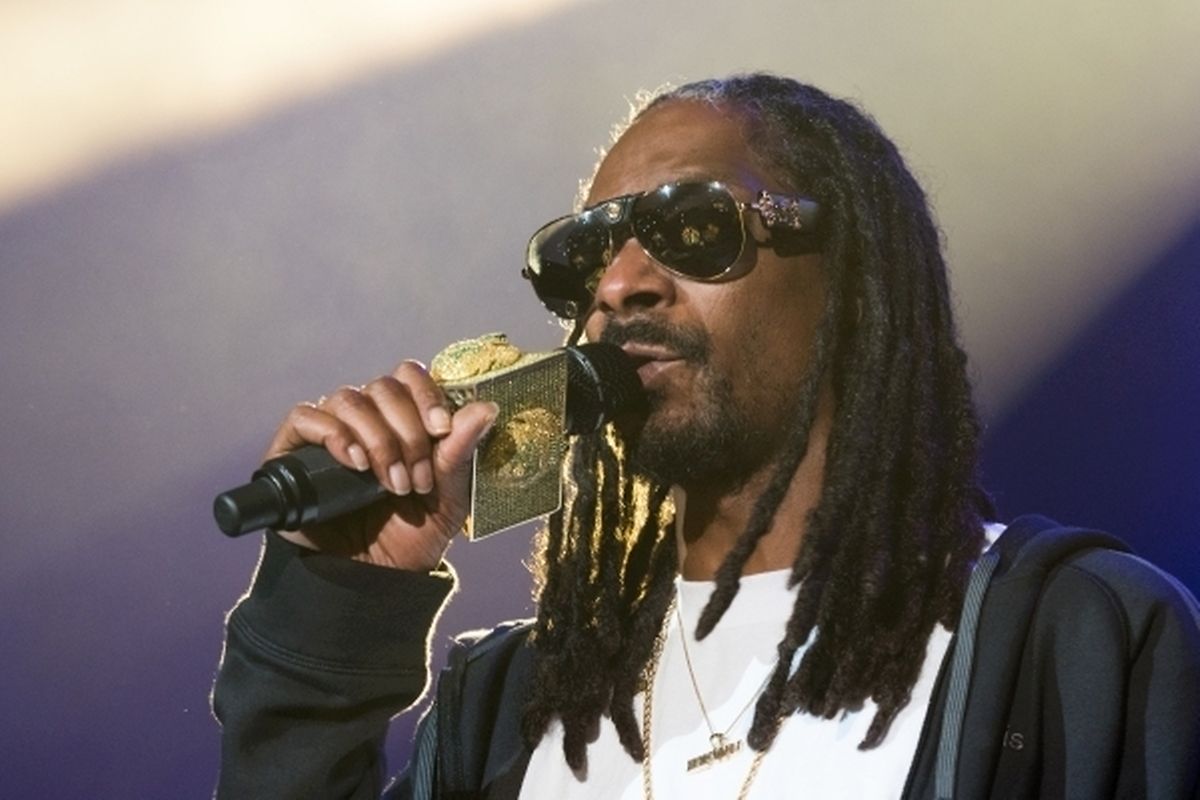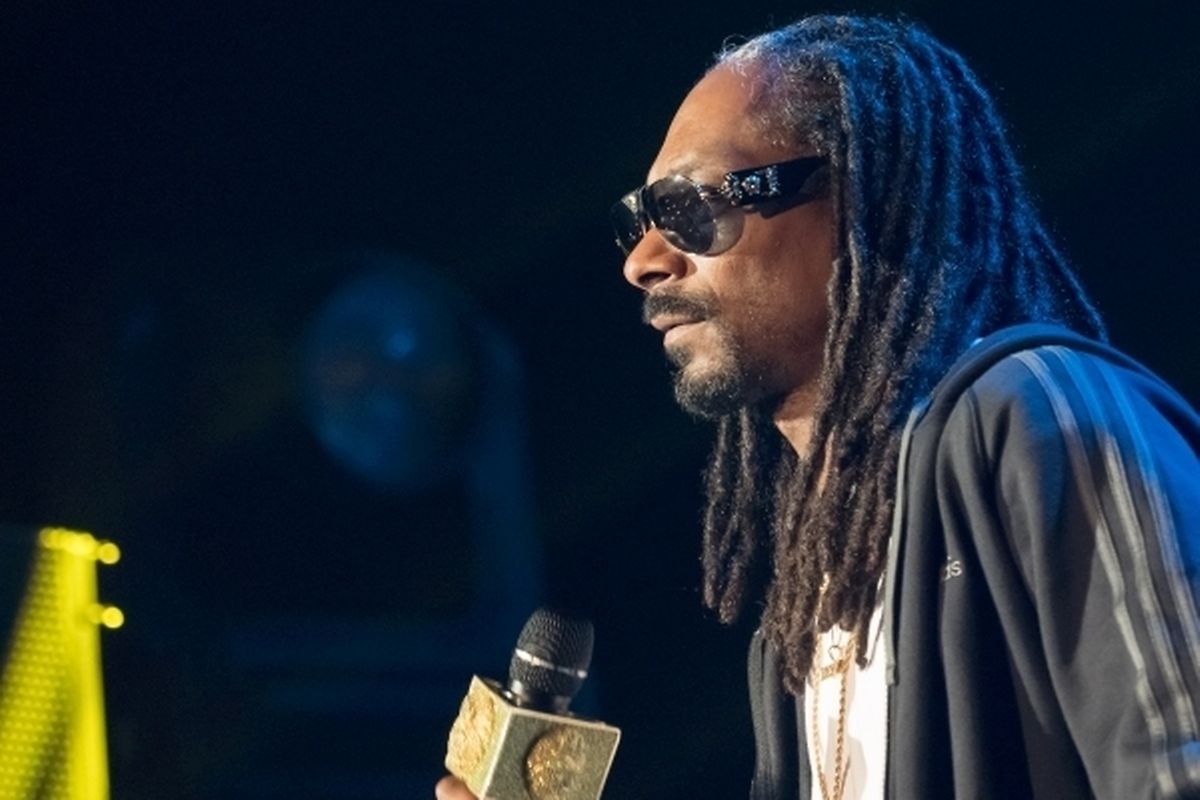 By Patrick Cameron
Snoop Dogg left the crowd waiting and in some cases wanting by the end of his 50 minute set on Monday.
The evening saw the crowd packed into Rockhal for the Hip Hop legend that is Snoop Dogg. Well I think he's back to being Snoop Dogg after a brief time calling himself Snoop Lion and DJ Snoopadelic.
Snoop is Hip Hop royalty, having been in and around the scene since the early '90s and collaborated with everyone from Dr Dre & 2Pac to Pharrell Williams, who produced his thirteenth and latest studio album 'Bush'.
It was left to Luxembourg's own hip hop collective De Läb to start the evening off. They have their own old school sound with the scratching beats accompanied by bass and drums certainly looked and sounded at home in front of such a large crowd at the Rockhal. It was left to 'Corbi' and 'David Fluit' to interweave between themselves on rapping duties, a fitting support for Snoop.
It was then time for Snoop, well so we thought. As each song finished blaring through the PA the crowd cheered the imminent arrival of the man himself. But as time passed, there were small pockets of boos that grew ever louder, as the crowd were reaching the hour mark.
Hopefully this was not going to be a repeat of his Munich show last Friday. Where he left a venue full of fans disappointed by not showing up at all. Culminating in a stage invasion and damage to the venue.
It took to some in the band to come out and throw drumsticks into the crowd to give them something to get excited about whilst they waited. But just a couple of minutes later the lights dimmed and'California Love' came blaring through the PA, it was time.
As the tall lanky figure of Snoop walked out onto the stage all seemed to have been forgiven as he wasted no time treating the crowd with a barrage of hits from 'The Next Episode' through to P.I.M.P. It was all arms in the air and swaying from side to side now from the crowd.
After the strong start though he went into a lull with the Katy Perry hit 'California Gurls' and then a bunch of randomly assembled covers from Joan Jett's 'I Love Rock n Roll' to some House of Pain over his own songs rapping when he saw fit.
It took for the likes of 'Drop It Like It's Hot' and 'Young, Wild & Free' to get the crowd back but as soon as everyone was back singing and dancing he started saying his goodbyes. Surely not after just 50 minutes, maybe a 30-minute encore was to come. But no, as the band started to walk off stage they played a recording of Bob Marley's 'Jammin' then Snoop shouted to the crowd to "smoke weed everyday" and left.
I'm one for leaving the audience wanting more but when you've got thirteen albums of material to choose from and people have paid good money to come and see you at least give them their moneys worth. Sadly last night was not that.
Don't miss the news – sign up to receive the wort.lu newsletter in English delivered to your inbox six days a week.