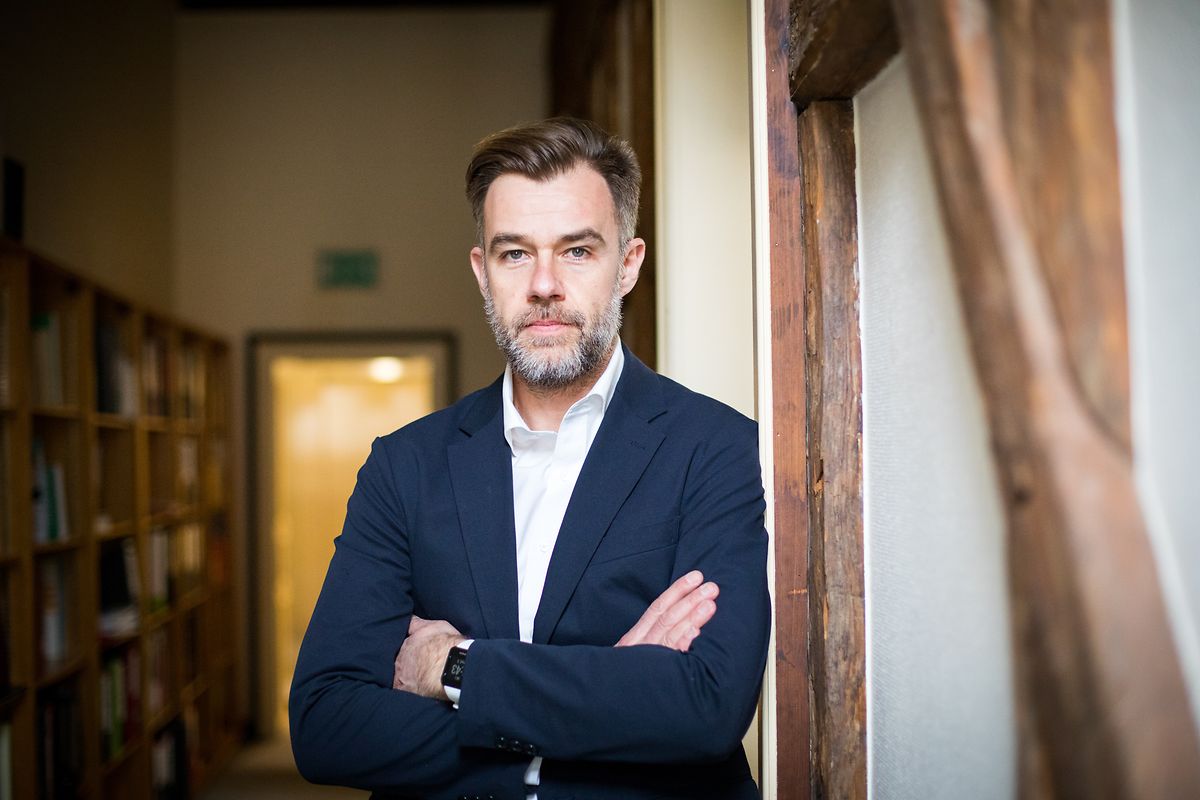 LSAP president and member of parliament Franz Fayot Photo: Pierre Matgé
Luxembourg's social democratic party, the LSAP, has nominated three candidates to succeed deputy prime minister Etienne Schneider, who will step down from government in February.
Schneider, who also serves as health and economy minister, confirmed his resignation at a press conference on Monday, ending weeks of speculation about his imminent departure.
His mandates will be taken on by three LSAP politicians, if all goes to plan.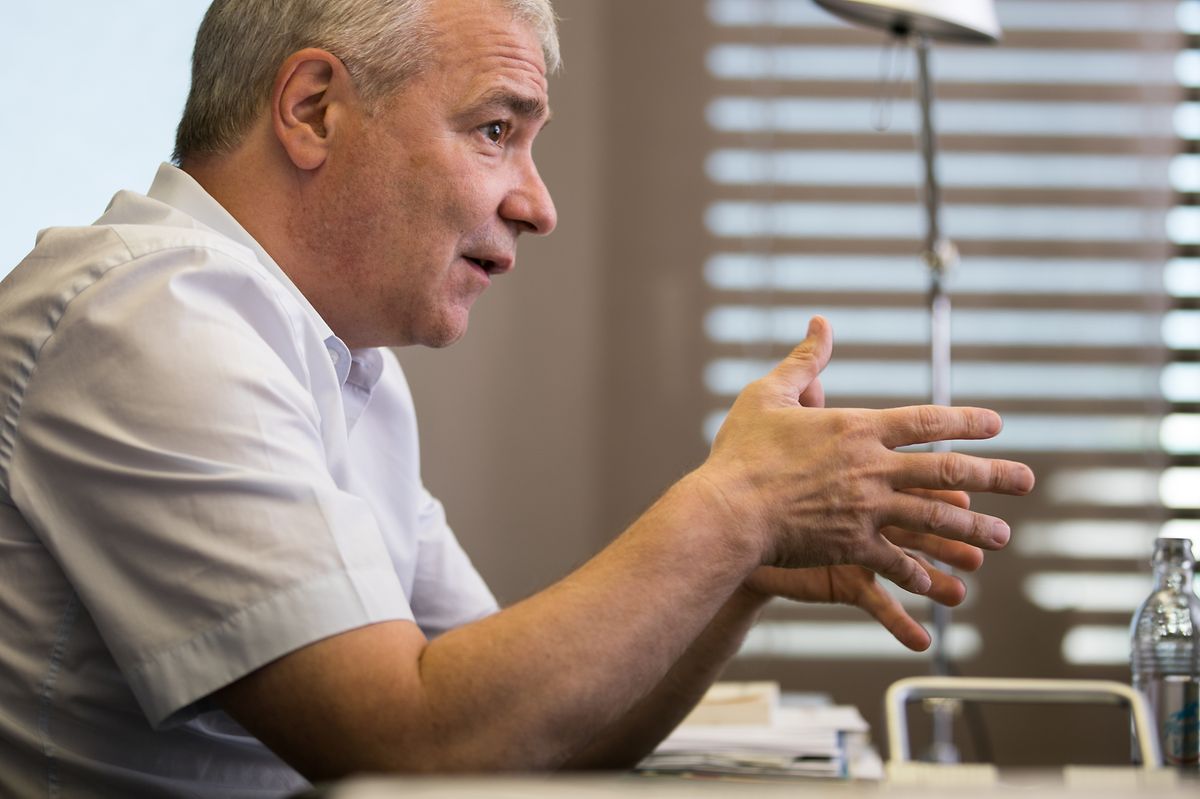 Labour and sports minister Dan Kersch Photo: Guy Wolff
Dan Kersch, who is already labour and sports minister is set to become deputy prime minister. Humanitarian affairs minister Paulette Lehnert would take on the health beat. She would also become minister delegate for social security.
Franz Fayot, a newcomer to the government, could become the next economy minister and also take over Lehnert's humanitarian affairs dossier.
The party is expected to confirm the nominations at a congress on 8 January. This would allow all ministers to take on their mandates as soon as Etienne Schneider exits on 4 February 2020.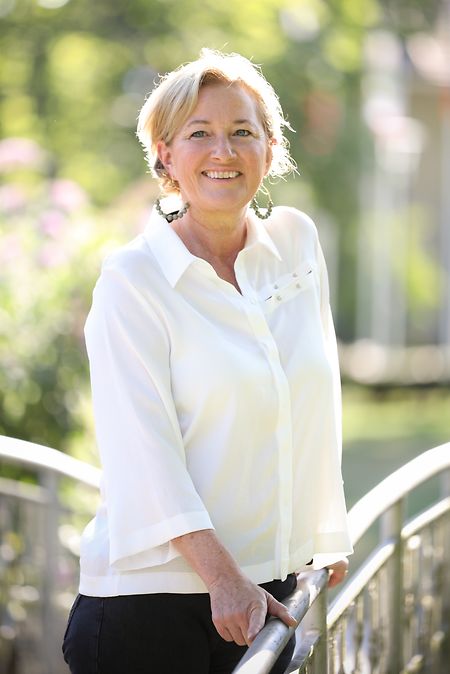 Paulette Lehnert Photo: Guy Wolff
The changes will mark the second cabinet reshuffle in just six months, after illness left deputy prime minister Félix Braz unable to fulfil public duties.
Braz' deputy premiership went to François Bausch, also of the Greens. The justice ministry was handed to Sam Tanson who in turn gave up the housing ministry to government newcomer Henri Kox.
With Fayot entering government, he is set to step down from the LSAP party leadership. He will also leave vacant a seat in parliament, where he chaired the economic affairs committee.
---
Get the Luxembourg Times delivered to your inbox twice a day. Sign up for your free newsletters here.