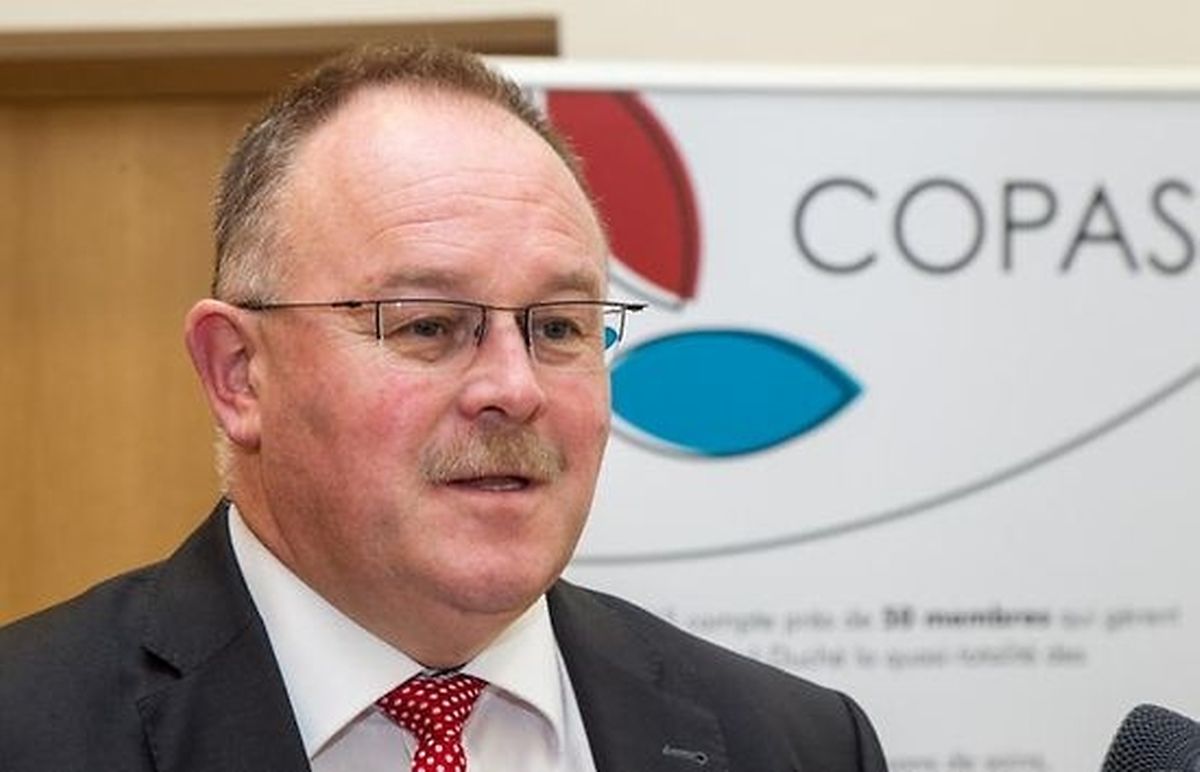 Social security minister Romain Schneider to consult with all parties on changes to reimbursement system (Guy Jallay)
The Luxembourg Chamber of Deputies hosted a public debate on Monday morning about abolishing upfront medical bills and called on the social security minister to examine the possibility of introducing a new system.
Minister Romain Schneider is to consult with the Caisse Nationale de Santé (CNS) on the issue, as well as the association of doctors and dentists, and debrief the chamber of the results of the talks after Easter.
At present, a patient in Luxembourg pays the entirety of a doctor's bill and is then reimbursed a certain set amount after sending the bill to the CNS by post.
With a 'tiers-payant' – or third-party – system, however, a patient would pay upfront only the part of the bill the CNS does not reimburse.
Most of Luxembourg's political parties were in favour of such a general third-party system, except for the Democratic Party.
Schneider said he was also in favour of a generalised tiers-payant system.
The public debate on the potential system change took place after a petition to that effect received more than 7,000 signatures.
On Monday, petitioners had one hour to pitch their proposal to lawmakers.
According to the people who launched the petition, the third-party system – already used in pharmacies and for certain health professionals such as physiotherapists – would increase efficiency and lower administrative costs.
A type of third-party system already exists for people from lower-income families.