Sonic Visions - a festival for artists and music fans
Sonic Visions - a festival for artists and music fans
Back in 2008 the Rockhal created a festival-cum-workshop event to help local musicians and entertain the public alike, and so the first Sonic Visions festival was born.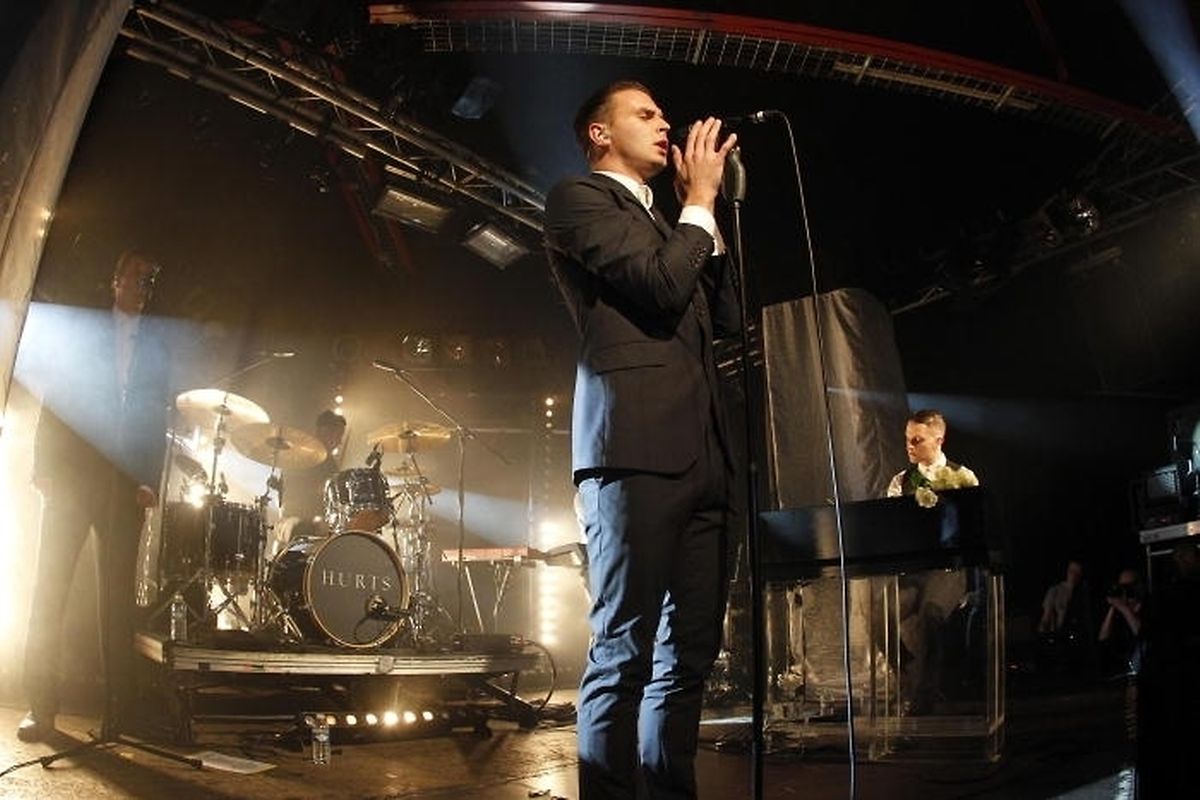 (ADW) It was back in 2008 when the Rockhal came to the decision it was time to create a festival-cum-workshop event to help local musicians and give them the educational tools for that initial push into the daunting world that is the music industry - and so the first Sonic Visions festival was born.
As a musician in little Luxembourg, if the right formula is achieved, one can become quite well-known locally, play many gigs and get radio air-time relatively easily, but what then? The country's size is both its strong and weak point. The Grand Duchy has few organisations musicians can approach for advice regarding such areas as their own publicity, song-writing, management, contracts etc - the list is long!
What Sonic Visions sets out to do is quite ambitious: invite local artists as well as internationally renowned figures from the music industry to provide lectures and workshops in their field of expertise and at the same time, providing a stage for local musicians with the aim of showcasing Luxembourg music to an international audience.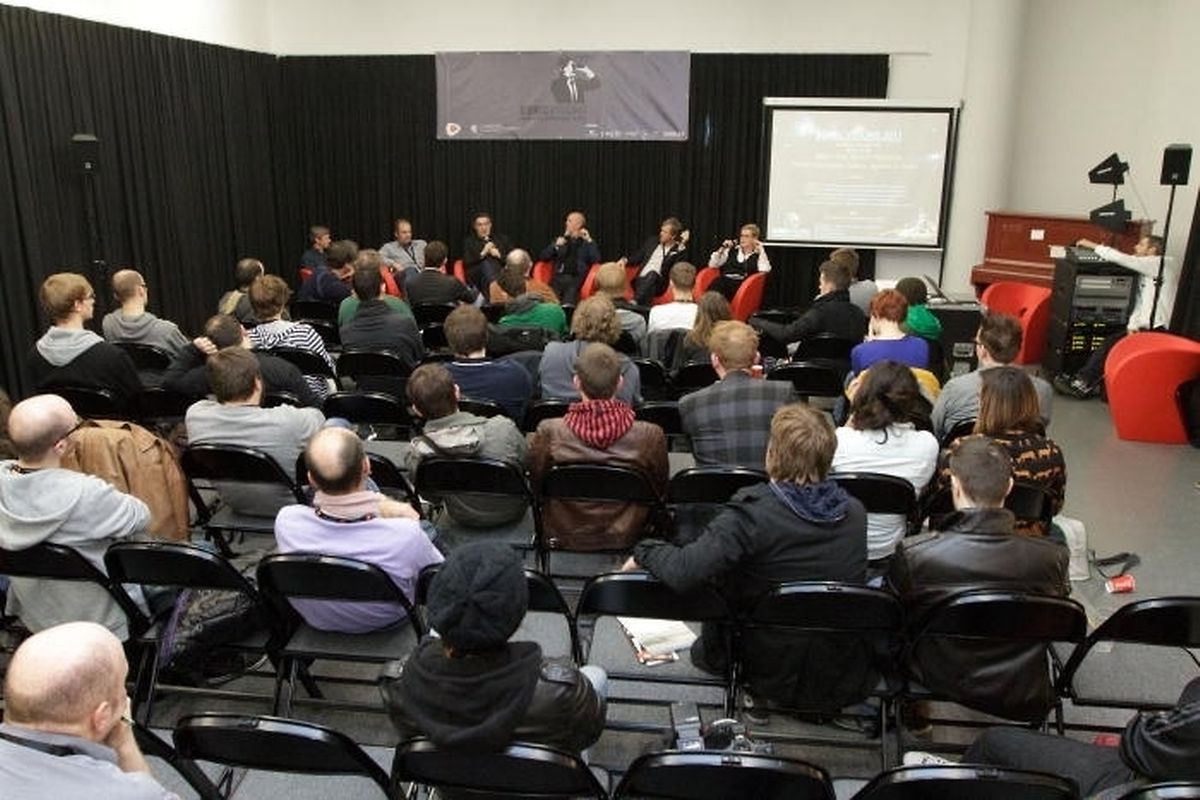 Who's invited?
Some of the invitees for 2013 will raise an eyebrow or two for budding musicians. The highlight has to be Keith Harris, who made a big name for himself in Motown music and became the manager of Stevie Wonder in the late '70s, still representing him today. He will hold several conferences during the festival. A host of other experts in the music world will be attending and offering advice, from well known journalists to label spokesmen.
The workshops during Sonic Visions will cover subjects like copyright, management, digital promotion, revenue streams for artists, meeting venues, exporting and a lot more.
During the conferences several acoustic gigs will take place at various times from local bands by the bar such as Angel At My Table, Porn Queen and Seed to Tree. Several other acts from the region will also perform.
Video Clip Awards
For the very first time Luxembourg home-grown video clips get recognition in the Video Clip Awards or VCAs. A competition has been running pitting the best videos against each other all of which can be seen and voted for on RTL.lu. The winner will be announced during Sonic Visions on Saturday, November 23.
For full details of the conferences for Friday: click here and for Saturday: click here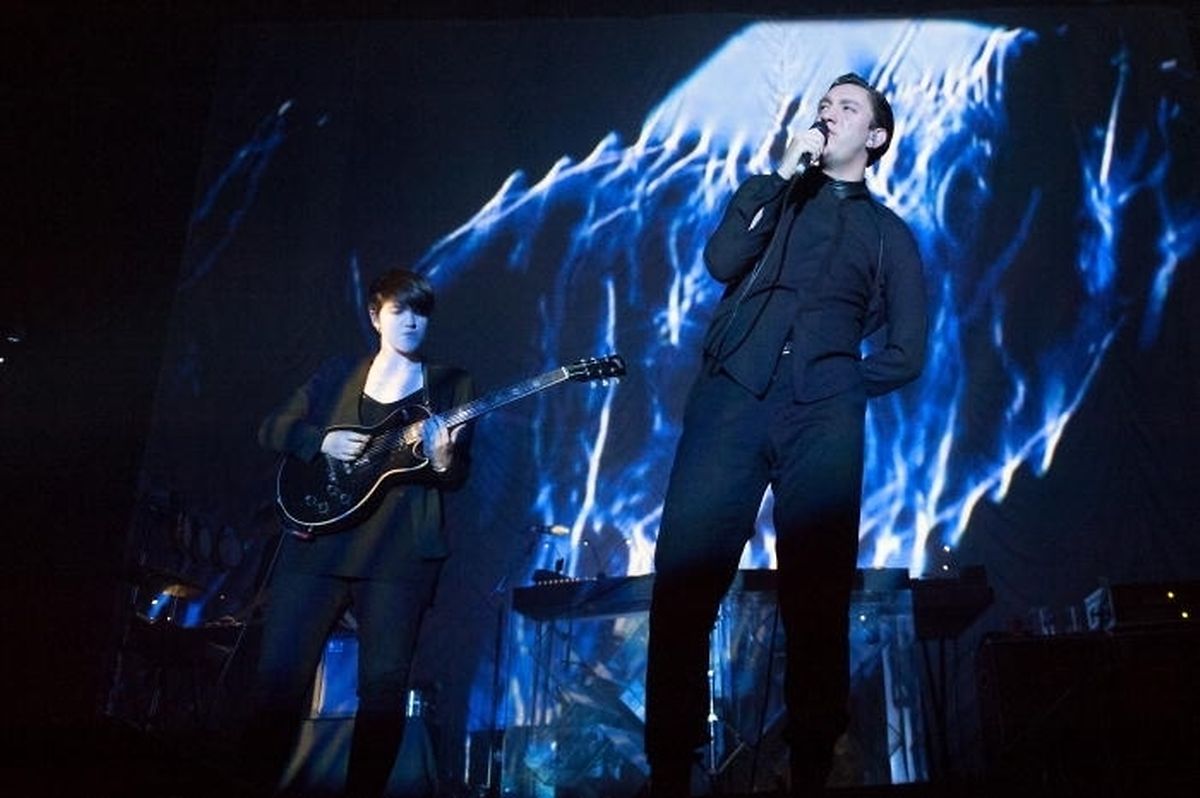 A major part of Sonic Visions is of course the concerts and each year the names have been getting bigger without of course forgetting smaller and local artists, too.
For 2013 the likes of Hurts, Sigur Rós, Frightened Rabbit and Girls in Hawaii will rub shoulders with upcoming international and local acts to produce an extremely exciting programme.
For a complete list of all the acts playing at Sonic Visions: visit the line-up page
Tickets!
A 1-day ticket for Friday costs a total of 33 euros including fees, and for Saturday 42.90 euros including fees.
If you buy conference tickets this grants you automatic access to everything: conferences and concerts on both days. These tickets cost 110 euros all inclusive.
For full details and to buy individual tickets head to the Sonic Visions ticket page
Visit the website: www.sonicvisions.lu