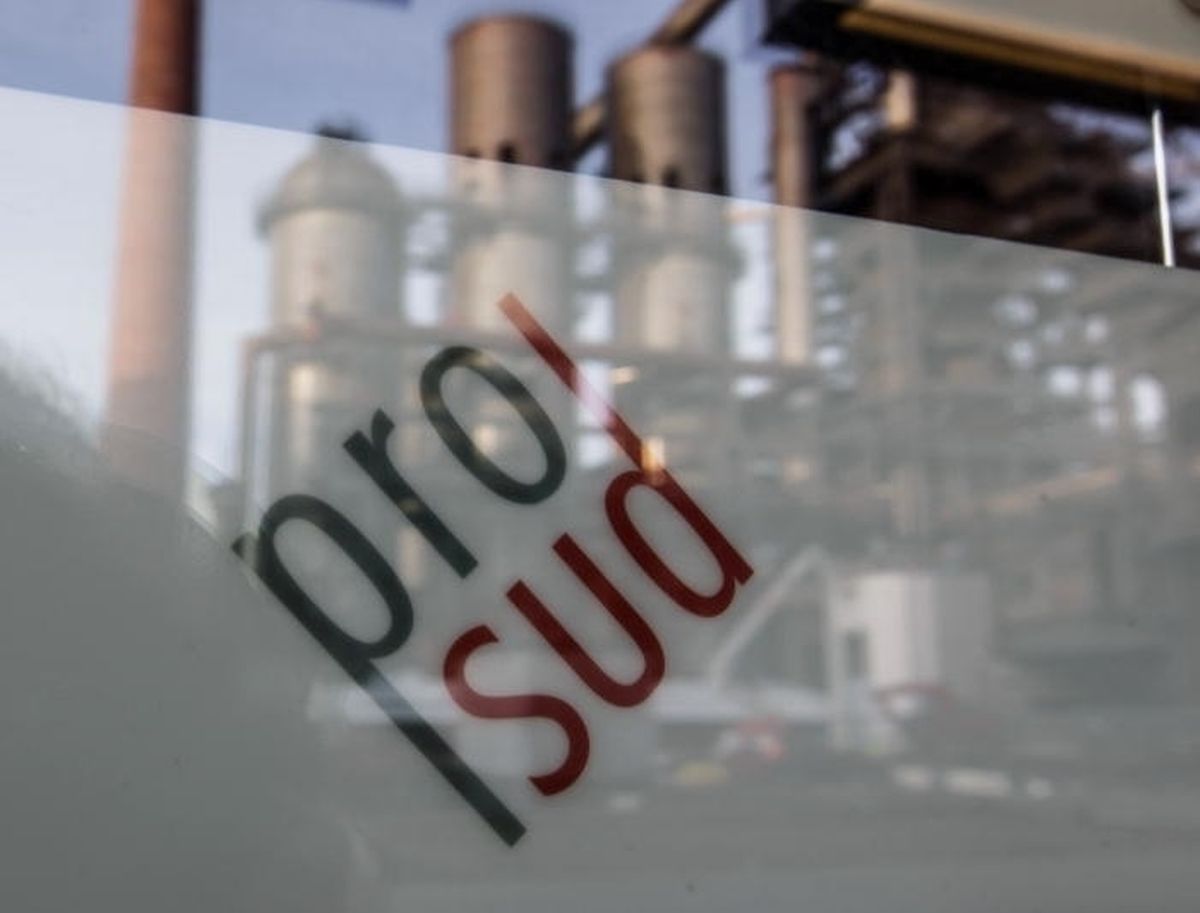 (CS/L.E.) A group of eleven communes in the south of Luxembourg are planning on making a bid for the title of 2022 European Capital of Culture.
Rumours have been circulating since last week that such plans were underway, and the ProSud alliance on Monday confirmed that they plan on submitting an application.
Differdange mayor Roberto Traversini last week had proposed a joint application of southern towns, a suggestion welcomed by Esch/Alzette's Vera Spautz and Bettembourg mayor Laurent Zeimet.
President of ProSud and Dudelange mayor Dan Biancalana said that the interest was great, but that some issues still needed to be checked, such as the scope of such a project and its financial impact. The decision to provisionally submit an application was, however, unanimous, he said.
Monday morning's meeting included representatives of the Bettembourg, Differdange, Dudelange, Esch/Alzette, Pétange, Rumelange, Sanem and Mondercange communes. Also part of ProSud, but not represented at the meeting on Monday, are Käerjéng and Schifflange.
It is currently unclear whether Kayl would be part of the project. Kayl quit ProSud last year, a decision not officially recognised by the other members.
Applications for the 2022 European Capital of Culture can be filed from July.
Luxembourg City in 1995 and 2007 was European Capital of Culture, which is not limited to capital cities.