Spain threatens to block Greece bailout payment
Spain threatens to block Greece bailout payment
The Spanish economy minister has threatened to block the latest payment to Greece, should the country not drop a legal case against European experts.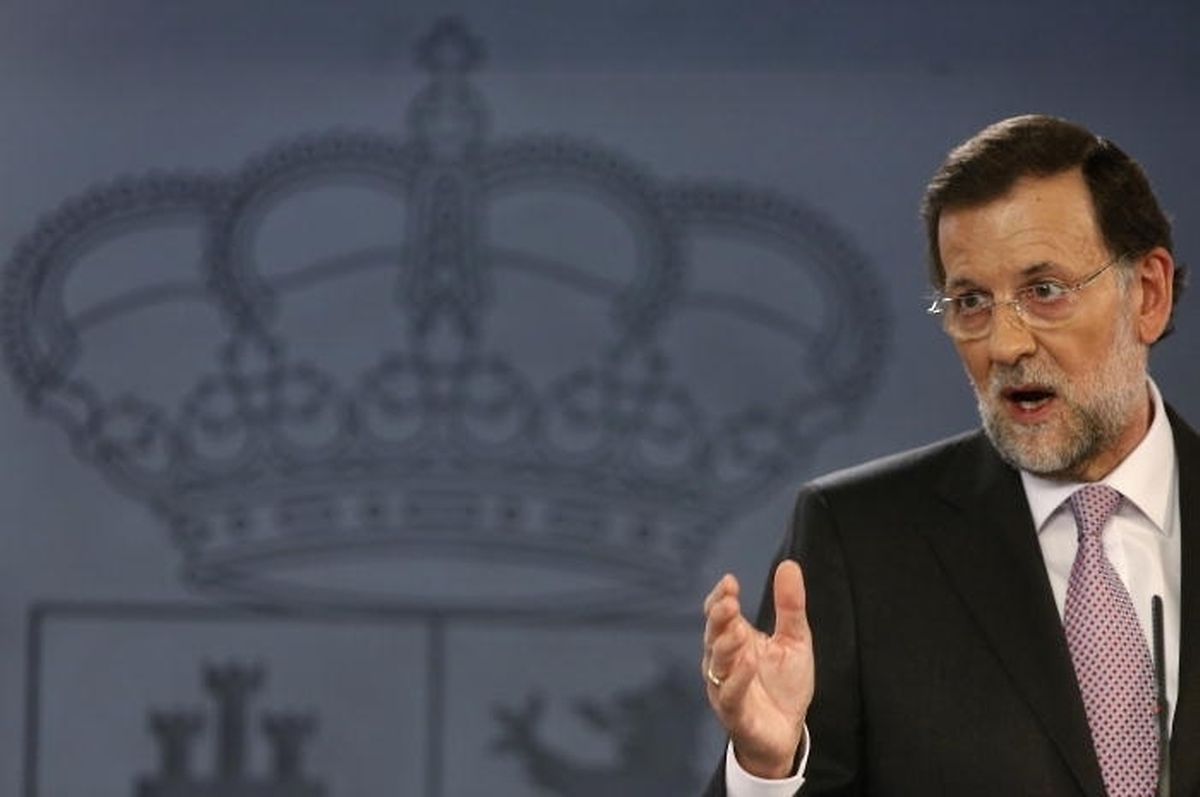 (AFP) Spain on Friday threatened to block the latest bailout disbursement to Greece, angry that Athens has failed to drop a legal case against European experts who had worked on the Greek privatisation programme.
"The payment of the latest tranche will be blocked (without a solution)," said Spanish Economy Minister Luis de Guindos on the sidelines of EU finance minister talks in Luxembourg.
De Guindos told reporters that Spain and Italy had won the support of eurozone partners at marathon talks on Thursday, when a 8.5-billion-euro ($9.5-billion) payout to Greece was agreed in principle.
German Finance Minister Wolfgang Schaeuble, the eurozone's most dominant figure, backed De Guindos.
"Immunity was promised beforehand and such commitments should be fulfilled," Schaeuble told reporters.
Another top eurozone official said the allegations were "unfair" and that ministers believed the case was politically motivated.
The legal case concerns three advisors from Spain, Italy and Slovakia to the Greek privatisation agency, created at the insistence of Germany in the wake of the debt crisis in 2011.
Many details of the accusations are unknown, but a Greek legal source said the experts were accused of "disloyalty to the public", a crime that carries a 20-year jail sentence.
The Greek courts initiated proceedings against the experts in 2014 after alleged irregularities in the sale of 28 real estate properties owned by the Greek state.
Since 2016, a Greek law hands immunity to foreign experts assisting Greece in its bailout programme but has no retroactive effect.
"We will find a solution in time," a Greek government source told AFP on condition of anonymity. "We are not going to go broke over this case," the source added.
Payment of the latest tranche of Greece's 86-billion euro ($97-billion) bailout still requires the official greenlight of national parliaments and a final sign off by eurozone ministers, giving Spain a de facto veto for moving forward.
Eurozone ministers struck a long-delayed bailout deal with Greece on Thursday to unlock badly needed rescue cash, but warned Athens would have to wait for debt relief.