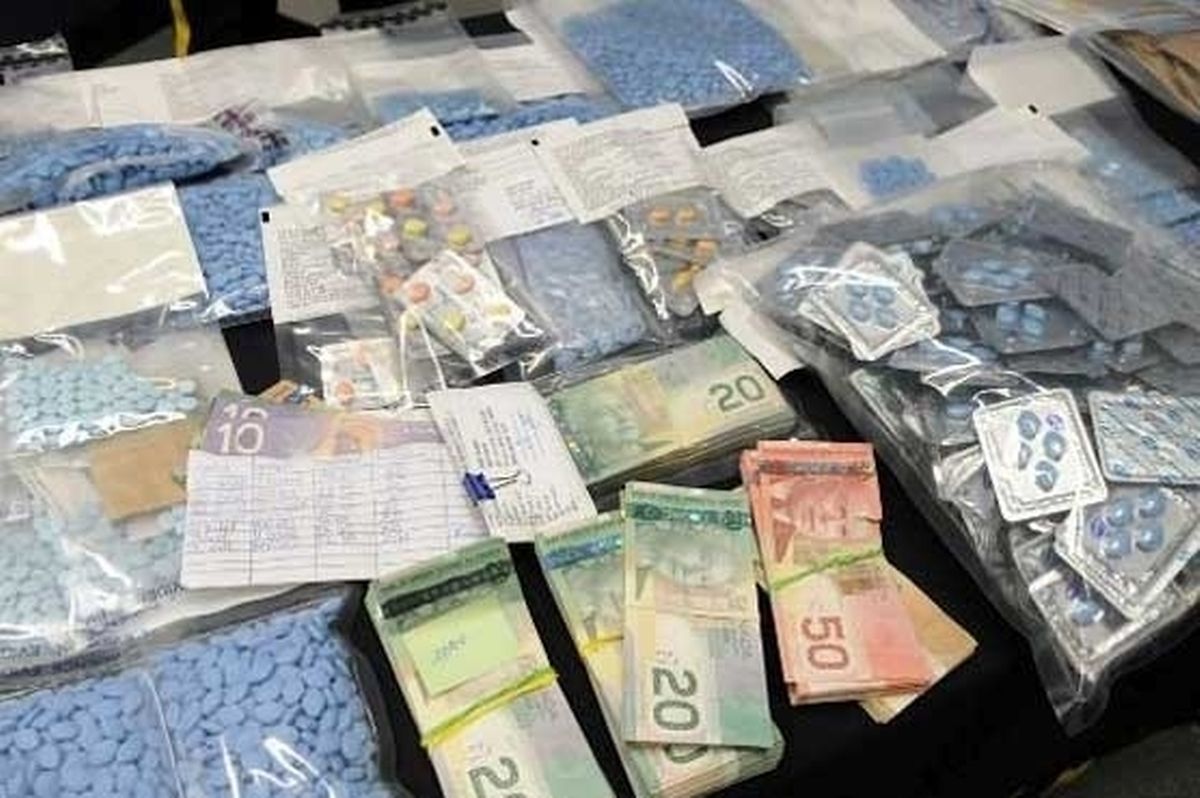 (AFP) Spanish and Dutch police have smashed a ring that distributed the party drug ecstasy right across the European Union, Spain's interior ministry said Saturday.
Police arrested three people in Spain and one in The Netherlands and seized around 670,000 ecstasy tablets as part of the operation, the ministry said in a statement.
"One of those arrested is the leader of the organisation, who lived in Madrid and was responsible for contacting the suppliers of ecstasy who lived in Rotterdam as well as the recipients of the drug in various EU nations," it said.
Police seized 29 packages full of ecstasy pills from inside a car in Rotterdam, another four packages from a home in the port city and 30 packages in Vlaardingen in northwestern Netherlands.
The ministry gave no estimate for the street value of the drugs, saying only that it was the largest seizure of ecstasy in The Netherlands so far this year according to Dutch police.
The investigation began in February after Spanish police received a tip that a criminal group that included Spanish nationals was transporting drugs from The Netherlands to Spain and other European nations.
Do not miss the news - sign up to receive the wort.lu newsletter in English delivered to your inbox six days a week.