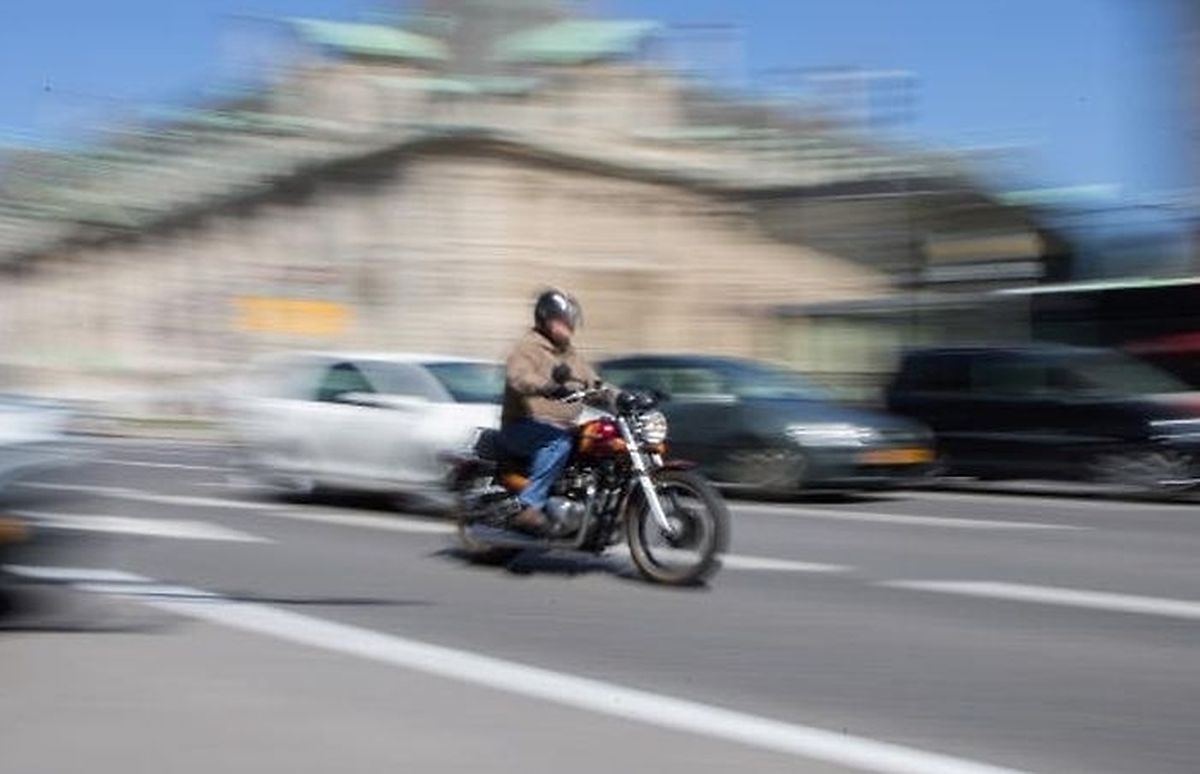 In just one hour across Luxembourg, a spate of no less than four motorbike accidents were reported according to a police report issued on Monday.
It began with a rider travelling between Bour and Mersch at about 3.30pm losing control of his motorbike. After crashing into a parked car the rider was taken to hospital suspected of suffering from broken ribs.
Just 20 minutes later a second accident occurred on the route between Kautenbach and Wiltz. A motorcyclist misjudged a bend and crashed into another motorbike that was part of a group in the opposite lane. Both riders were taken to hospital for treatment.
15 minutes later a rider was slightly injured following a fall on the road between Merscheid and Gralingen. After treatment in hospital however, they were able to leave, according to the police report.
It was only a short time later that another accident occurred on a route between Angelsberg and Larochette. A biker crashed while negotiating a right-hand bend into a road sign and had to be taken to hospital.
Police warning to motorcyclists
Police warn that during spring, when many motorcyclists return to the roads after a long period of hibernation, that there are potential risks due to lack of practice for the vast majority of riders.
For many motorcyclists riding is for fun and reserved for weekends or sunny days and the police warn that bikers "must always be aware of the dangers and risks" of the country's roads.
"Overestimating abilities poses major risks of accidents" warned police.
Do not miss the news - sign up to receive the wort.lu newsletter in English to your inbox six days a week.