Speak Out guest 16/03/2012 – Geoff Thomson
Speak Out guest 16/03/2012 – Geoff Thomson
The guest on the next Speak Out with Christ Scott, is Geoff Thomson, an active member of the Irish community and founder of popular community website station.lu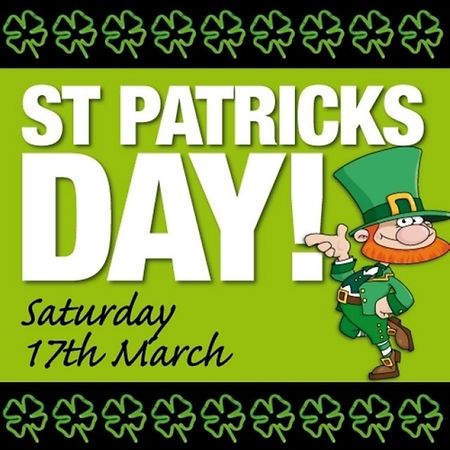 The guest on the next Speak Out with Christ Scott, is Geoff Thomson, an active member of the Irish community and founder of popular community website station.lu
Geoff's appearance on the show on March 16 is also symbolic as the show is aired a day before the biggest Irish event St Patrick's day.
During the show, presenter and guest will be chatting about the Irish community in Luxembourg as well as listening to modern and traditional music from Ireland, including Rock and Rebel songs.
The show is aired in English on Portuguese radio station Radio Latina each Friday from 8pm-9pm.