Speaking 'Lëtzebuergesch' in Luxembourg
Speaking 'Lëtzebuergesch' in Luxembourg
With courses offered around the Grand Duchy, there are countless opportunities to learn the Luxembourgish language but what about using and practising it? Luxembourgish teacher Tania Hoffmann shares her tips for putting it to use.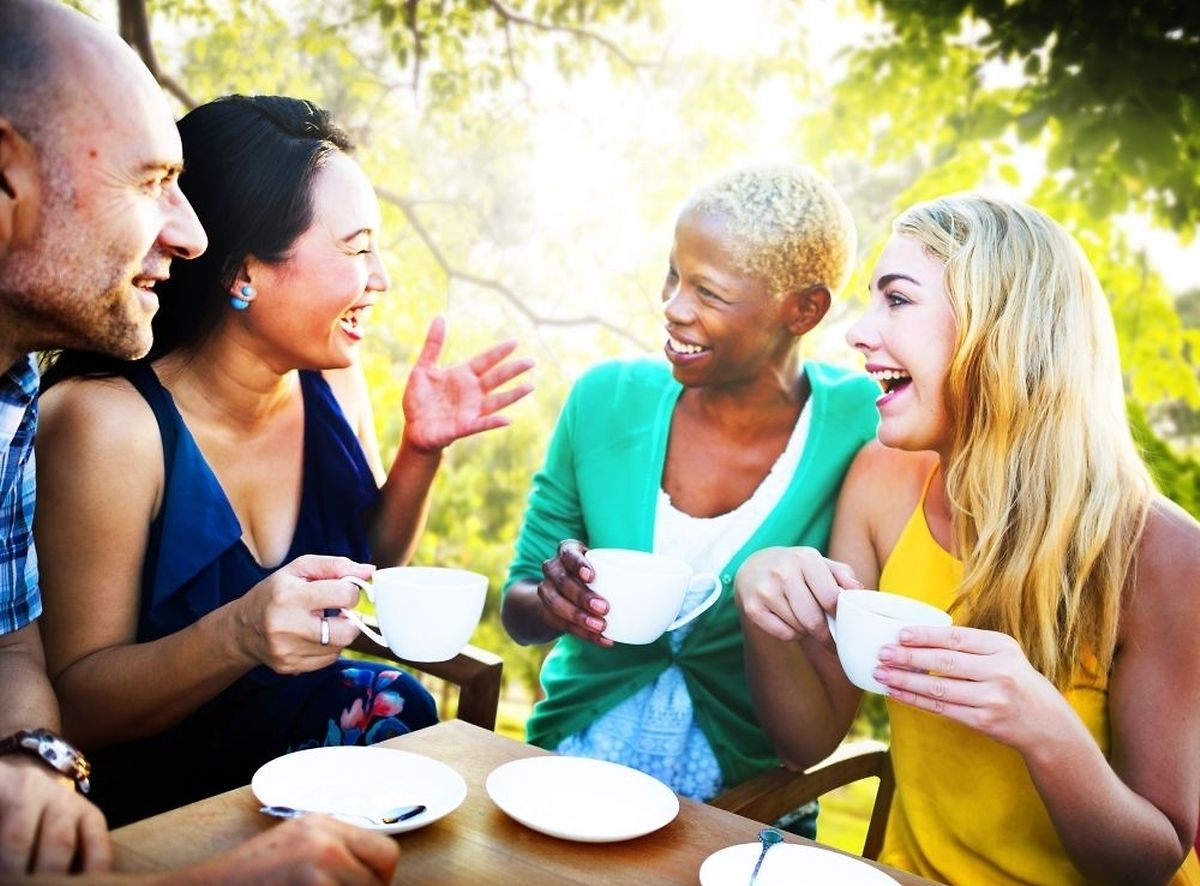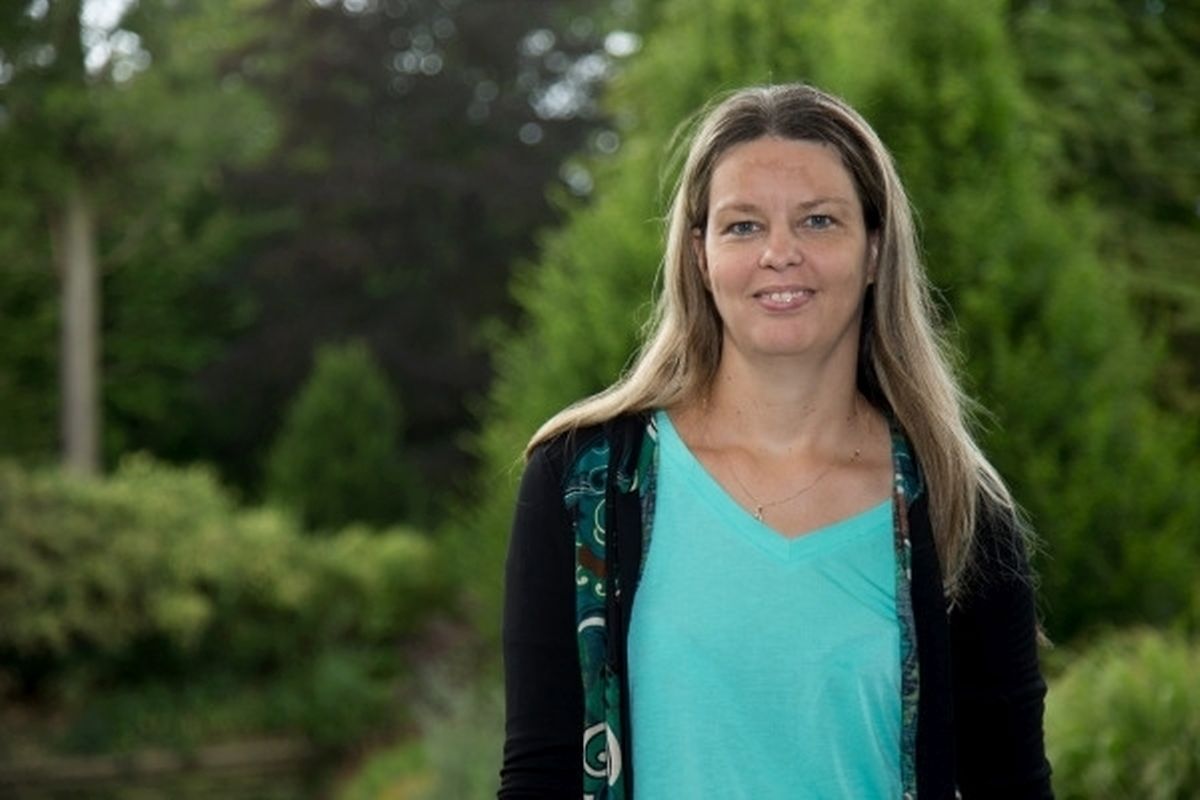 With courses offered around the Grand Duchy, there are countless opportunities to learn the Luxembourgish language.
But, when it comes to using and practising this language, it is a different matter. Luxembourg's growing international workforce and rising foreign population means that for learners, there just are not enough opportunities to practise Luxembourgish in their day-to-day lives.
But they shouldn't give up hope, says language teacher and author of a new book on learning Luxembourgish Tania Hoffmann. Here, she shares her tips for learners to fine-tune and actually use this language in Luxembourg.
1-Become a member of a Luxembourgish club or association
There are so many clubs and associations in Luxembourg that often we're spoilt for choice. Of course, there is nothing wrong with joining a club where people speak your language.
But, why not take yourself out of your comfort zone every now and then by signing up to things like sport clubs, choirs, animal welfare associations, or gardening clubs (Gaart & Heem), which are run by Luxembourgers? If you have a specific interest, why not ask around and find a local club.
2-Go to the local market
Local markets usually attract local farmers and producers so are the perfect opportunity to try a bit of bartering or merely have a conversation in Luxembourgish with the vendors. You can kill two birds with one stone by buying some healthy, locally-grown groceries at the same time.
3-Speak to your neighbours
The advantages of being on friendly terms with one's neighbours know no bounds. Even if they are not the chattiest of people, if your neighbours are Luxembourgish, just tell them you're learning their language and would like to practise.
If you have children and they attend local schools, why not approach other parents when you pick them up or drop them off.
4-Support your local festivals
Most communes around the Grand Duchy will hold festivities and fundraising events during the year. Next time you get a leaflet through your door about such an event, make a point of attending.
Tania cites as examples local Grillfest, Wäifest or Floumaart. The chances are you will encounter at least one Luxembourger with whom you can speak Luxembourgish.
5-Be proactive and persistent
The common complaint from learners of the Luxembourgish language is that when Luxembourgers realise you're struggling, they will revert to another language. Tania says this is no excuse. Always try to speak Luxembourgish first, for example when you visit the Post Office, a bank, shop, café or speak to your postman ("Bréifdréier").
And if the Luxembourger you're speaking to tries to speak another language, Tania says: "Ask them gently to be patient and tell them that you are learning Luxembourgish and that you need and like to practice."
Tania Hoffmann
Tania Hoffmann is a certified language teacher, author and translator. She recently published "Verwiesselungsgefor" a book for people learning Luxembourgish showing how changing accents and wrong spelling can change the meaning and pronunciation of a word.
The 76-page book can be purchased by emailing luxembourgish@letz-learn.lu or visiting www.letz-learn.lu.
The book costs 15 euros + 2 euros shipping costs for Luxembourg, 4 euros for Europe or at the e-shop of the publisher www.epubli.de
Do not miss the news - sign up to receive the wort.lu newsletter in English delivered to your inbox six days a week.