Speculation sizzles over fate of Quick Luxembourg
Speculation sizzles over fate of Quick Luxembourg
Speculation regarding the future of Quick Luxembourg continues to sizzle as the Belgian press suggests the diners will be converted into Burger King restaurants.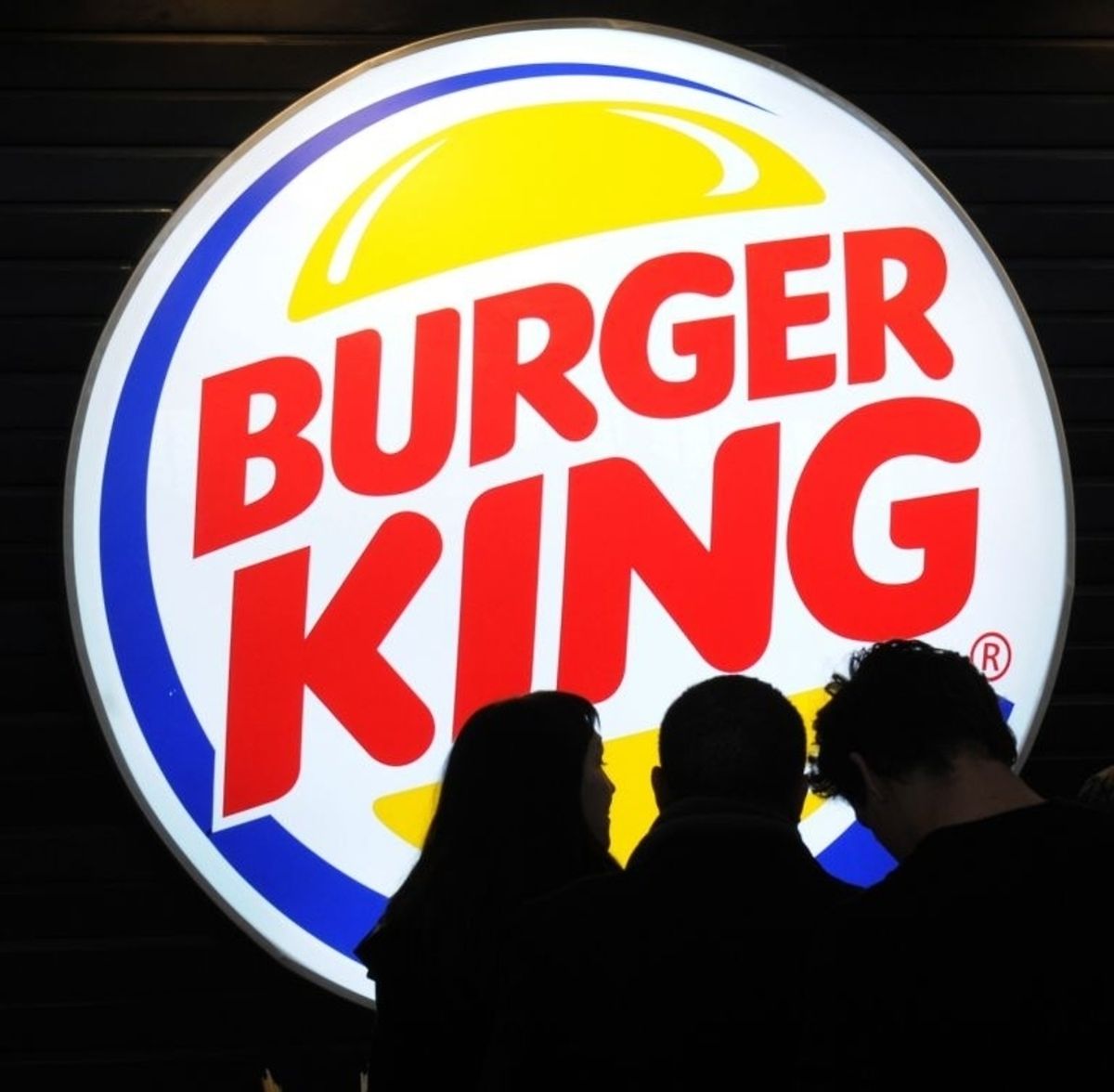 (Pso/JB) Fast food chain Burger King may well expand in Luxembourg over the coming months as negotiations regarding the sale of Quick in Luxembourg heat up.
According to the Belgian daily newspaper "Le Soir", talks are ongoing between the Bertrand Group, the owners of the nine Quick restaurants, among them Luxembourg entrepreneur Flavio Becca, and a buyer who could convert them to Burger King diners.
It is expected the Bertrand Group will sell the Belgian and Luxembourg Quick brands separately. In Luxembourg, the Quick brand is owned by Happy Quick, which employs 243 people and is 45 percent owned by Flavio Becca.
The 2014 annual report of the Quick Group reported a debt of 4.3 million euros. According to the annual report of the Luxembourg subsidiary, the debt to the group amounted to almost 5 million euros in late 2014.
Becca would not comment on the negotiations.