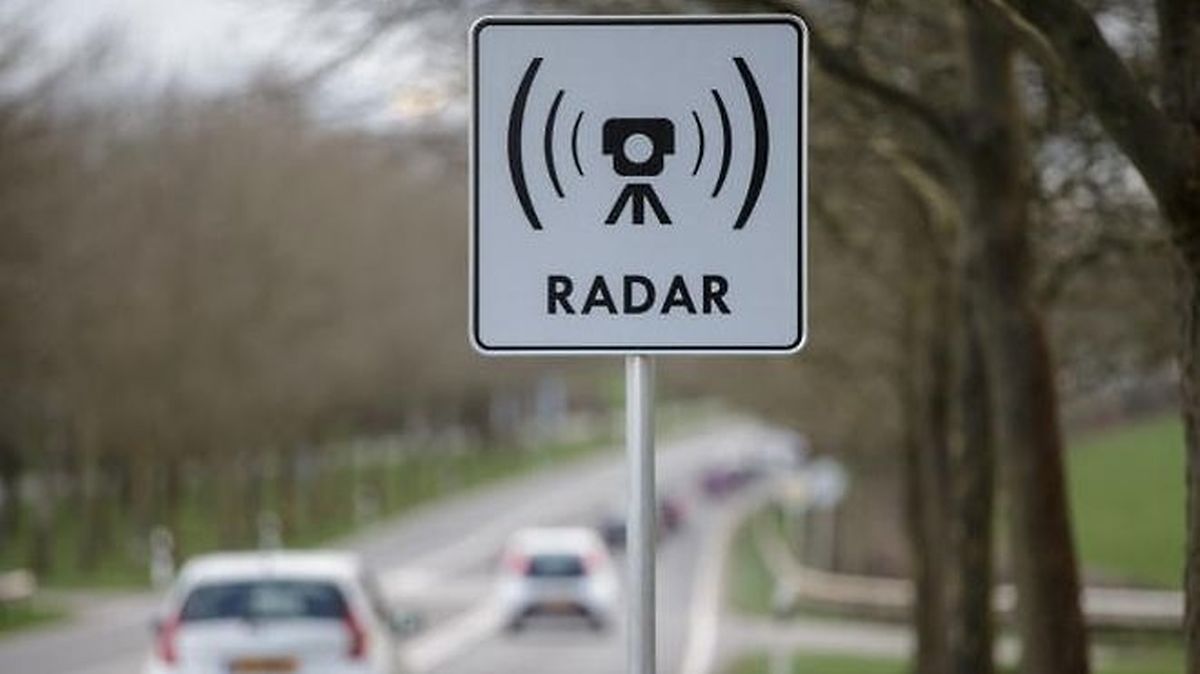 More than half a million cars caught speeding by speed cameras (Guy Jallay)
Luxembourg's government has collected more than €21 million in fines since the introduction of permanent speed cameras in March 2016.
Attorney General Martine Solovieff announced the new figures on Wednesday at the Justice Ministry's New Year reception.
Almost half a million tickets were handed out over a period of less than two years.
Of those, 477,152 were €49 fines; the remaining 17,584 were €145.
Eighty-three percent of the offenders have paid their fines, while 33,545 tickets remain unpaid.
The total amount of all the tickets issued amounts to €25.9 million.
One positive effect of the speed cameras has been a decline of délit de grande vitesse – a speeding offence – from 1,069 in 2016 to 853 in 2017.
A speeding ticket is considered a délit de grande vitesse if a driver has already been fined for a serious speeding excess – 15-25 kilometres per hour (km/h) faster than the speed limit – and is caught speeding at 20-65 km/h faster than the speed limit within 36 months of the initial fine.
Solovieff lamented the high administrative burden of collecting fines, especially when it came to vehicles registered abroad.
The cost of processing smaller fines are "out of proportion", according to the Attorney General, who said the judiciary was "impatiently" awaiting a new law, whereby minor speeding violations – which carry the €49 fine – are no longer brought to court.