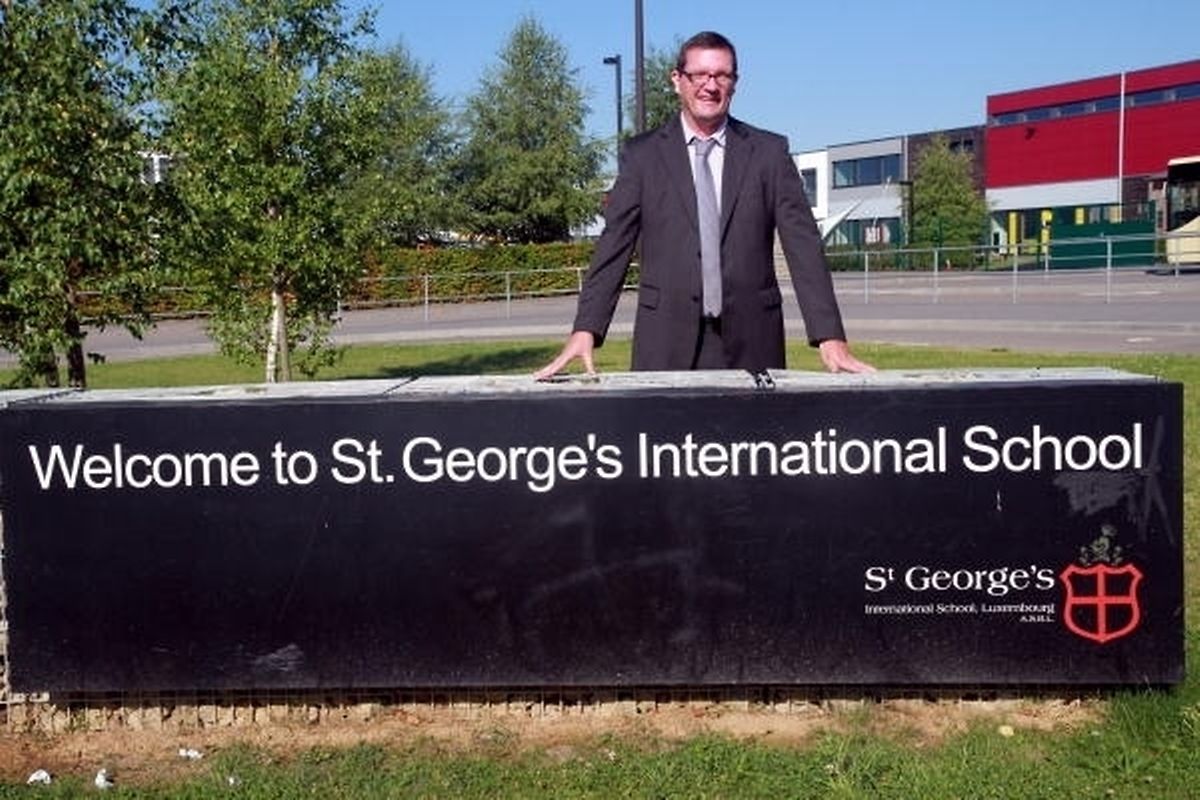 St George's International School in Hamm has been selected by Anefore as the first ever school in Luxembourg to be the coordinating partner of an EU Comenius happiness project.
The two-year project, involving partners from Germany, Austria, Hungary, Poland and Turkey, will focus on what makes young people happier students. The first meeting of the partner schools took place in Luxembourg on Friday, October 18.
Project coordinator Gary Cooper, who is also the Assistant Head Teacher in the school, said: "The young people of Europe have more material wealth than ever before but research by the 'Action for Happiness' campaign suggests that they are no happier than they were 50 years ago. This lack of social and emotional wellbeing has a profound negative effect on our societies and is a social phenomenon that governments are only just recognising and beginning to address. As educators we are uniquely placed to support many of the dimensions of children's lives that have been shown to be important for long lasting happiness and wellbeing".
The "GREAT to be Happy!" project will embrace the 'Five Ways to Wellbeing': Giving, Relating, Exercising, Appreciating and Trying out.
During the two-year project, the students will take part in events to raise money for charities, participate in new sporting, cultural and environmental activities and learn more about young people from other countries.