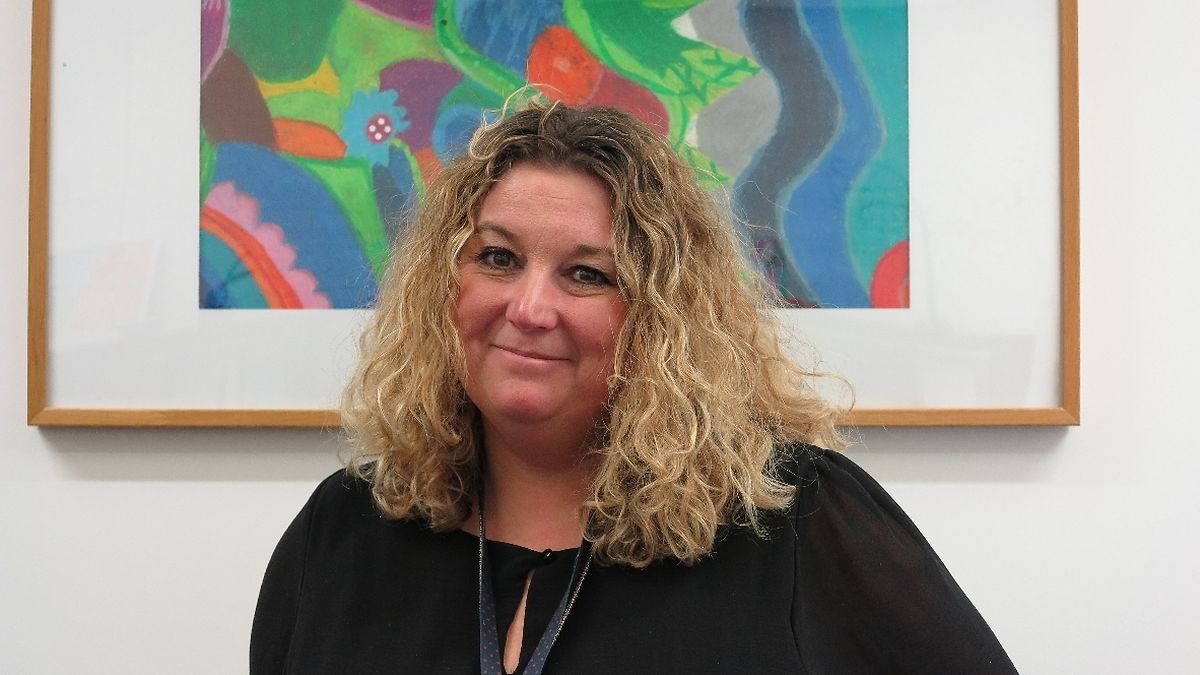 St George's International School has appointed a new Head of Primary to succeed retiring head Heather Duxbury in September 2014.
The new head will be Claire Nuttall, former head of Henry Fawcett Primary School in London which, over four years, she helped bring out of special measures and is today commended for its outstanding results.
"As a child I attended international schools, and have always felt that the experience offered by children from around the world working harmoniously together was invaluable. This is very evident at St George's and has inspired me to apply for the job as Head of Primary," Ms Nuttall said in a statement.
With teaching experience in countries like Gambia and Taiwan, Ms Nuttall has been a head teacher in London for nearly five years and a school leader for more than 10 years.
She joined Henry Fawcett Primary in 2009 to help improve the education offered there after it was judged "inadequate" in all areas by the Local Authority.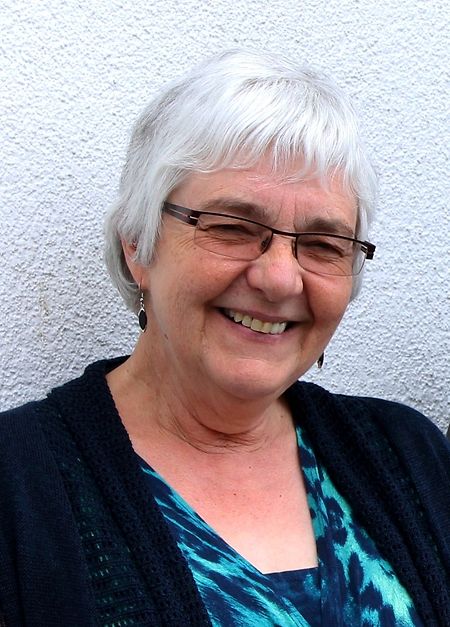 Her work with colleagues helped the school attain the "Outstanding" ranking from the Local Authority and the school has been recognised by Sir Michael Wilshaw as an example of best practice, and by the Deputy Prime Minister and Secretary of State for Education for strong results.
"This is because the children enjoy their learning and the teachers inspire the children by bringing the curriculum alive. As a result, the children have achieved their absolute best," said Ms Nuttall.
"I will try my best to fill the gap left by Heather Duxbury and to continue to provide quality education for all pupils.
"My family and I are thoroughly looking forward to joining the Luxembourg community and being part of the team of teachers, parents, governors and most importantly, children at St George's."