Stadtbredimus is the first council in Luxembourg to have chosen a mayor as not enough candidates ran in the commune in the east of the country to hold a vote on 11 June when the vast majority of voters will go to the polls.
In Stadtbredimus, just nine candidates had put forward their candidacy for the elections, the same number of seats that needed filling.

On Wednesday, the councillors chose Robi Beissel, a 54-year-old council employee, who has been an alderman since 2019, and is the only council member with political experience. The other eight council members are newcomers, the Luxemburger Wort reported.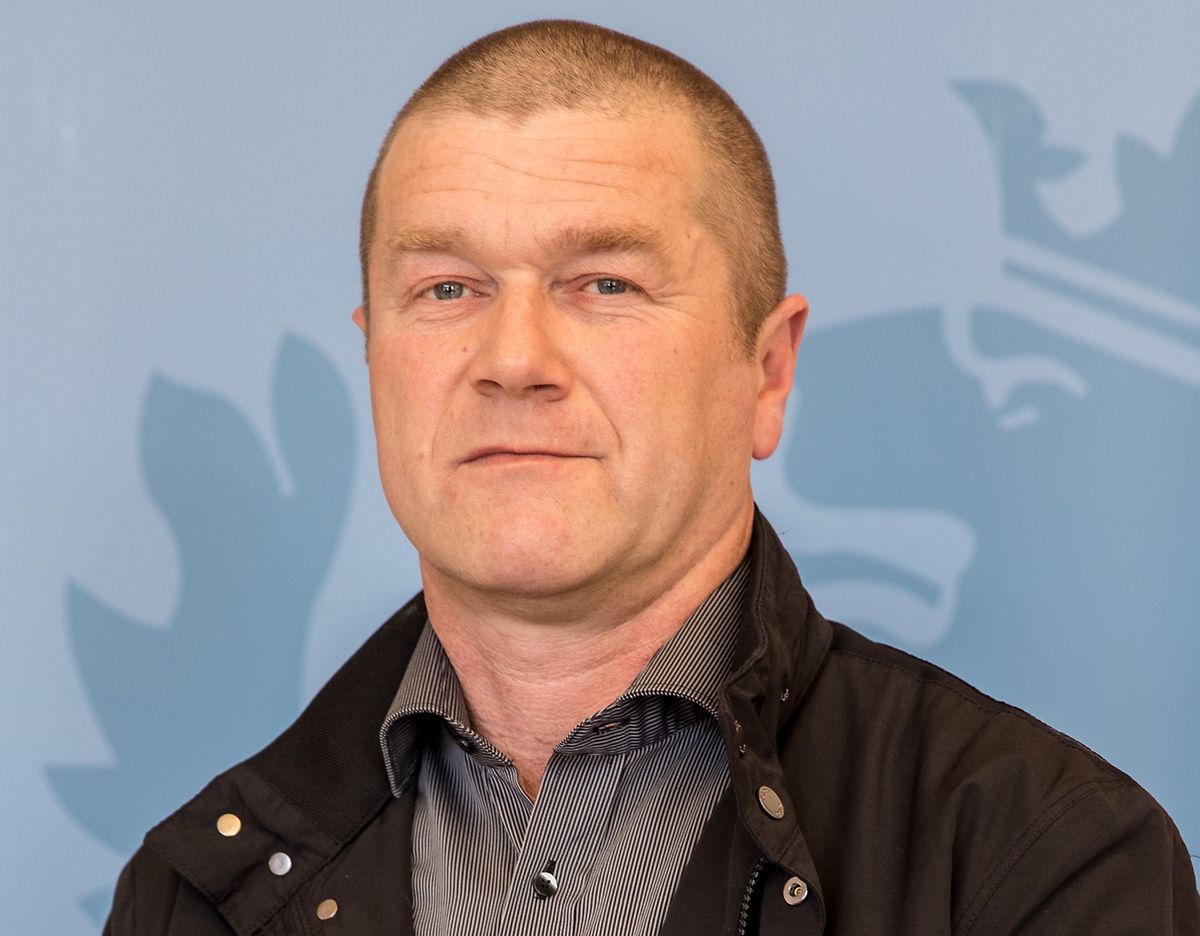 Robi Beissel
Gerry Huberty/Luxemburger Wort
The council on the Moselle is one of six that could not scrape together enough candidates to hold a vote on 11 June.
Some 50,000 foreigners signed up to vote in the local elections - many for the first time, as the government broadened access.
---
The Luxembourg Times has a new mobile app, download here! Get the Luxembourg Times delivered to your inbox twice a day. Sign up for your free newsletters here.
---