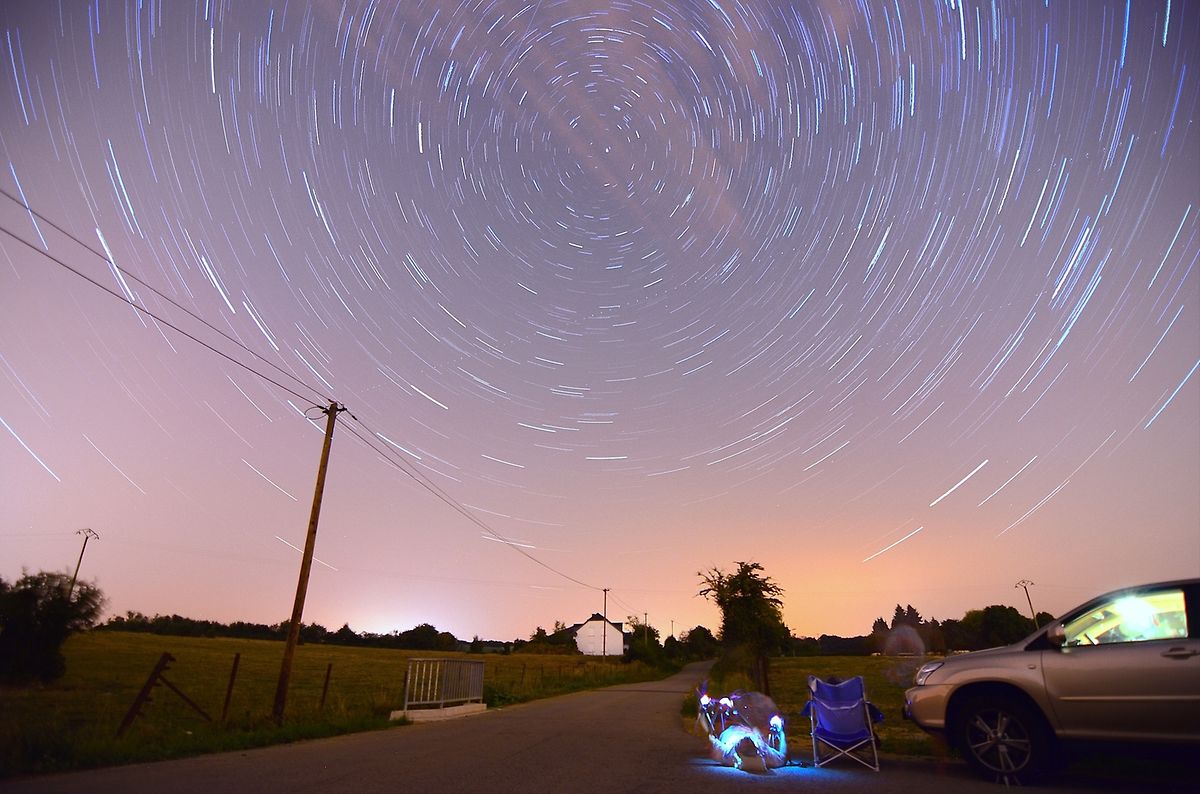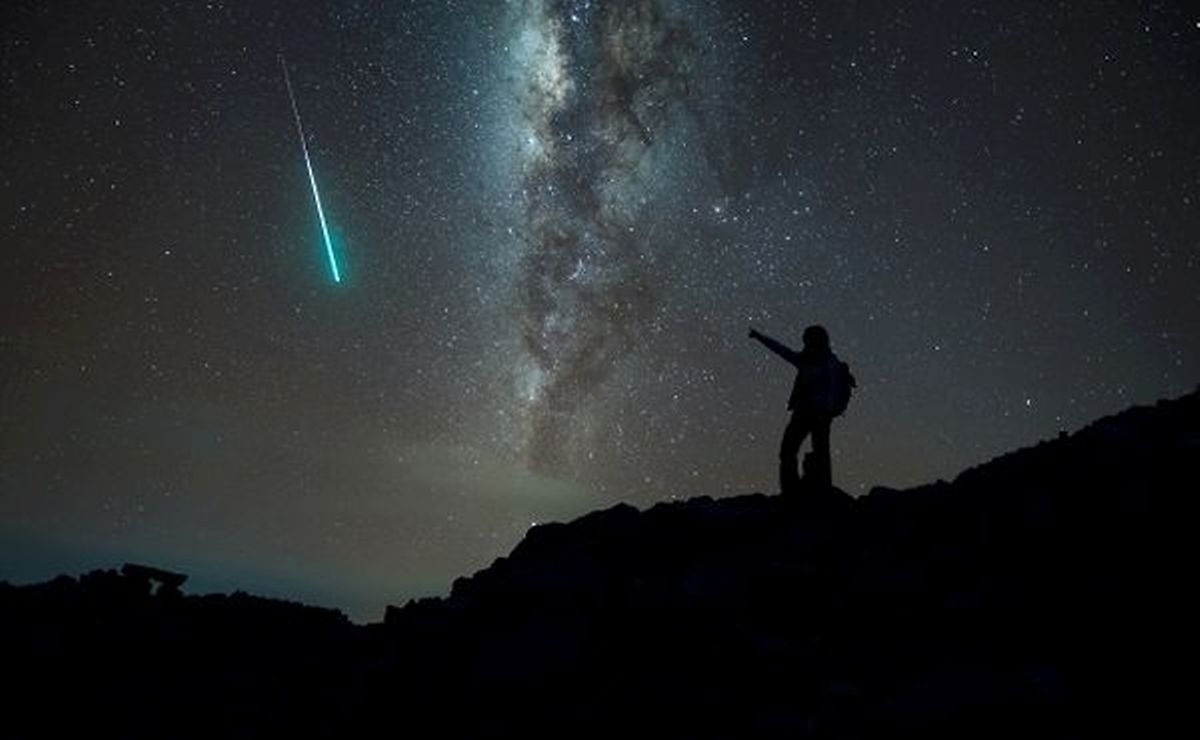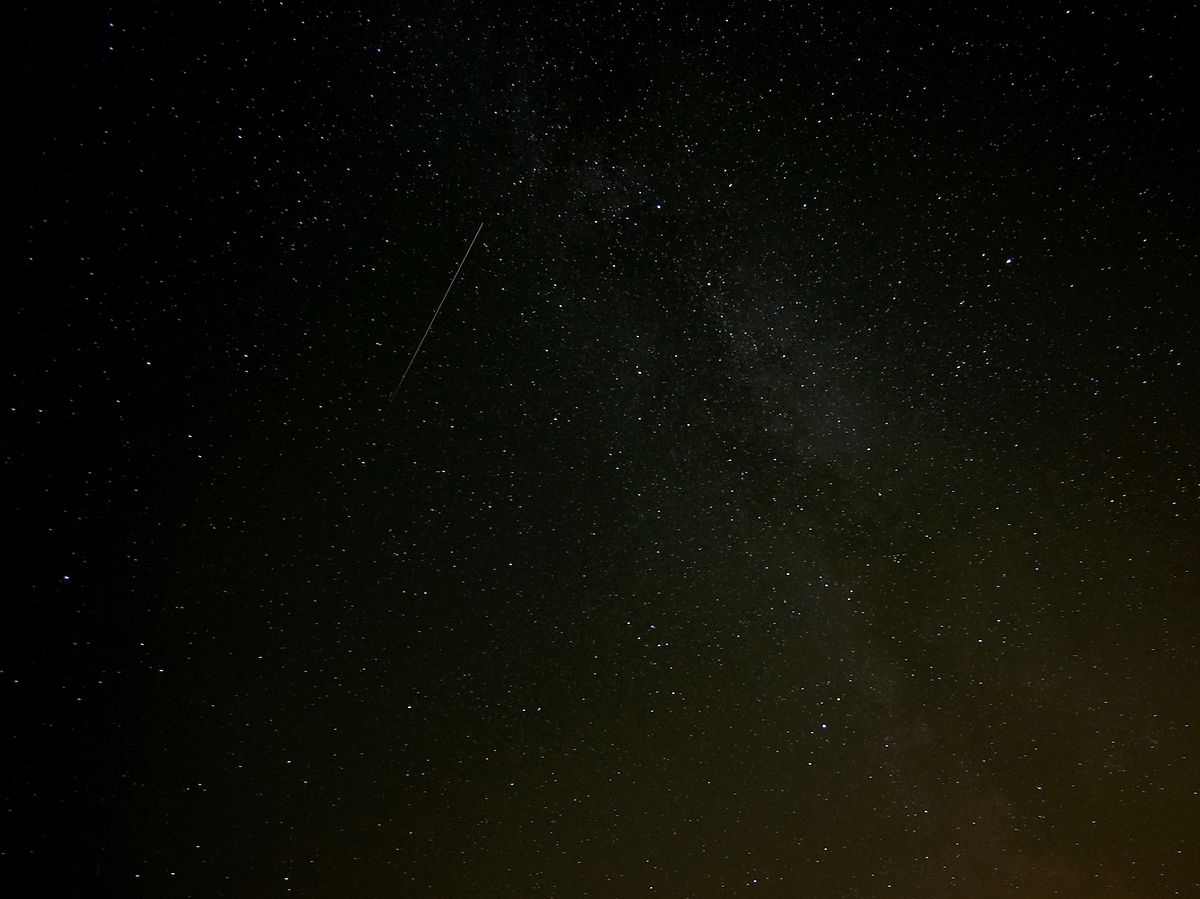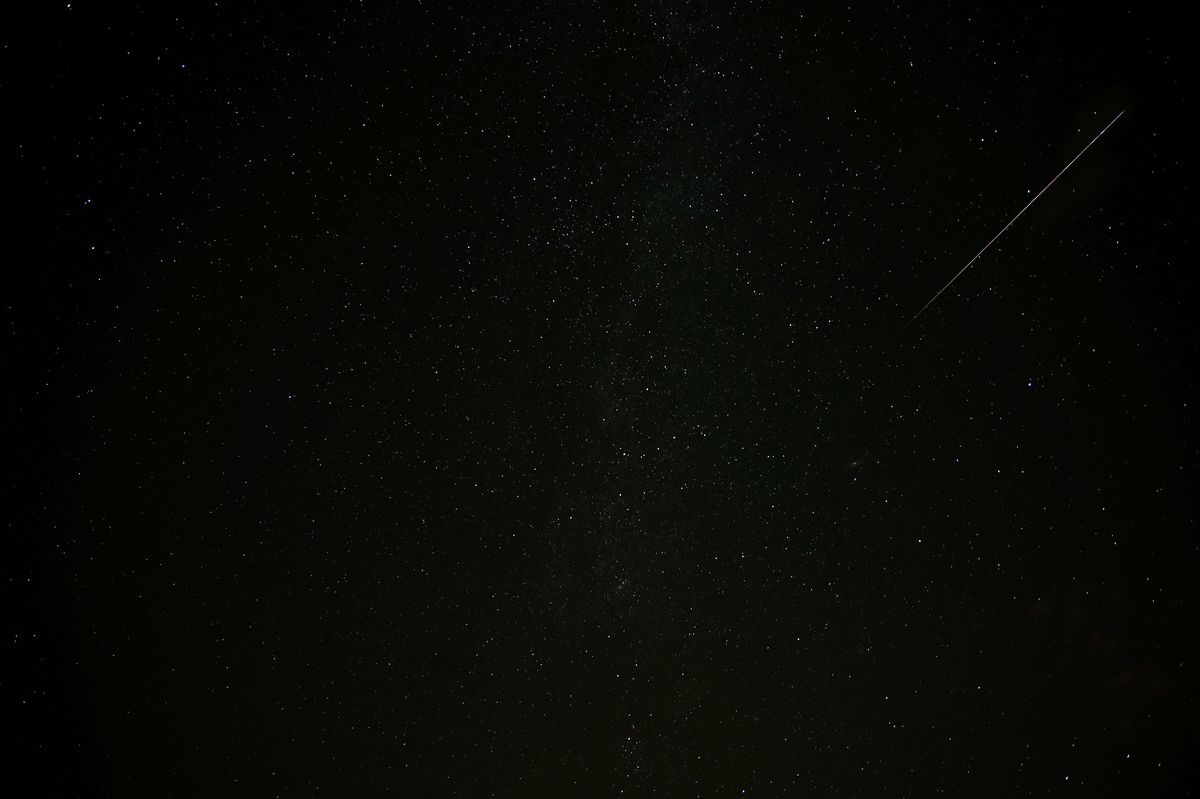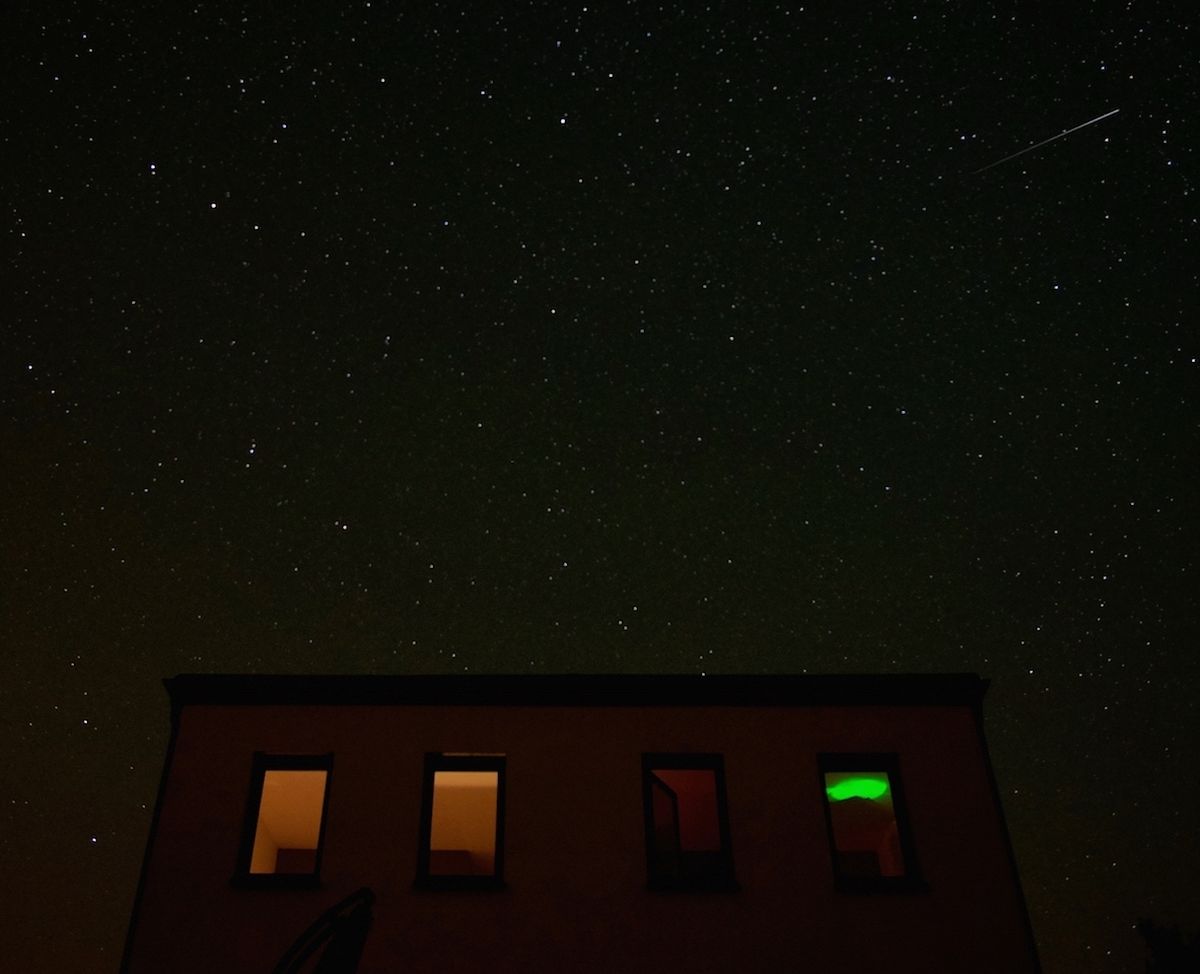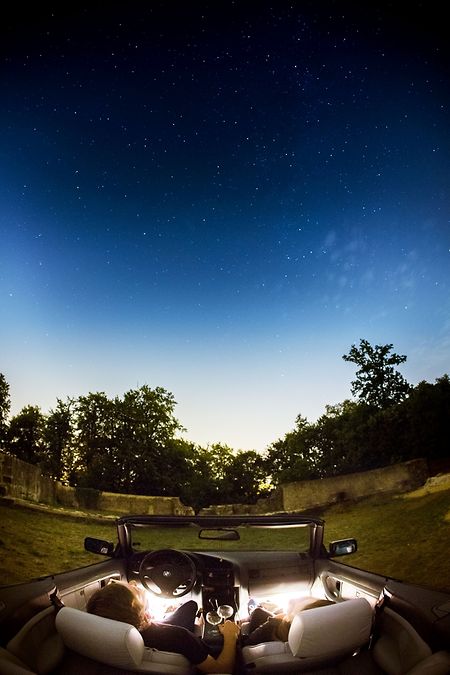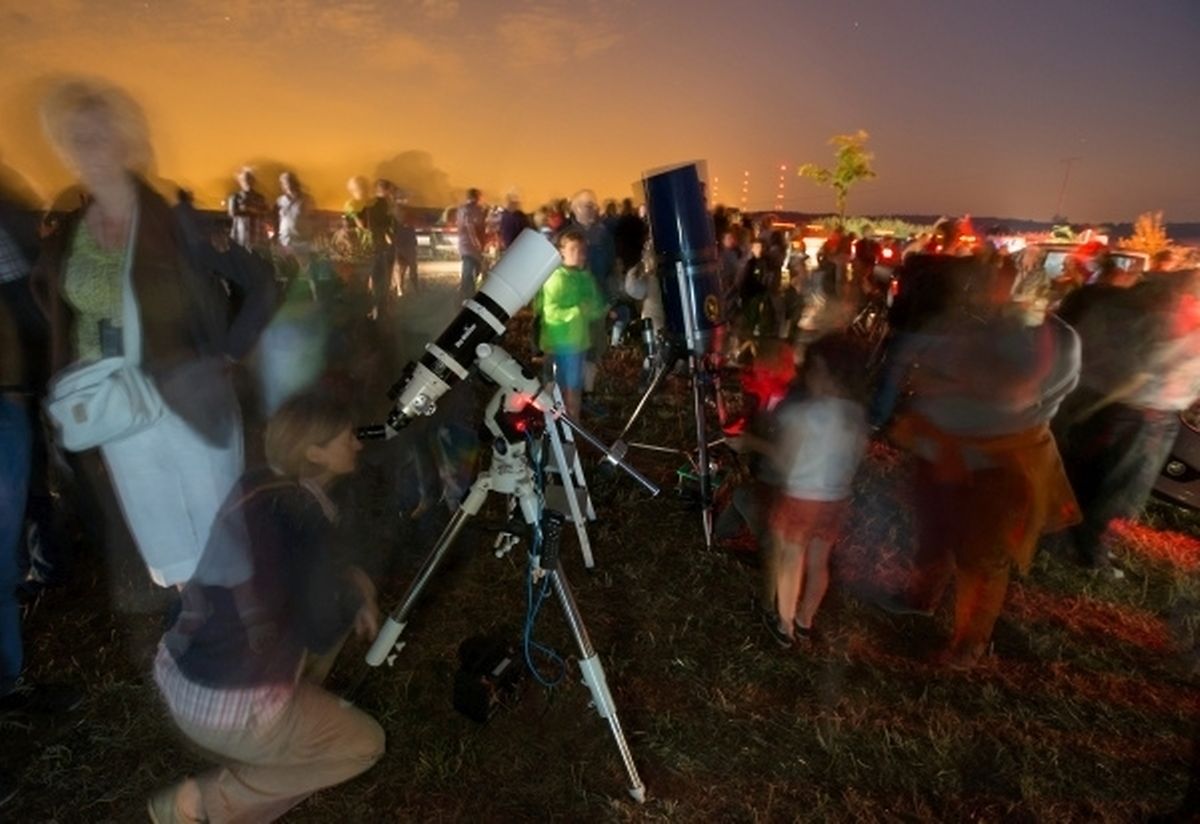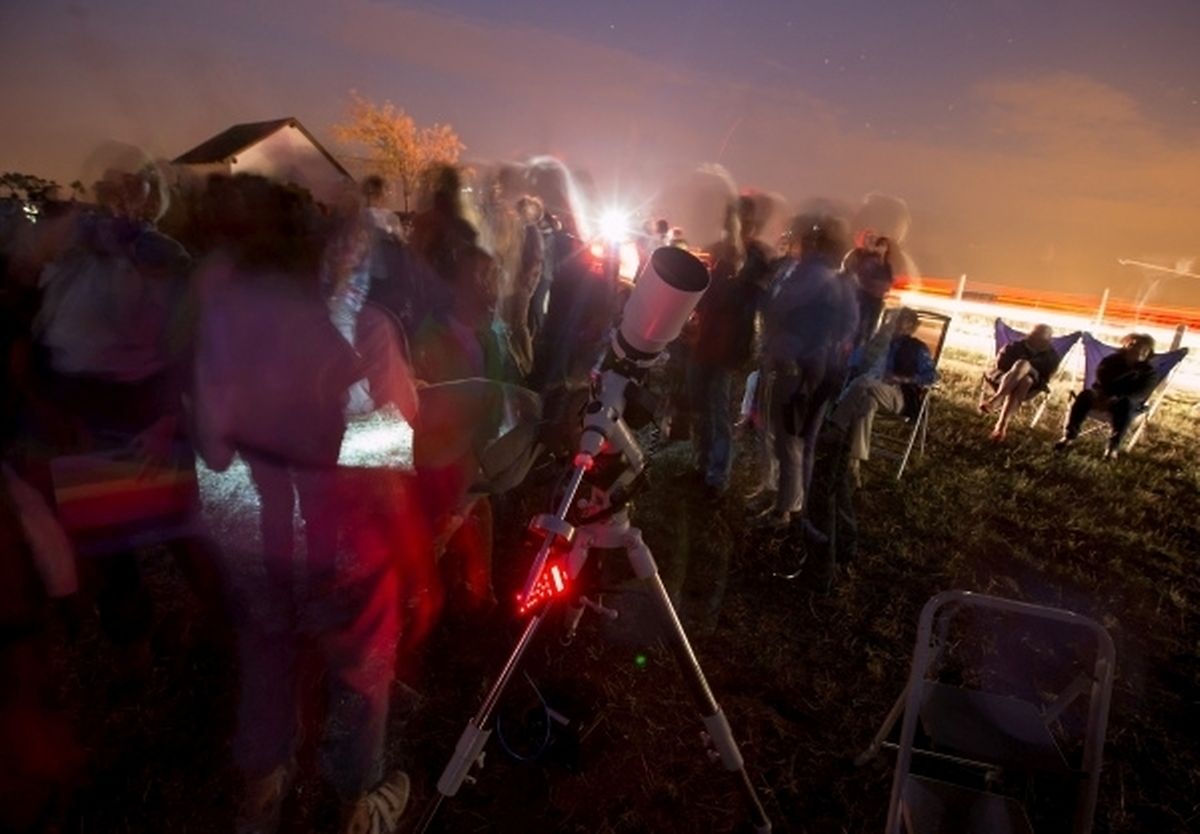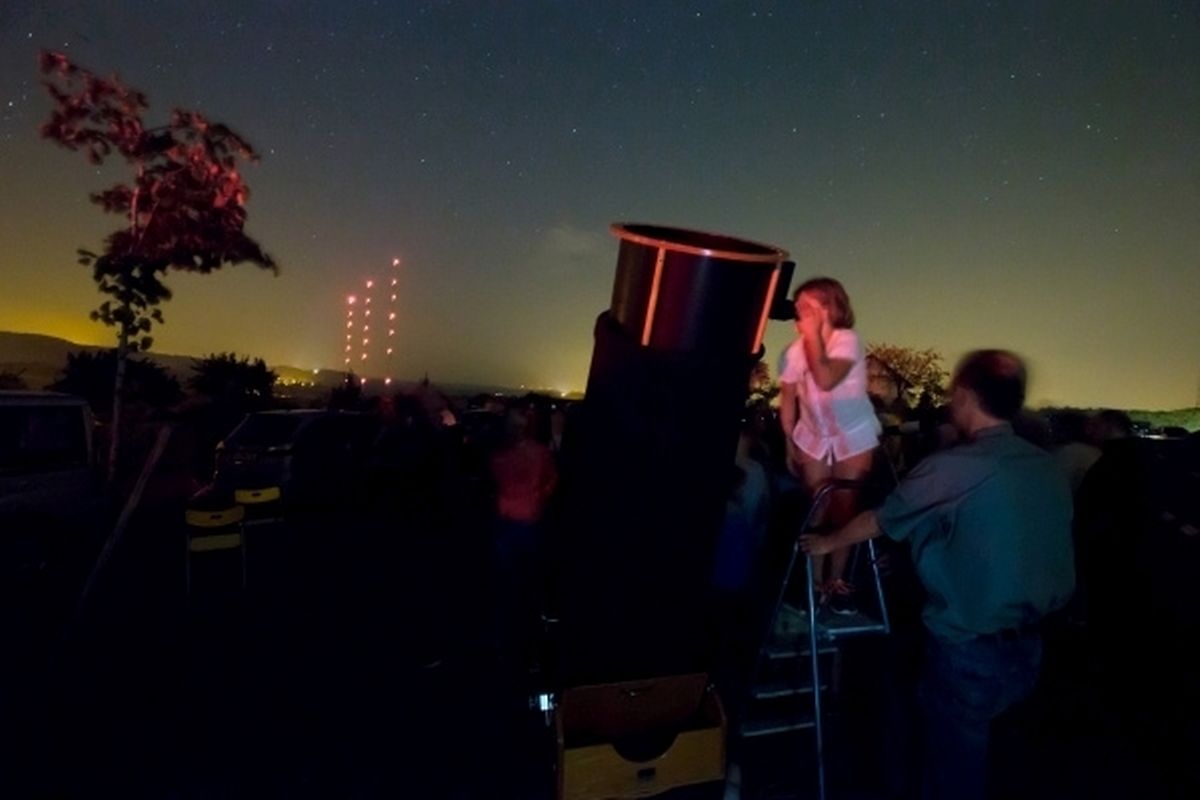 Star gazers were treated to a spectacular light show over Luxembourg on Wednesday night when the Perseid meteor shower was visible.
With a waning moon and mostly clear skies, the conditions were perfect for watching the dazzling display in which, at its peak, 100 shooting stars per hour streaked the night sky.
If you missed the show on Wednesday, weather conditions permitting, the meteor shower is expected to be visible up until August 15.
What is a shooting star?
What we often call "falling stars" are actually tiny bits of space rock that smash into the atmosphere at about 60 kilometres per second, burning up in flashes of light.
Occasionally, longer and brighter streaks are seen, from pea- or marble-sized comet remnants.
The flaming nuggets visible over the next couple of days are from the tail of the Swift-Tuttle comet, which swings around the solar system every 130 years or so.
Do not miss the news - sign up to receive the wort.lu newsletter in English delivered to your inbox six days a week.