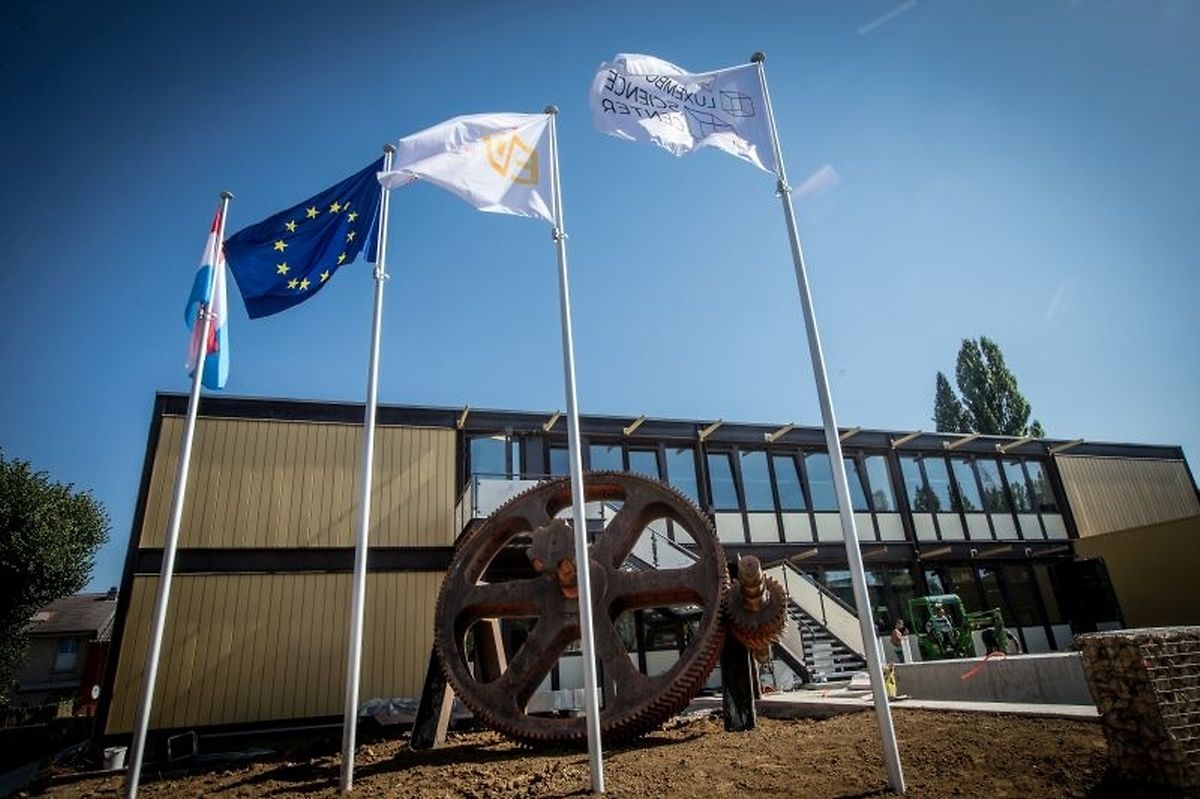 International School of Differdange (Claude Piscitelli)
Luxembourg's parliament has passed a bill to extend the state-run international school of Differdange to Esch-sur-Alzette.
The new site will include a German-speaking section with English as a second language and a European early-years section for children aged four and five – the equivalent of cycle one.
According to Education Minister Claude Meisch, the early-years section will improve integration into the international school for children who do not speak the language of the section.
The Esch-sur-Alzette site will also offer vocational training, making it the first international school in Luxembourg to do so.
At both sites, the school will be renamed the International School of Differdange and Esch-sur-Alzette.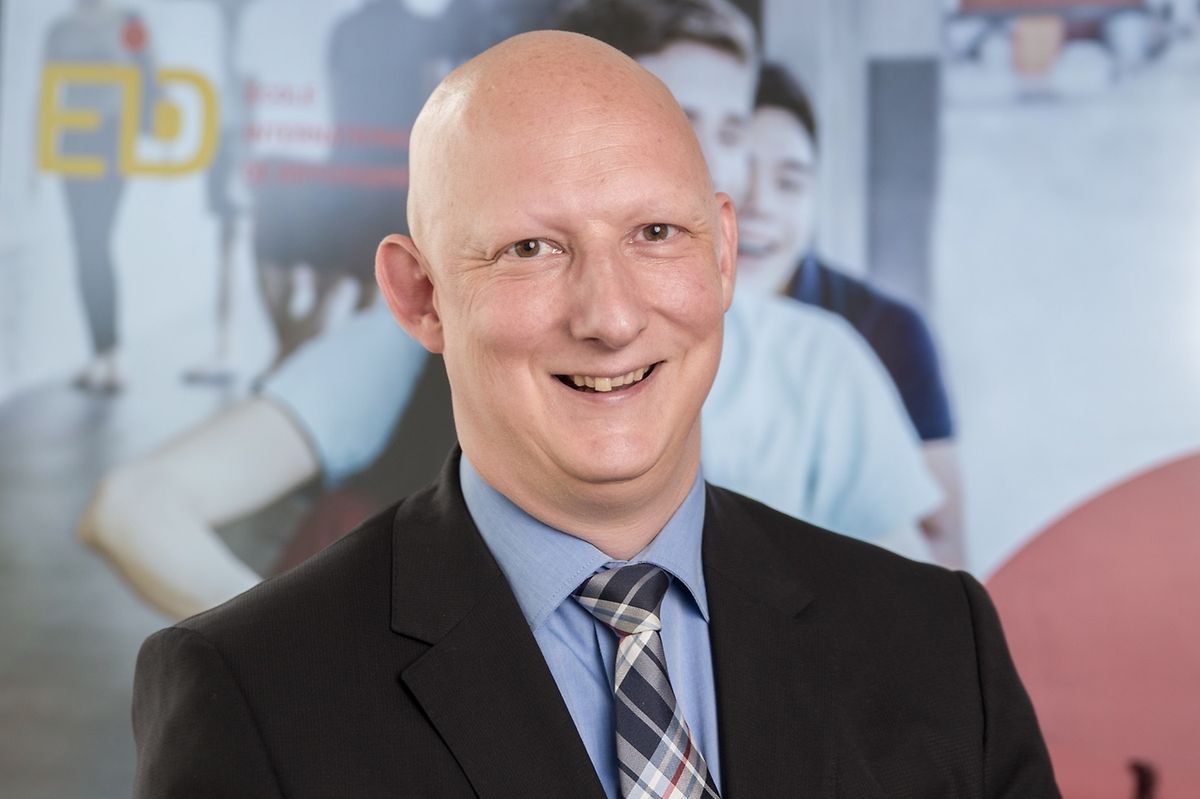 School Director Gérard Zens (LW Archive)
The bill was adopted on Tuesday by a majority of 32 deputies.
Three Alternative Democratic Reform Party (adr) MPs voted against the bill, while Christian Social People's Party (CSV) and The Left (déi Lénk) MPs abstained.
The International School of Differdange first opened its doors in September 2016 and is split into four language sections – English, French, German and Portuguese – for primary and the first two years of secondary.
It does not yet offer classes beyond the second year of secondary. These will be provided as current students progress through the school system.
In 2017, just one year after the school opened, the number of pupils more than trebled, from 142 in 2016 to 492, representing 42 different nationalities.
Pupils must be able to speak two of the four languages offered, and subjects are taught in the language of the chosen section.
Newly arrived pupils who do not speak a second language are enrolled in welcome classes (classe d'accueil), which focus on intensively learning the second language.
Luxembourgish is compulsory for all pupils and is available at beginner, intermediate and advanced levels.
This year, there are 127 pupils at the English section in Differdange across primary and secondary, as well as 13 in the welcome class through English.