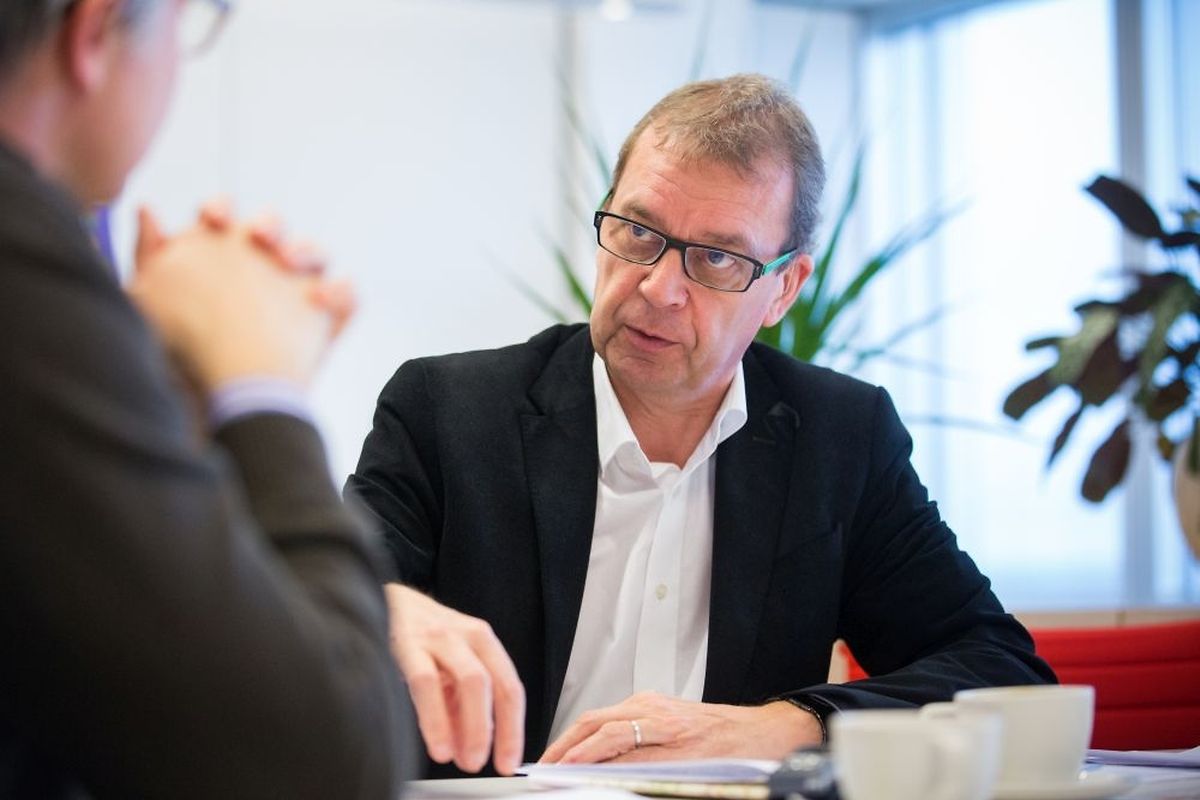 Camille Gira was 59 years old Photo: Lex Kleren
Camille Gira, Luxembourg's state secretary for the environment, died on Wednesday from heart failure.
The 59-year-old Green politician suffered a heart attack while giving a speech in parliament and died a few hours later in hospital of heart failure.

Gira had been a member of the Green Party since 1993. He was first elected as a member of parliament in 1994 and again at every election since then.
He was also very active in local politics and was mayor of the commune of Beckerich from 1990 to 2013, where he had been alderman from 1982 to 1990.

In 2013, he gave up his mandates as mayor and MP to become state secretary for the environment under the new Democratic Party/Luxembourg Socialist Workers' Party/Green coalition.
He was also president of the Luxembourgish handball federation for five years.

The government said it was in mourning and invited all public buildings to lower their flags to half-mast from Thursday to Saturday, 19 May.
The government council meeting set for Friday was also cancelled, with members instead meeting to remember their colleague.

Prime minister Xavier Bettel tweeted that he was deeply affected and extremely sad about the unexpected death of "state secretary, colleague and friend Camille Gira".

"In the name of the government and in my personal name, I wish his family courage," he wrote. "Our thoughts and compassion are with his wife and children."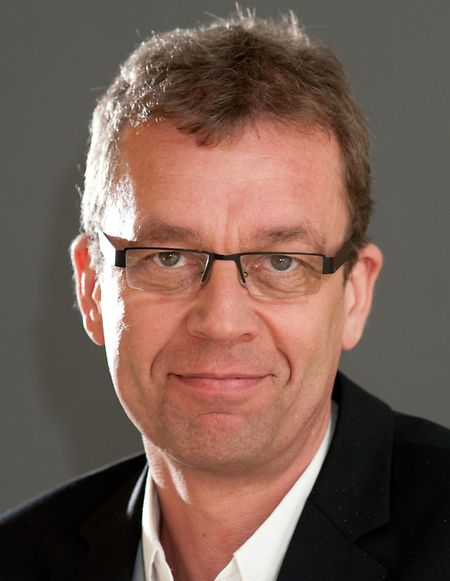 State secretary for the environment Camille Gira Photo: SIP
In an official statement, Bettel said Gira always showed an exemplary dedication in his work.

"In his political mandates, whether at the municipal level or at the national level, Mr Gira has always shown exemplary dedication and, throughout his political career, committed himself to the fundamental values of tolerance, solidarity and respect.

"In addition to this commitment, he had been a passionate spokesperson for his ecological beliefs, including the protection of natural resources and the environment."

The Chamber also issued a statement, saying its members were "deeply affected" and offering Gira's family their "honest and deepest sympathy".

Green Party president Christian Kmiotek wrote on Twitter about Gira's honesty and said the veteran Green politician had "fallen like an oak in the storm".
Sustainable development and infrastructure minister and fellow Green politician Francois Bausch tweeted the words "immense sadness."

On Facebook, the Green Party described Gira as an "inspiration and role model" and someone one could always count on.
In the post, the party also offered its condolences to the family, concluding the message by saying "Camille, we'll never forget you".

Democratic Party finance minister Pierre Gramegna also tweeted his "sincere condolences" to family and friends. He added: "He will not be forgotten because what he stood for during his life stands tall."
The opposition Christian Social People's Party (CSV) also issued a statement, saying the party would miss his personality.
"The death of Camille Gira affects us," the CSV wrote. "With him, the country has lost a committed, competent and steadfast politician. In these difficult hours, our thoughts are with his family, his wife, his sons. We share in their grief. We offer our sincere condolences."
Thursday's public hearing at the Chamber of Deputies was called off out of respect for the feelings of Gira's family, colleagues and friends, the president of the Chamber Mars di Bartolomeo said.