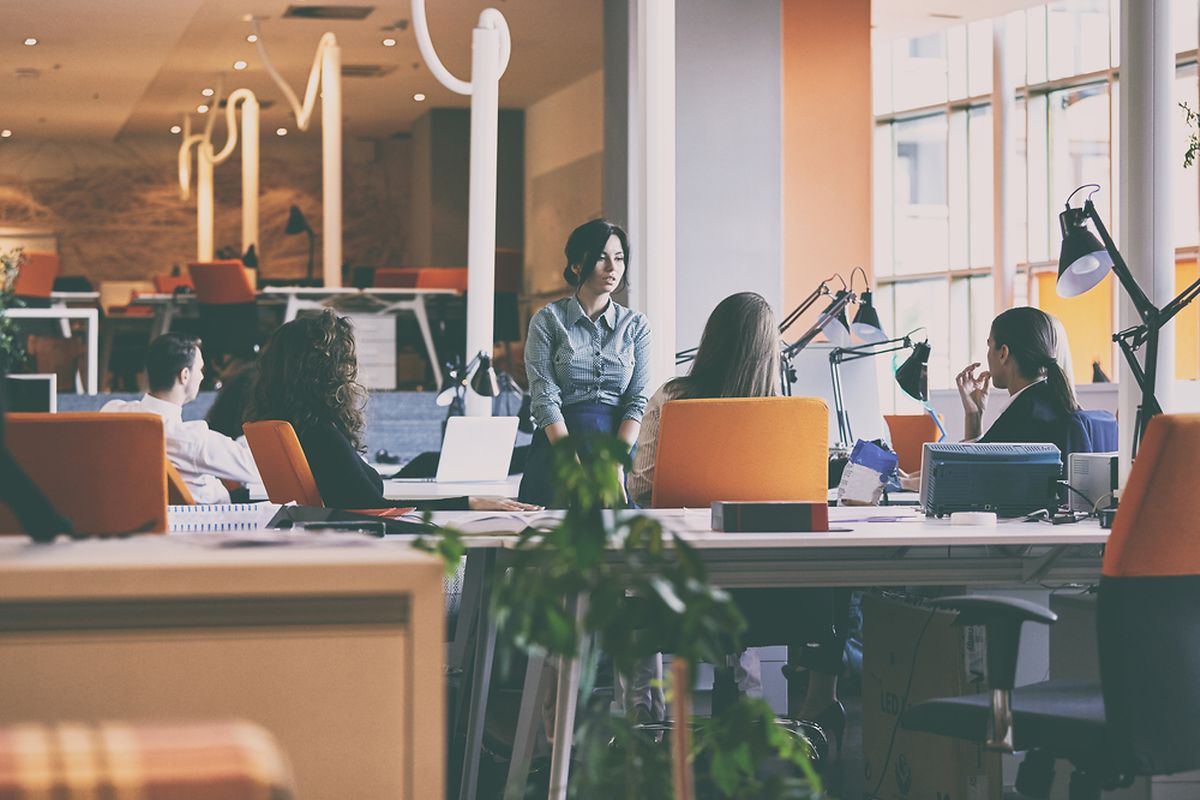 Luxembourg is calling on aspiring entrepreneurs to help alleviate the economic, health and societal impact of the corona pandemic, promising financial support for projects that can be delivered to market within the next six months.
The StartupsVsCovid19 programme will launch on Tuesday, the economy ministry said over the weekend, with room for up to 20 projects using technology-based innovative solutions.
Start-ups must submit their proposals on 30 April 2020 at the latest, and each will benefit from a financial support of up to €150,000.
The government will also organise webinars in collaboration with the Luxinnovation agency from 8 April, to inform beginning businesses about the support measures they can benefit from.
Among the measures the government has introduced since the crisis began:
Up to €800,000 to co-finance at least 70% of all costs born by a startup for the duration of its project (before the crisis it was up to 50%)
80% of salaries paid by the government to prevent lay-offs. Reimbursement is possible up to 250% of the social minimum wage (€5.354,98)
Grant financial aid up to €500,000 in the form of a repayable advance to cover operating costs
Postponement of the repayment of loans to better cope with cash flow difficulties
Providing new bank credit lines that the state guarantees up to 85% for a total amount of €2.5 billion for SMEs and large companies
Covering financing needs via indirect loans of €12,500 to €16,6 million
Advance refund of VAT credit balances below €10,000
---
Get the Luxembourg Times delivered to your inbox twice a day. Sign up for your free newsletters here