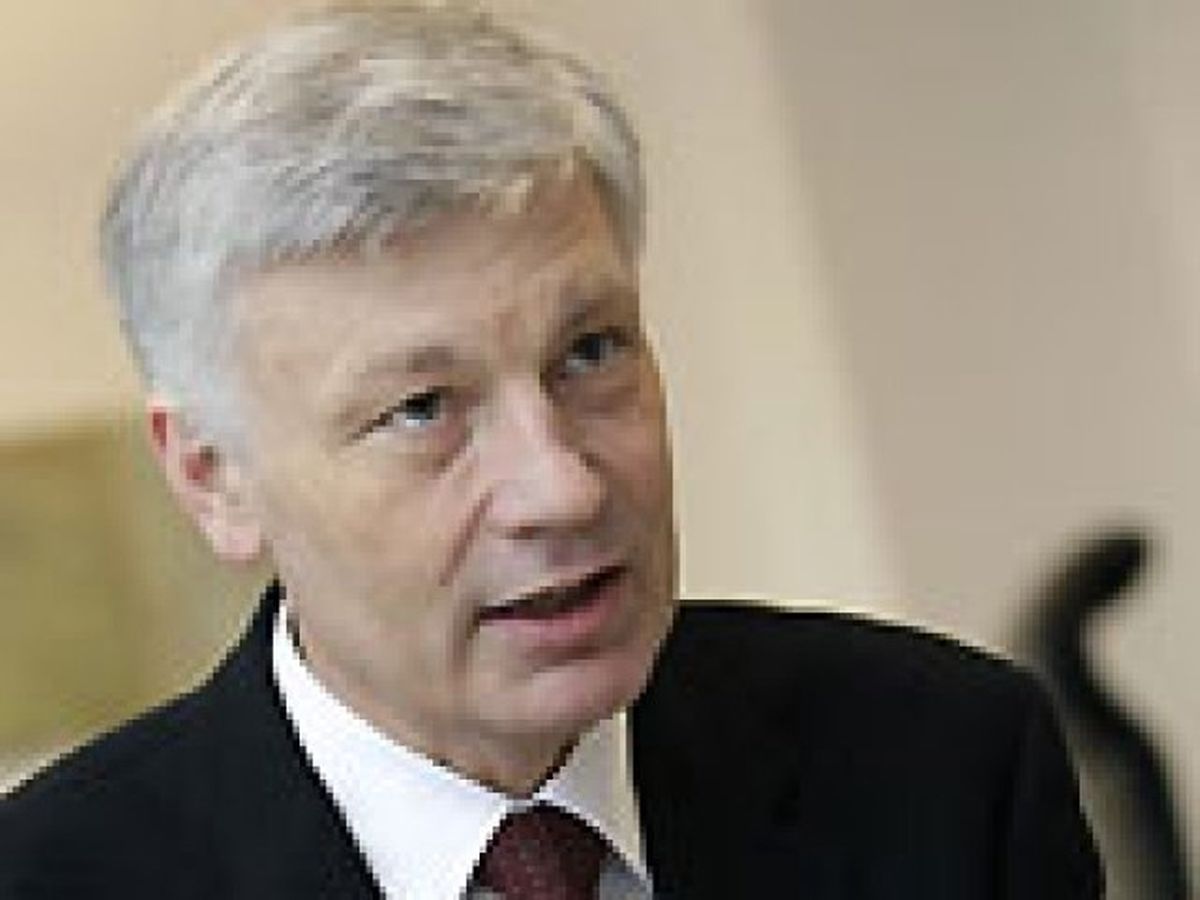 A law which will allow the state to expropriate private land for the construction of business parks is to be put to the vote.
The plan will be presented by infrastructure minister Claude Wiseler in the coming weeks.
If approved by the Chamber of Deputies it will allow the state to acquire by expropriation and reserve between 450 and 490 acres of land for the creation of new business zones and associated infrastructure, including road access.
"The organization of mobility by public transport will also be one of the highlights of this sector plan," said the minister.
The transport strategy will address the four-way line of railroad at Bettembourg, modernisation of the Brussels line, the reorganisation of bus routes with hubs in Esch-sur-Alzette, Luxembourg and Nordstad, reserved bus lanes on most roads.
In addition, it will look at creating a Park and Ride car park in Ettelbruck as well as extensions to existing Park and Ride schemes closer to the border and in the Greater Region.