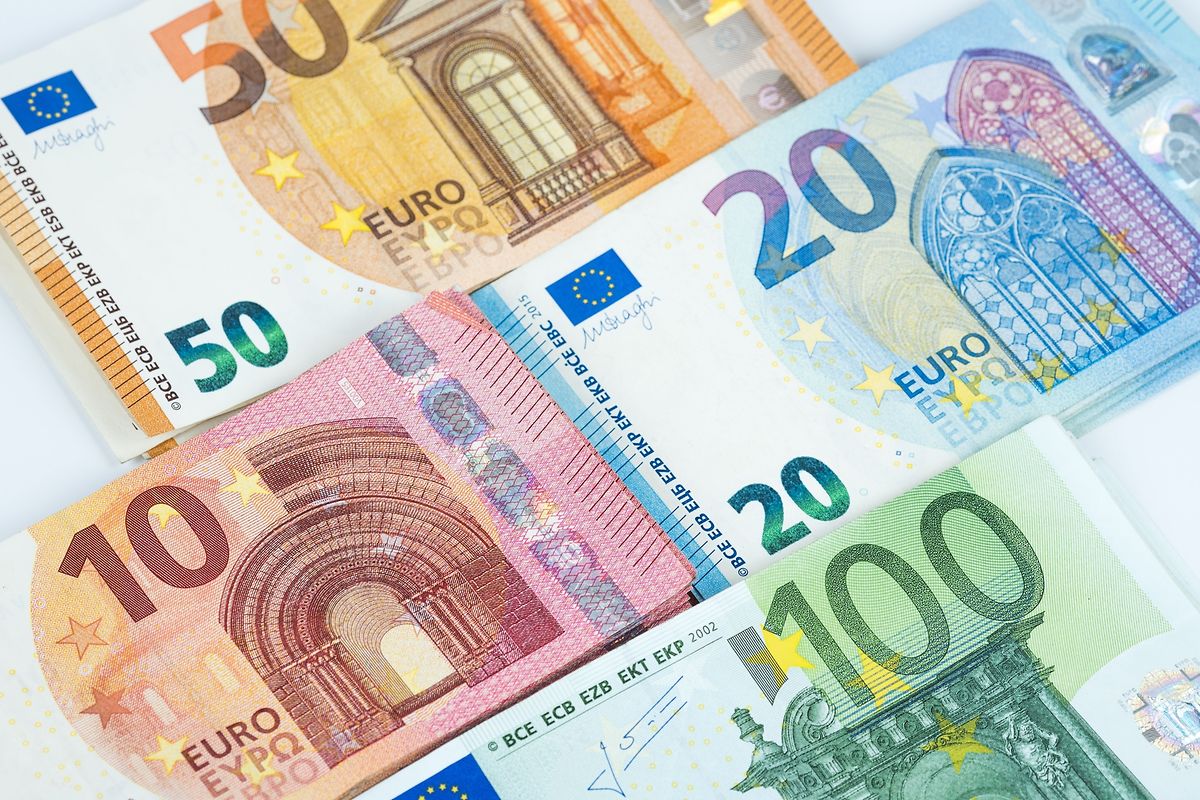 Luxembourg's inflation rate will be 1.7% this year and 1.4% in 2018, according to downward revisions from Statec, the country's statistics office.
The 2017 number is 0.1 percentage points lower than estimates in August, Statec said in a statement, citing "less dramatic" underlying inflation over the last months. The 2018 figure is 0.2 percentage points below the previous forecast.
"New home childcare vouchers, issued at more advantageous rates for parents, is the main explanation" for the revisions, Statec said. "This translates into lower prices for nurseries and day care centres for children."
Consumer price rises will be closer to 2% by the end of 2018 because of "favourable cyclical fundamentals," Statec said. In a separate statement the agency said Luxembourg's annual inflation rate was 1.9%, underpinned by higher prices for petroleum products.
The European Central Bank said on October 26 that from January it will halve its monthly asset purchases to €30 billion a month until the end of September 2018, "or beyond, if necessary". It has been buying bonds to bring money into the financial system and take interest rates lower.
Consumers and businesses can thereby borrow more at lower costs, and their spending and investments should increase. That, according to the ECB, should take eurozone inflation towards its target of below but close to 2%.
Annual inflation across the 19 countries using the euro was 1.5% according to data from Luxembourg-based Eurostat, the European Union's statistics office.
(Alistair Holloway, alistair.holloway@wort.lu, +352 49 93 739)