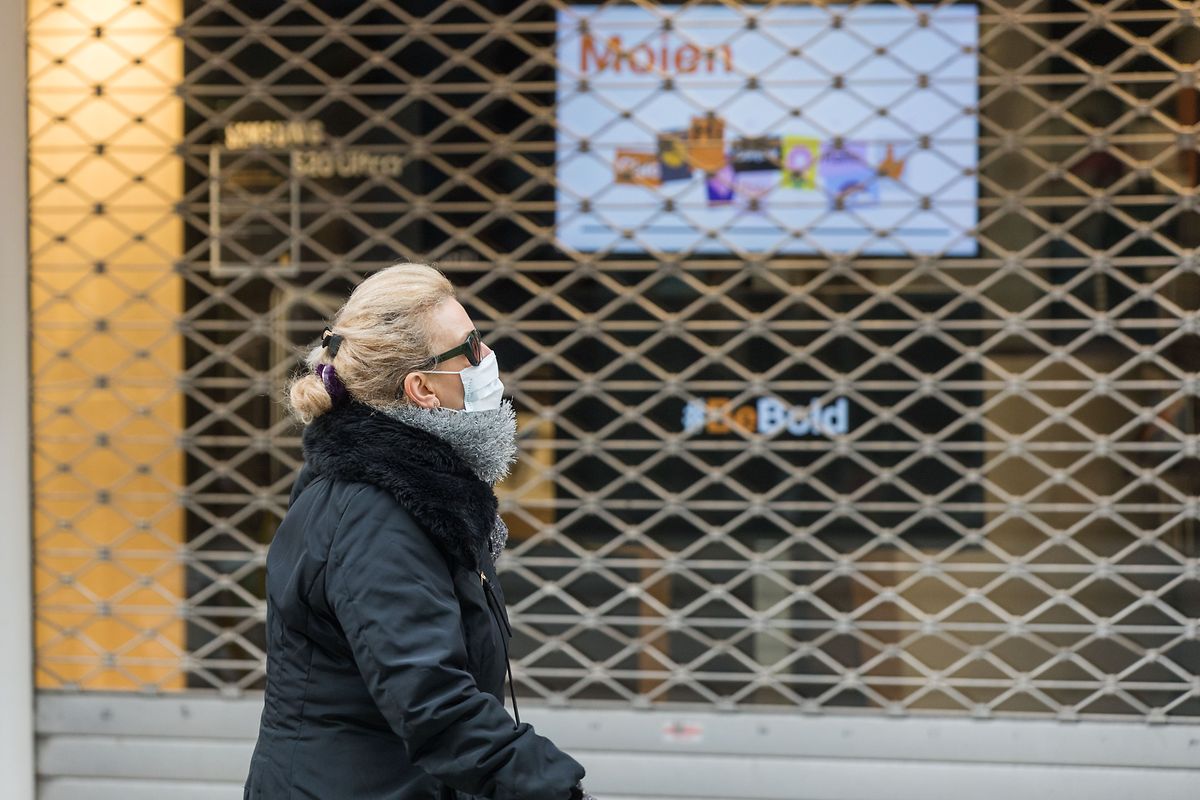 Luxembourg's economic outlook will see a "strong" downturn as a result of the coronavirus crisis, national statistics office Statec said on Tuesday, expecting to publish its revised numbers in June.
For last year, Statec estimates a growth of Luxembourg's gross domestic product (GDP) of 2.3%, compared to 1.9% in the euro currency area. But the body said it would need to significantly revise its 2020 and 2021 forecasts in light of the outbreak of the coronavirus.
"The only certainty is that 2020 will be significantly worse than admitted as recently as February," Statec said in a new analysis. In a paper published earlier this month, the statistics bureau had forecast economic growth of 2.8% for both this year and 2021.

At the time, it estimated that the likelihood of a global recession was at around 30% but since then around 50 countries around the globe have imposed lockdown measures on some 1.7 billion people. Airlines have come to near standstill and industrial production is also winding down.
Luxembourg has yet to put a cost on the measures launched to protect businesses closed as a result of the country going into lockdown last week. The state will cover 80% of wages for employees who cannot currently go to work, and economy minister Franz Fayot said the government would be "very generous" in assessing the applications for reduced hours.
It has launched a draft law for increased aid programmes for small and medium-sized enterprises, which the European Commission approved under state aid rules with a budget of €300 million. The Grand Duchy also announced tax relief measures for businesses and the self-employed, and is paying leave for parents who are unable to work from home because of childcare arrangements.

Statec will publish its next economic forecast in June but said it was too soon to predict the medium-term effects of the current situation, including the deterioration of public finances, bankruptcies, longer-term unemployment, financial service sector results and industrial output.
---
Get the Luxembourg Times delivered to your inbox twice a day. Sign up for your free newsletters here.