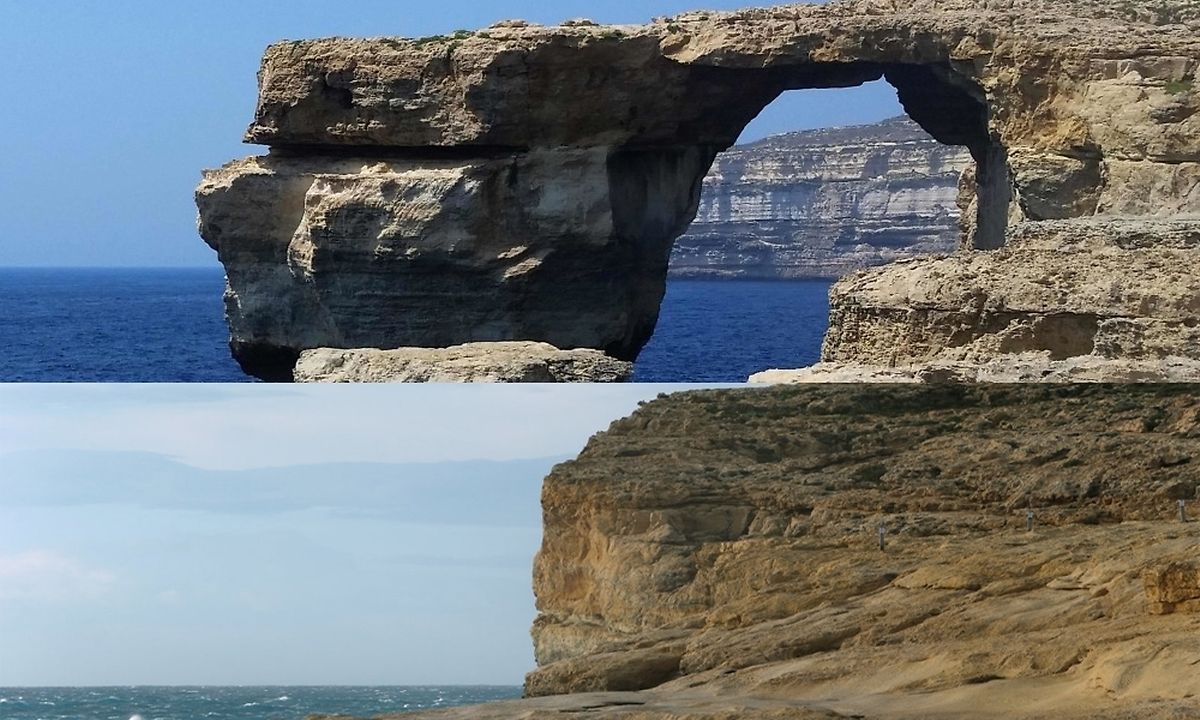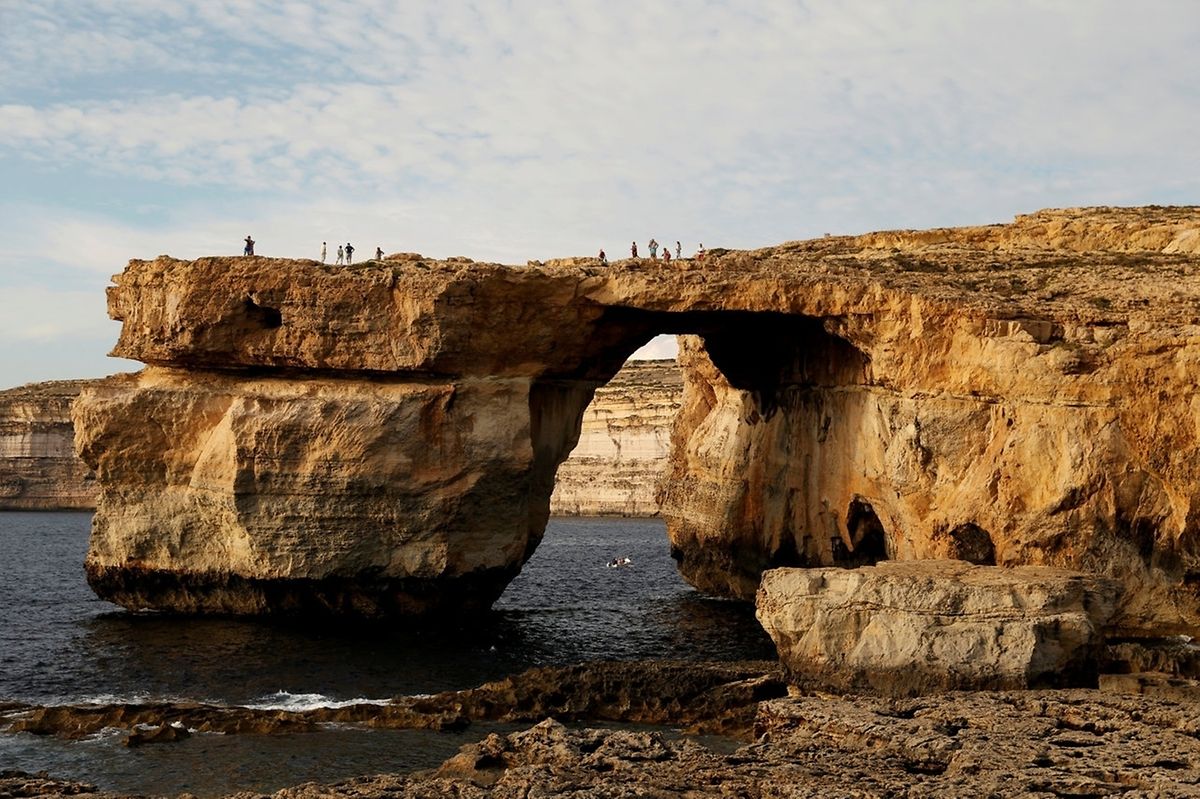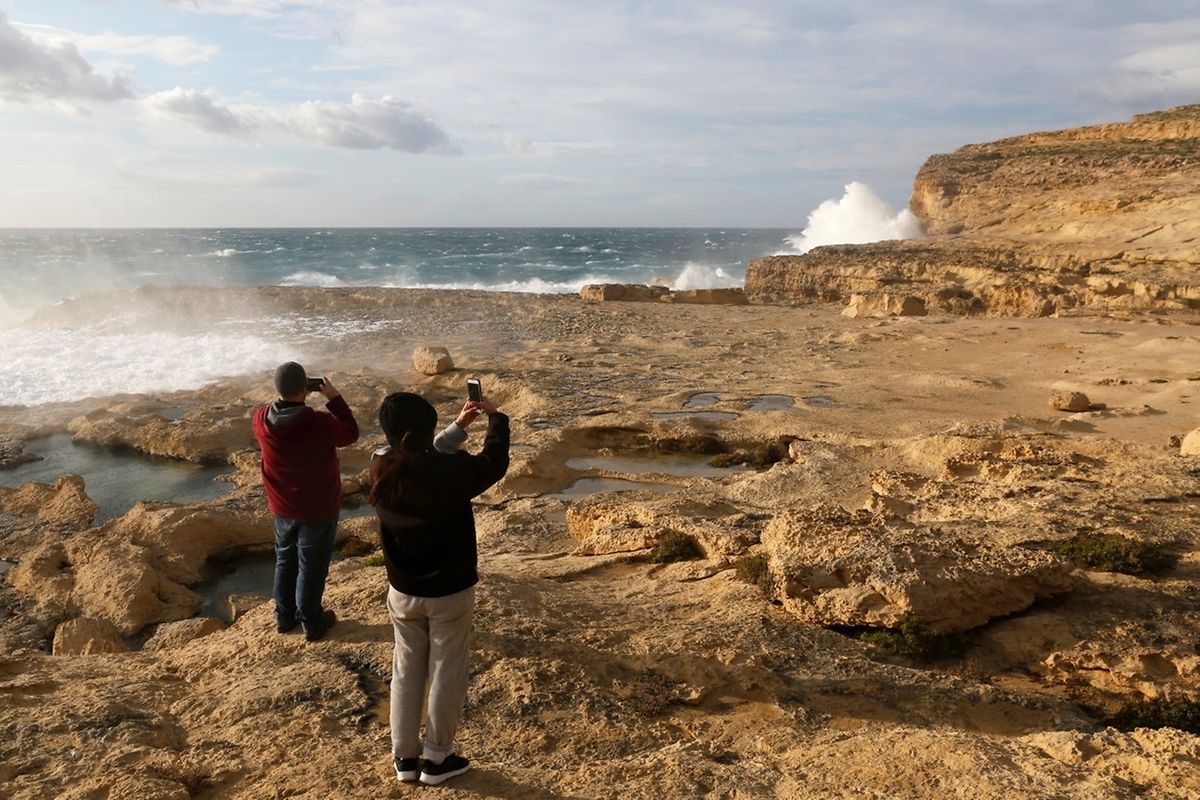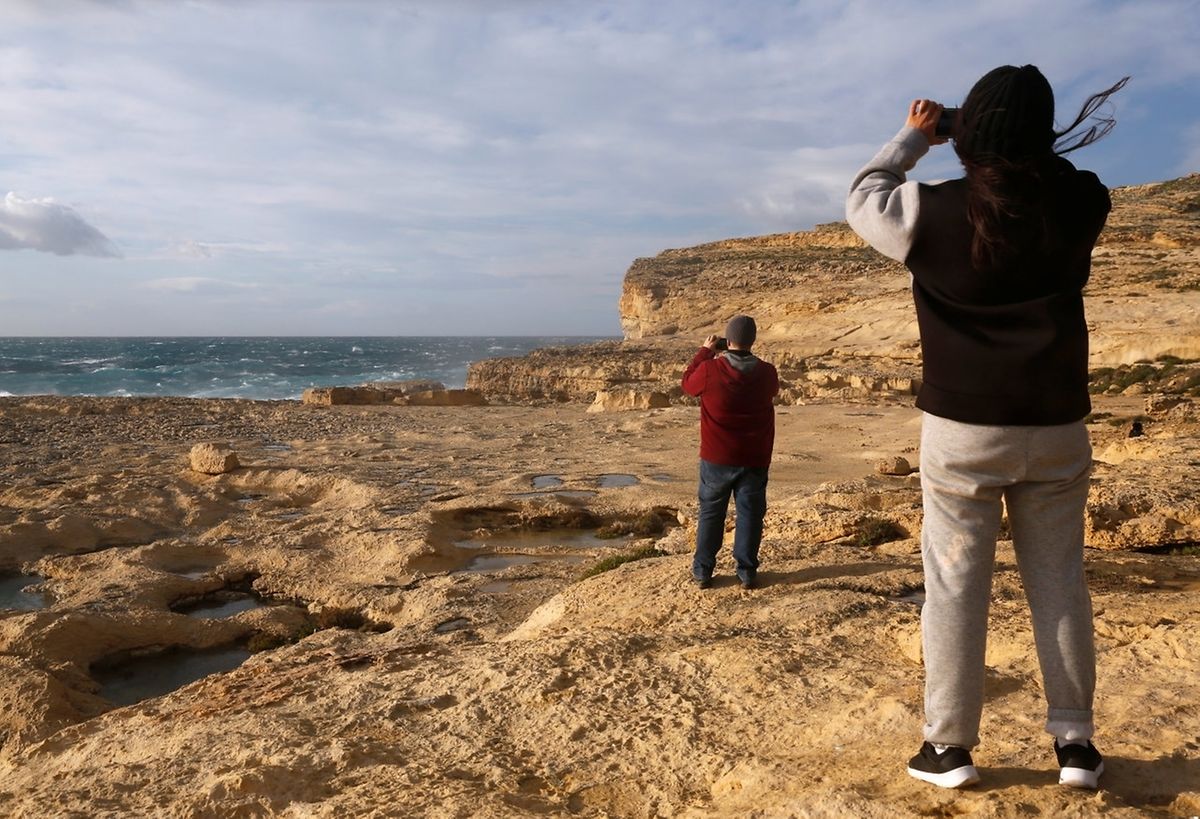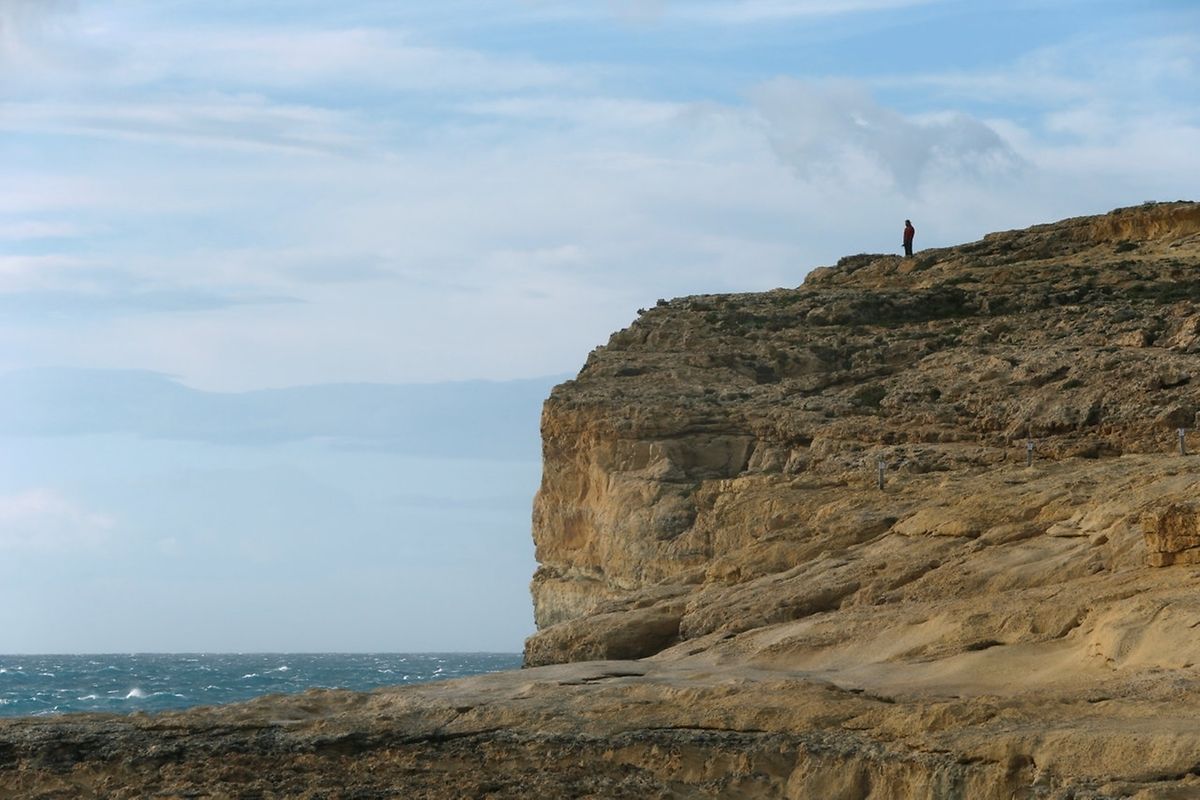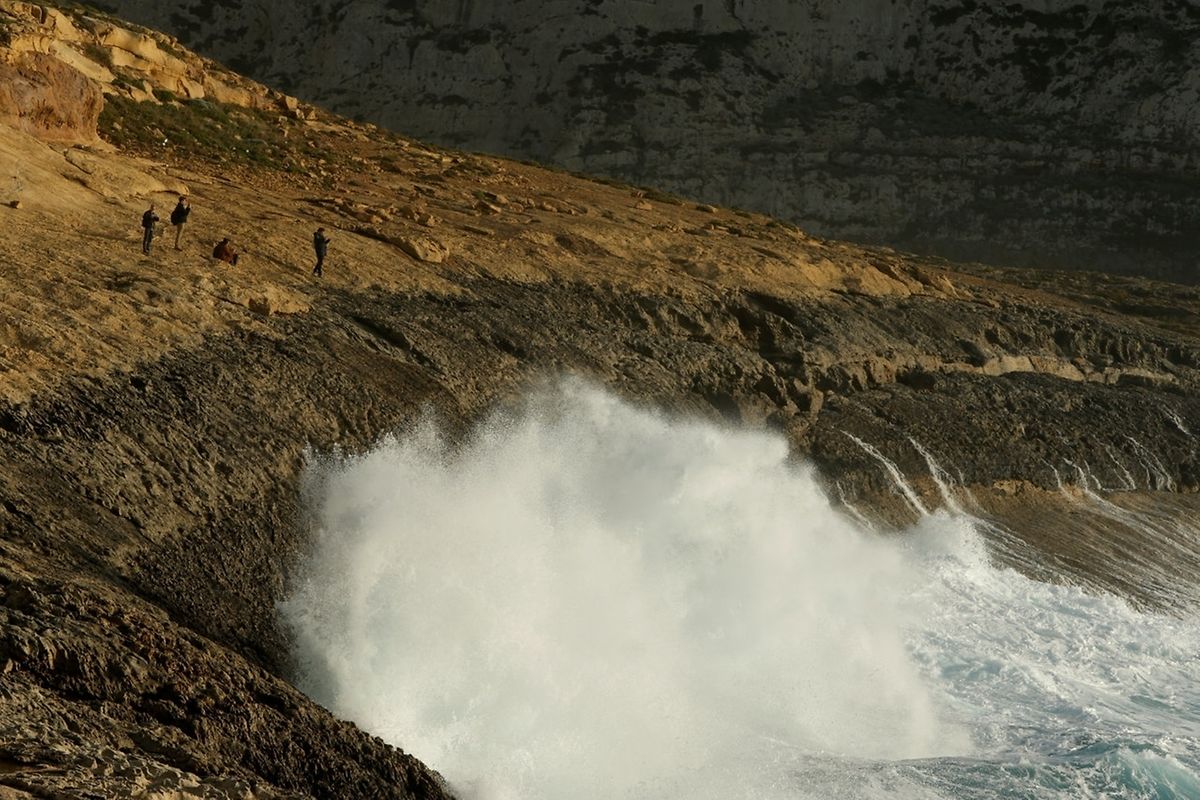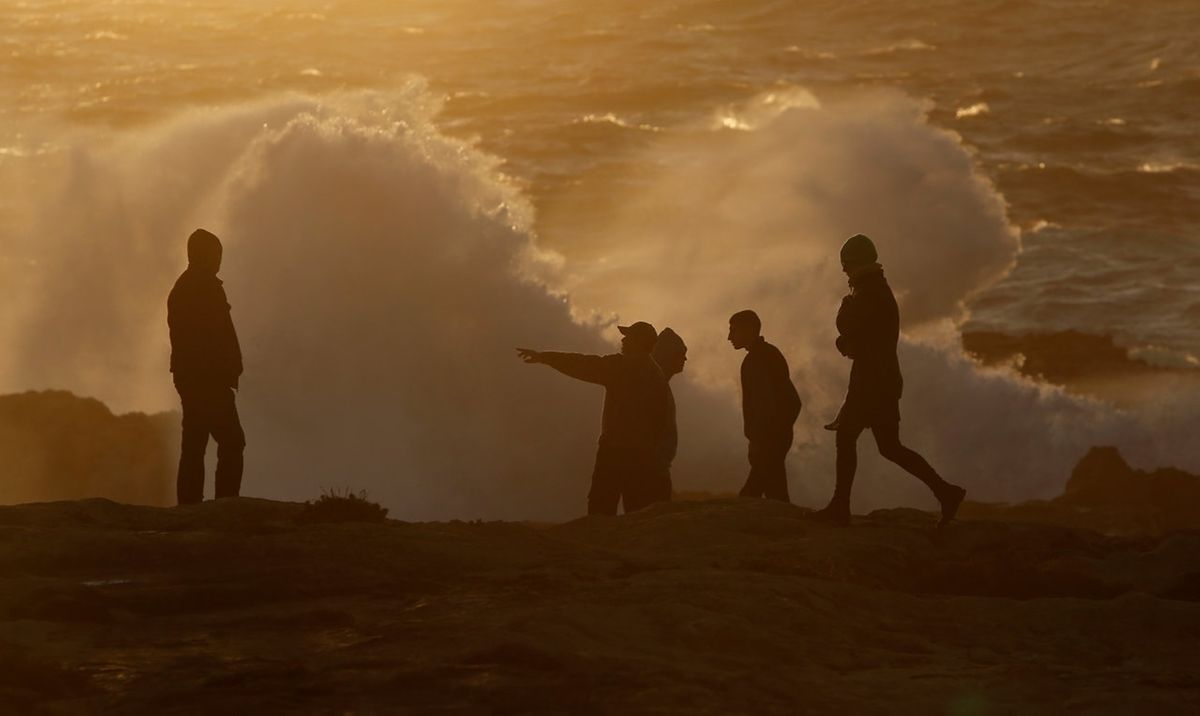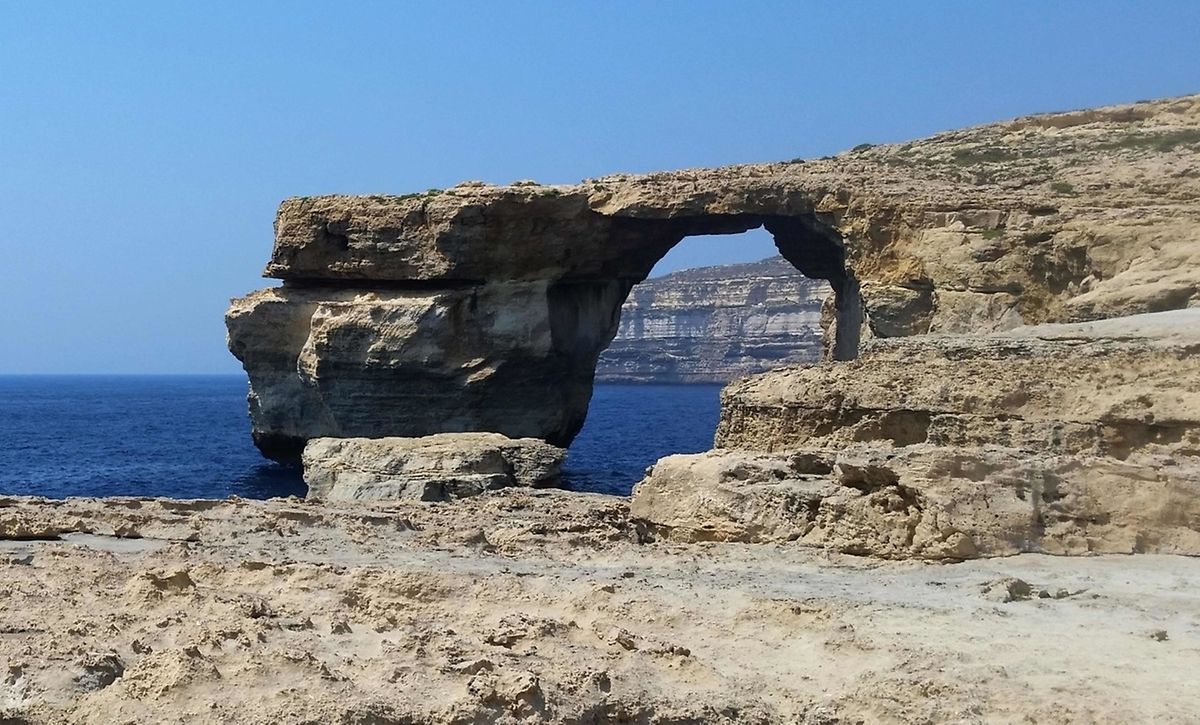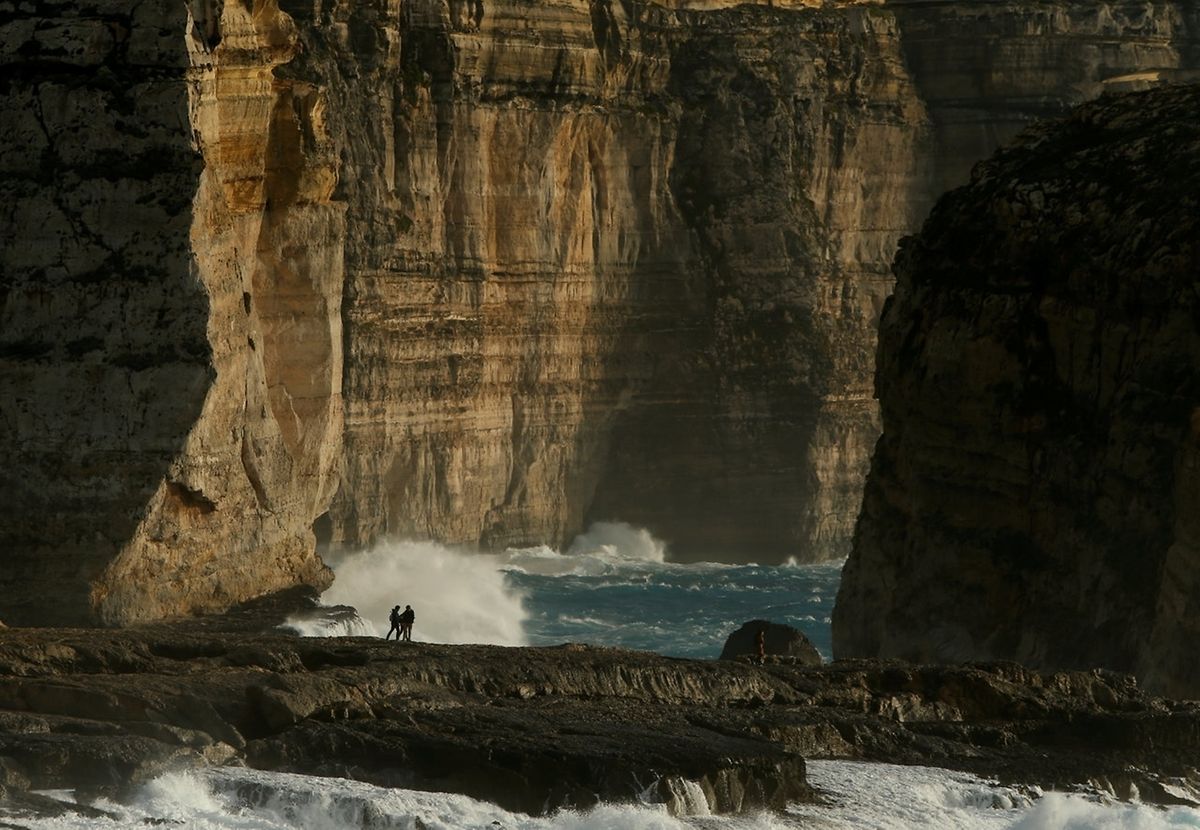 (AFP) Gale force winds and huge waves on Wednesday destroyed the iconic Azure Window, a coastal rock formation on the Maltese island of Gozo.
The Azure Window, believed to have formed naturally in the mid-19th century, has become a landmark of Gozo and the island's natural beauty.
The massive rock arch landmark, with its flat top over the blue sea at Dwejra, is a staple image for Maltese tourist brochures.
It seemed to have endured the raging seas but the storms that hit Malta and Gozo in recent days finally swept away the whole structure Wednesday morning.
No one was injured as the rock formation came crashing down into the sea.
Geologists had long warned that it could give way at any time.
Malta's Premier Joseph Muscat broke the news on Twitter, saying: "I have just been informed that the beautiful Tieqa tad-Dwejra in has collapsed."
In another Tweet he said: "Reports commissioned over the years indicated that this landmark would be hard hit by unavoidable natural corrosion. That sad day arrived."
Photos of the iconic Gozitan site were splashed on news sites across Europe.
he Azure Window recently made an appearance on the popular TV series Game of Thrones.
Local resident Roger Chessell was at Dwejra when it happened, having gone to take pictures of the storm.
"There was a big raging sea beneath the window," he told the Times of Malta.
"Suddenly, the arch collapsed into the sea with a loud whoomph, throwing up a huge spray. By the time the spray had faded, the stack had gone too."