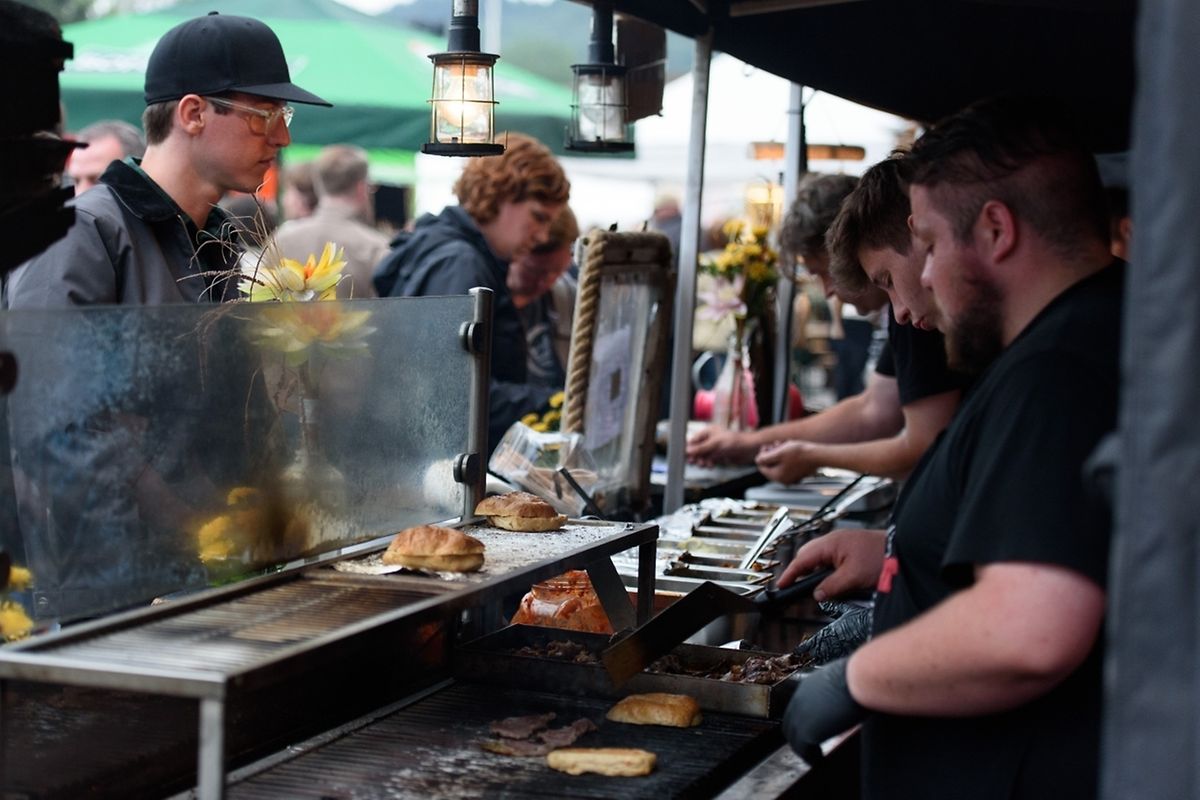 Street food lovers rejoice, the Eat It Luxembourg Street Food Festival is back.
From midday on Saturday and Sunday 20 food trucks will make their way to the Rotondes in Bonnevoie for the festival's fifth edition.
Luxembourg's food truck scene has spiralled over the past four years and vans serving food from around the globe are now seen dotted around the country at lunchtime and during the evenings.
Some of the cuisines on offer this weekend include African, tapas, donuts, vegetarian, curry, burgers, Thai and crêpes.
The festival will take place from midday to 9pm on Saturday and from midday to 6pm on Sunday.