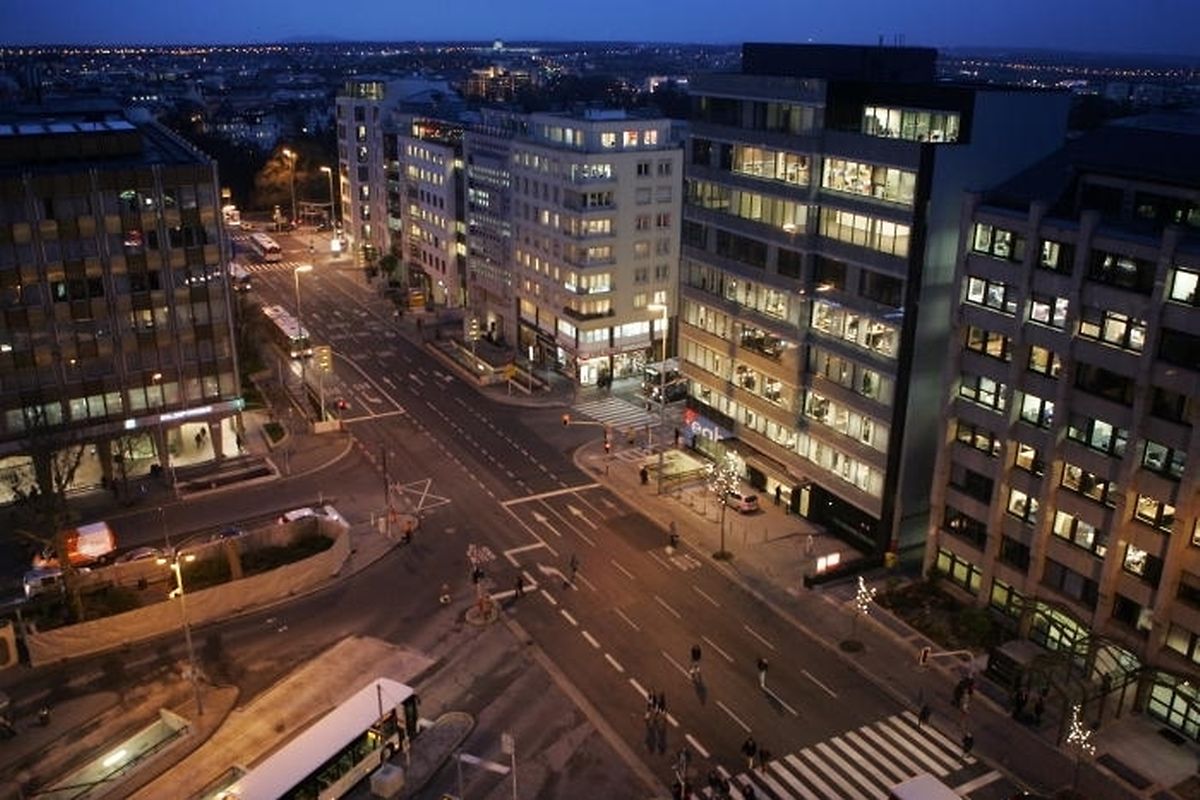 (CS) Due to maintenance works several streets in the centre of Luxembourg City will be left in the dark during the night from May 2 to May 3.
Lights will turn off on Thursday at 8pm and will remain switched off until Friday at 5am.
The streets concerned are Avenue Émile Reuter, between Boulevard Prince Henri and the Boulevard Royal, as well as the Boulevard Royal between Avenue Jean-Pierre Pescatore and Avenue Monterey.