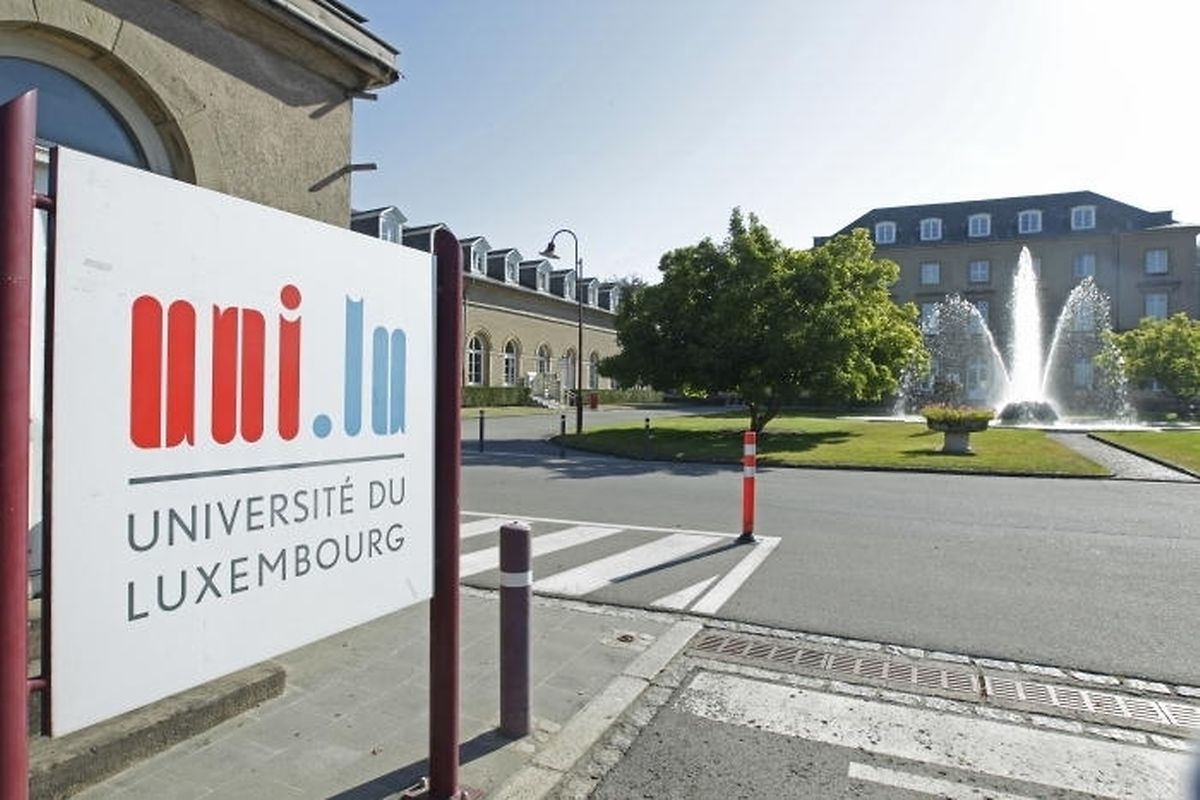 (CS) The University of Luxembourg saw a rise in student numbers to 6,300 in 2012, up from 5,700 the year before, an annual report revealed.
The university was also able to secure funding worth around 27 million euros last year, for example through the National Research Fund (FNR) or the EU, another sign for the continuing growth the institution.
In 2011, the University of Luxembourg recorded just 20 million euros in external research funding.
Principal Rolf Tarrach commented that the rise in student numbers and funding showed that trust in the university has increased.
The results of this research are also on the rise, with 386 researchers publishing a total of 860 articlesin 2012, already reaching a goal set by the government of publishing two articles per researcher by the end of 2013.
Diverse student body & variety of subjects
Some 800 Bachelor degrees were awarded last year and 57 young academics successfully completed their doctoral thesis.
The most popular area of study with 47 percent was economics, law and social sciences. Around one fifth of students were enrolled in teaching degrees. Natural sciences attracted some 12 percent of students, a rate which the university would like to see increase in the future.
The diverse student body included 47 percent Luxembourg nationals, with a further 43 percent of students coming from within the EU.
Around a quarter of students are enrolled in a Master or PhD programme, with a majority coming from abroad to Luxembourg to study and playing an important role in research.
In total the university employed some 1,240 people last year, including PhD students under contract.
In 2013, the university will have to devise its 2014 to 2017 strategic plan, with a focus on ensuring quality in research, teaching and administration. The rector commented that the recruitment of highly qualified staff would have to be "our motor in all these projects."
For the full annual report in French visit uni.lu