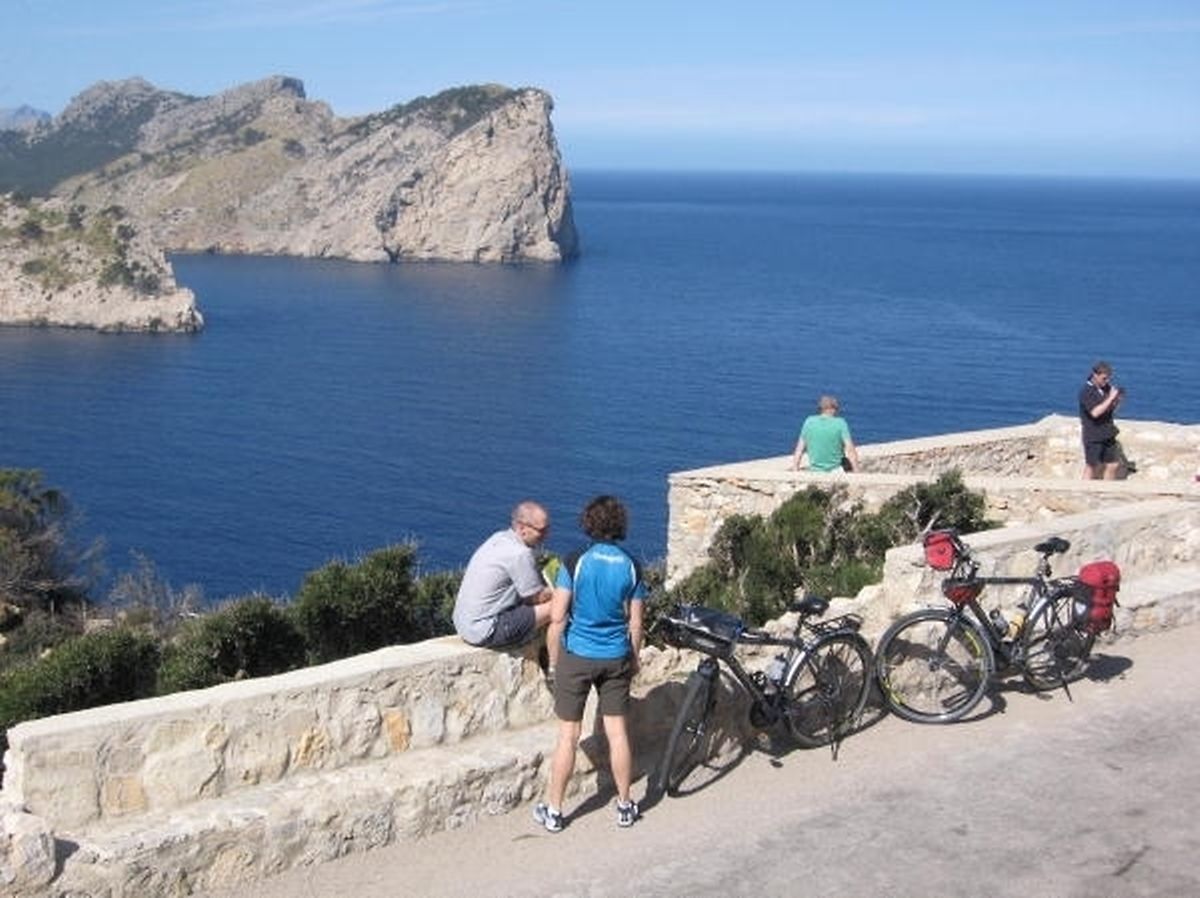 The "Vakanz Foire", which took place January 15-17 at Luxexpo, prompted a five percent increase in sales for LuxairTours and the airline compared to the year prior, according to Thursday's Luxair Group statement.
So what were the three most popular LuxairTours tourist destinations during the holiday fair?
It looks like visitors were thinking of somewhere warm: Palma de Mallorca, Tenerife and Faro fared the best.
The company has also addressed security concerns regarding other destinations by reinforcing the frequency of tours to already popular destinations like Madeira, Tenerife and Malaga. Luxair Airlines' top sellers, however, were for Vienna, Stockholm and Berlin.
Other destinations did well too; altogether, Luxair Airlines sold some 24,000 tickets during the three days to its 21 regular destinations, which represents an increase of 26 percent compared to last year.
Do not miss the news - sign up to receive the wort.lu newsletter in English delivered to your inbox six days a week.